Deep modernization of the T-72S in Iran according to the Karrar tank standard
Iranian Defense Minister General Amir Khatami visited the Bani-Hashem industrial complex near Dorud in Lorestan province. This tank plant near Dorud was built with Russian assistance in the 1990s. for the release of licensed T-72S, and now it is undergoing a deep modernization of the Iranian T-72S according to the standard of the Karrar tank, officially presented in 2017.The tanks are equipped with a new tower with a modernized control system and a communication system, a remotely controlled machine gun, protection is enhanced by installing new elements of dynamic protection, etc., sensors for warning about laser and possibly radar exposure are installed, etc.
Let me remind you that in 2018 it was reported thatthat for the Iranian armed forces it is supposed to produce and modernize 700-800 Karrar tanks in total. However, the serious economic hardships that Iran is experiencing with the return and further escalation of stifling US sanctions in the past two years have clearly affected the speed and scope of work. Nevertheless, the Minister of Defense has now expressed the hope that it will be possible to modernize all the tanks in use.
In the frames of this tank, without some of the elements of dynamic protection, warning sensors are clearly visible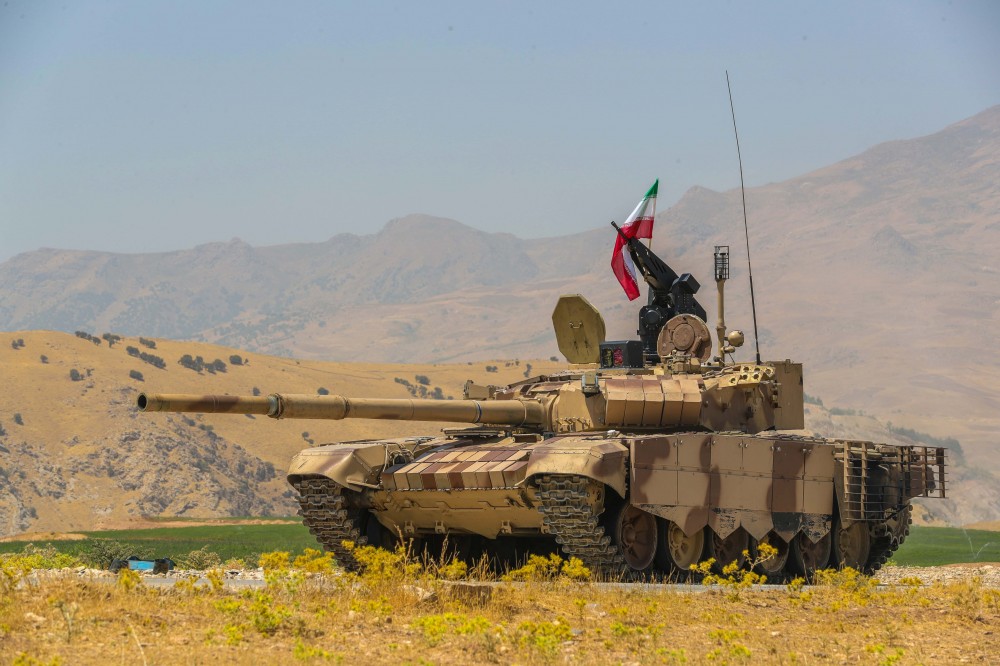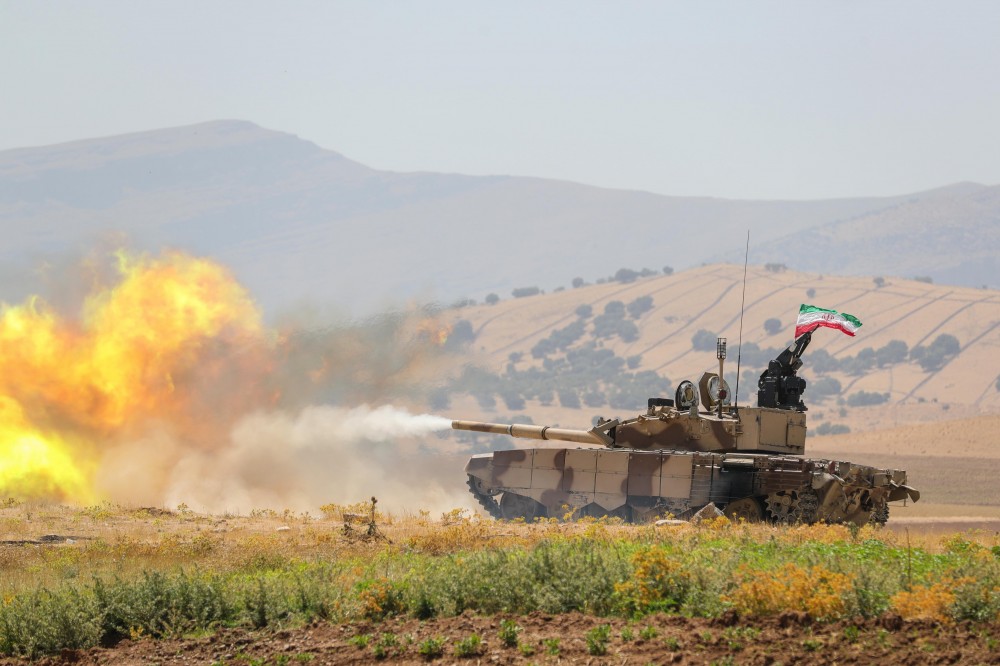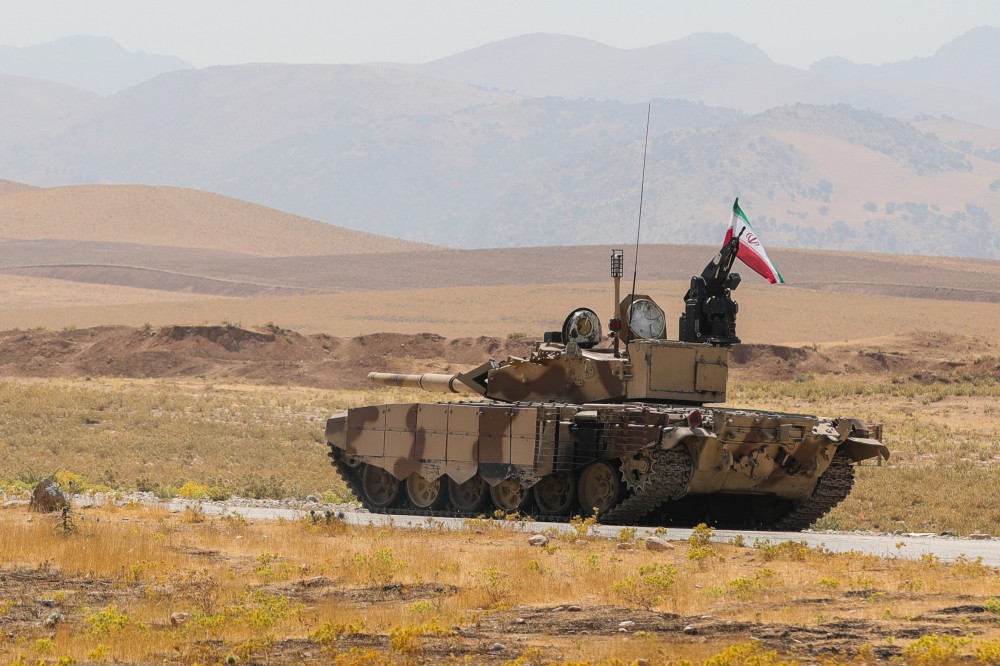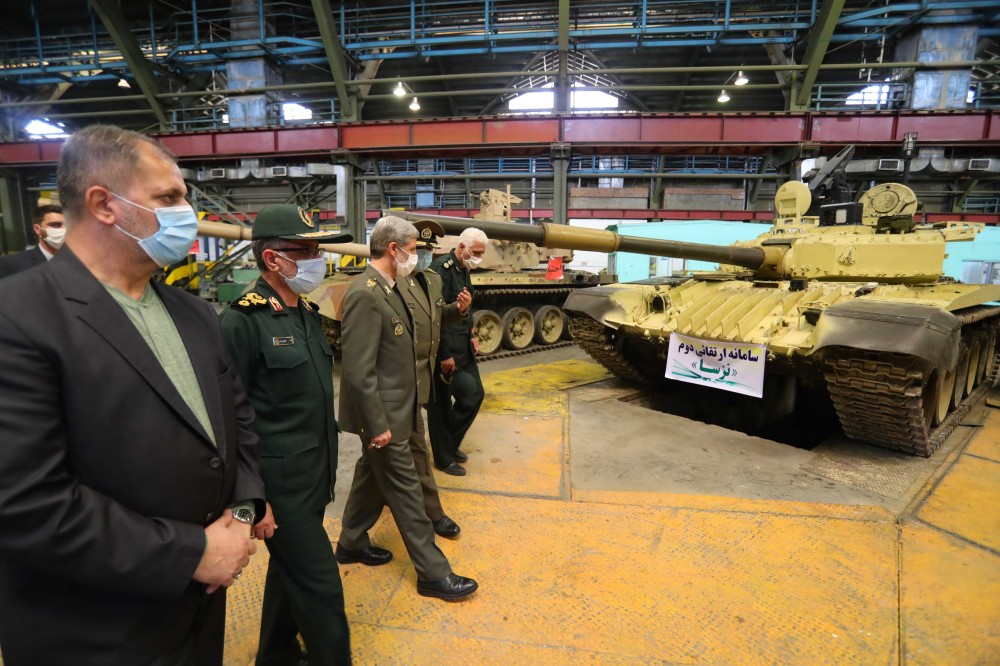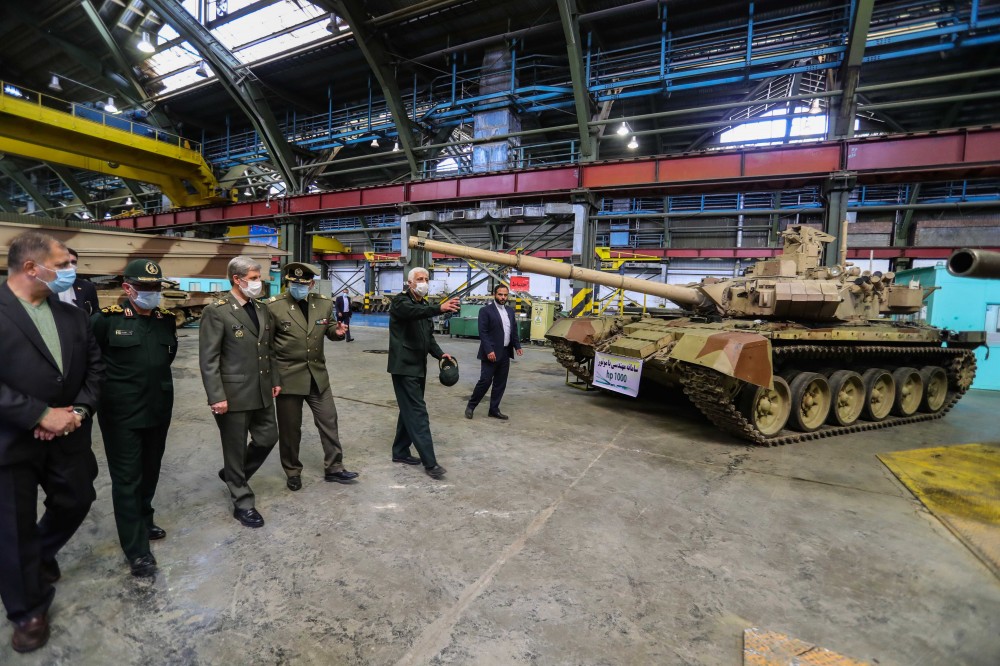 https://bmpd.livejournal.com/4112632.html