Actually I was thinking it looks more like the Mig MFI competitor 1.44/1.42.
We never actually saw the stealthy version, we only saw the aerodynamic version: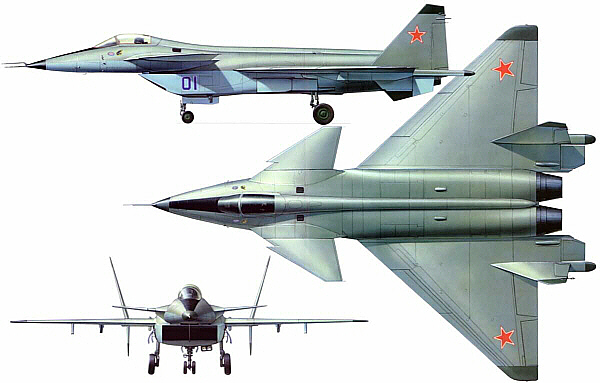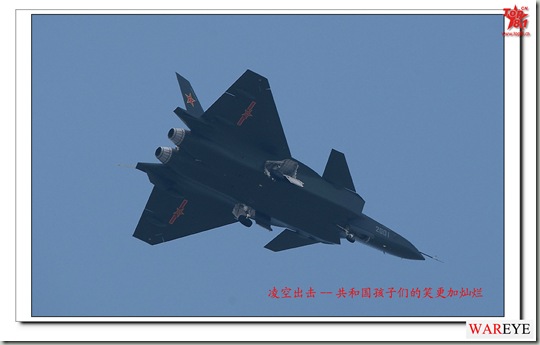 To me it looks like they have taken the Mig layout and applied it to an F-22 body and nose shape...
There is plenty of speculation that Mig assisted the Chinese in the design, but I am sceptical.
If Mig was in a joint venture developing a new 5th gen fighter with China then I would expect to hear about it.
Perhaps they are selling their old technology to fund their new 5th gen fighter design program?