GarryB wrote:The Ukrainians in the four new Russian regions were never Russian, but the treatment by Kiev has made them hate Kiev and they would rather be Russian than what Kiev has become.

Russia should not bother saving western Ukraine, which is not to say they should not bomb the shit out of them at some stage, but I would say cutting what is left of the Ukraine off from the Black Sea and allowing parts of Moldova to be part of Russia or neighbours of Russia instead of neighbours of Ukraine makes a lot of sense.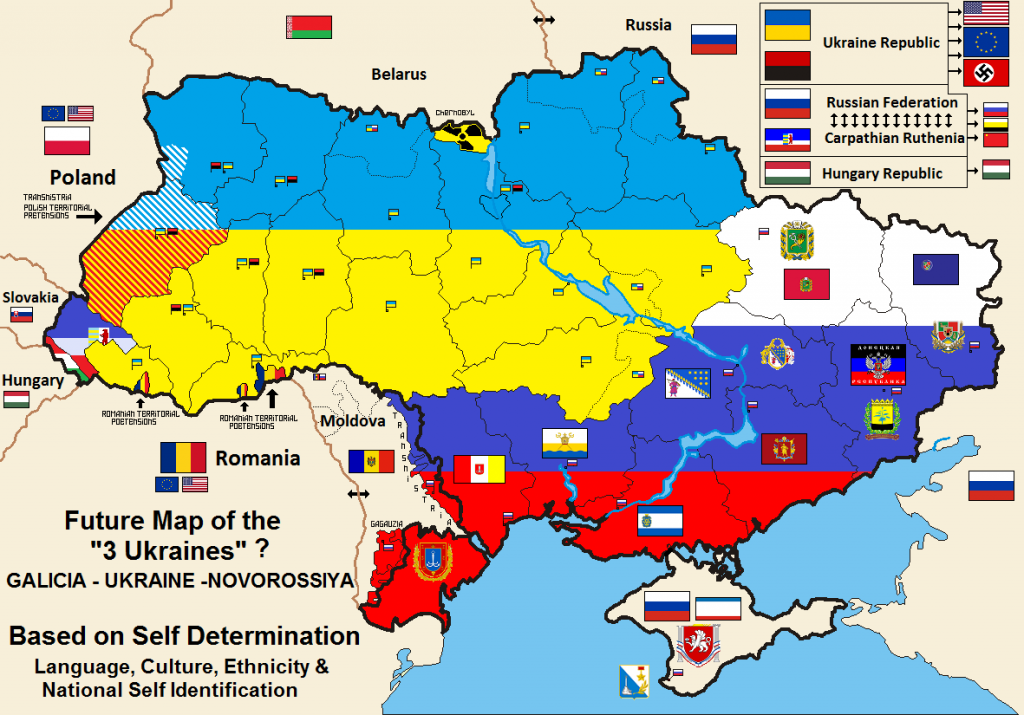 The whole country needs to be demilitarized and denazified right up to the Polish border but only half of it is worth incorporating into the Russian Federation.