And one more, this time from the trenches.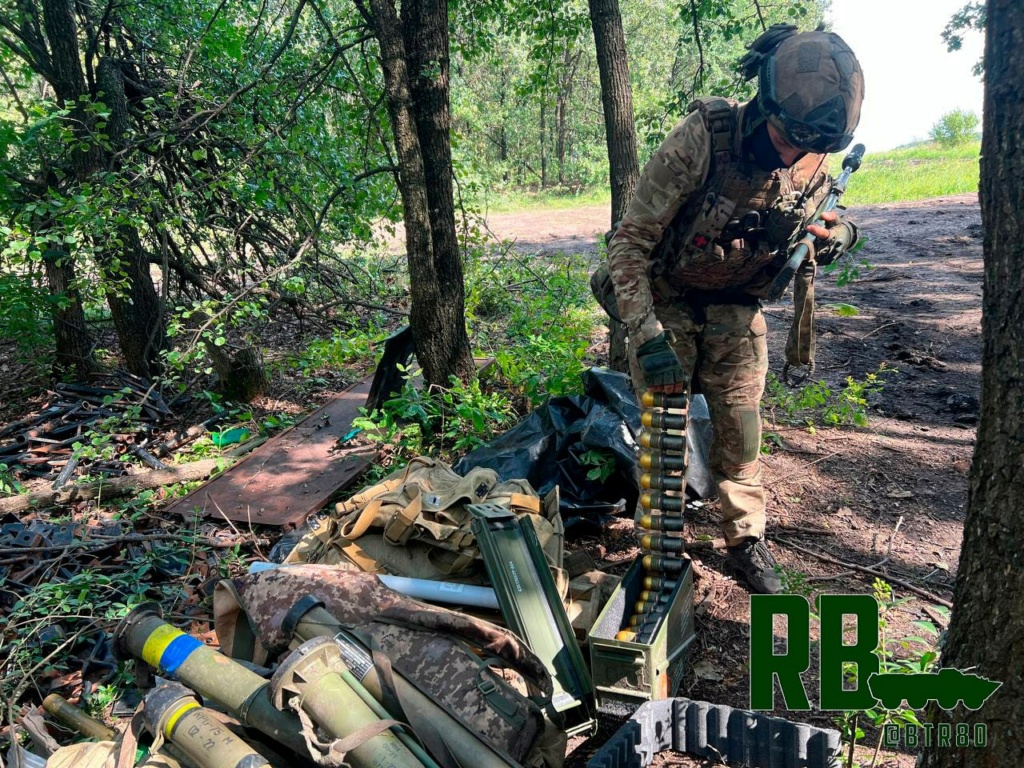 Everything is NATO supplied, and as you can see - brand new. Those are deliveries straight from the production lines, meaning that stocks are also depleted.
RPG-75M is Czech.
And another good one
https://t.me/c/1638135777/18765
Guy was sended with a squad to dig the trenches. As soon as they started, two soldiers approached asking "who are you?".
I am a soldier.
Yes, but you are Ukrainian, and we are Russian. Want to go POW?
Sure I do!
They have been sent to "fortify" 50m from the Russian defensive positions full of soldiers
flamming_python wrote:
There were videos of them using the Stugnas in the offensive just recently
Do you mean that Russkie used those or Ukrainians?
Russkie took a huge pile of those, and I have missed that footage.