Game changer drug developed by Russian scientist ,that have been tested in laboratory , and in emergency rooms with people authorization. What is game changing is that it can be used to counter moderate covid cases but also very severe ones too and will save many lives.
This new medical drug , do not have any secondary effects , like other drugs used , to heal covid patients and it doesn't affect the immune system of people body . what is even more amazing of this new drug , is that not only is powerful to deal with covid19 patients.. but also with any other illness ,that cause lung inflation , and prevents any virus ,from provoking an out of control immune response , that could provoke people own system of defenses ,to kill them ,by trying to save them.
Russian scientist call this new drug a major breakthrough  and game changing , a problem all world scientist have been hoping to solve , in the most severe cases of covid.  And that they solved... now they doing trials on population , and if all goes well , it will put an end the pandemic.  Interestingly part of the technology was already made by soviet scientist ,for fixing other conditions , and now being repurposed for saving covid19 patients..  
Another very technical report that @kvs should look.. explain a lot of the strategies hospitals use to fight worse cases of covid. and how this new drug , put an end to a dead end , the medical community was facing with the most severe cases of covid19 , where people own immune system was killing people by provoking lungs inflamation.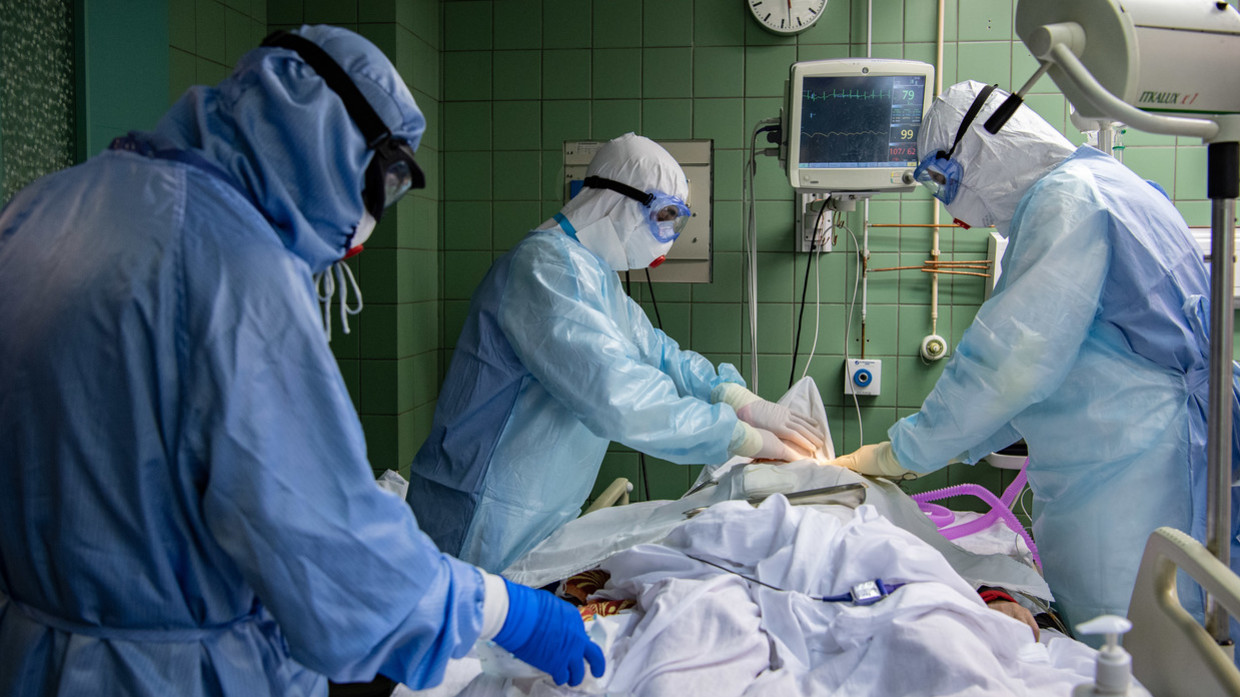 https://www.rt.com/russia/537205-new-covid-drug-cytokine-storm/
The best thing is that the new drug , is 100% safe , you heard that garryb?
no side effects, is cheap , totally kills covid ,in short time ,for those that their immune system don't know how to do it ,and do not interfere ,modify or hack anyone organs ,with genetical hacks as western pharma industry was doing .