diabetus wrote:
More of the same old delusion that permeates this forum. Then again certain people here argued against the use of guided bombs until Russia decided to actually use them.

And no, we've never seen the Kh-22 hit anything with pinpoint accuracy. It's not capable of that, and the manufacturer never claimed that. You've also never seen any evidence of that so I'm not sure what you're talking about.
Sorry bud but the Kh-22 proved to be very accurate indeed! Lots of video evidence on Youtube.
Zero evidence of it being used for SEAD. Maybe the kh-58.
Lol! The Kh-22, Kh-32, Kh-31 - all of them have an anti-radar variants
small sample: the one on the left is the anti-radar variant...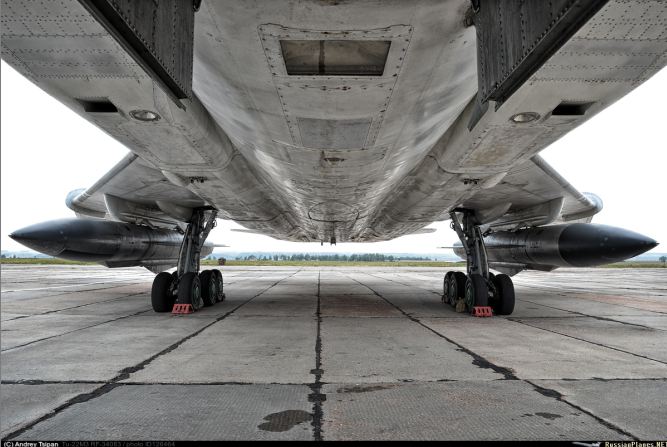 ...so stop talking bs and go get an education.