03:12 02.10.2022 (updated: 09:36 02.10.2022)
RIA Novosti

The Russian enterprise - the manufacturer of armored cars "Typhoon" is increasing its staff
The Russian enterprise - the manufacturer of armored cars "Typhoon" is increasing its staff by one and a half times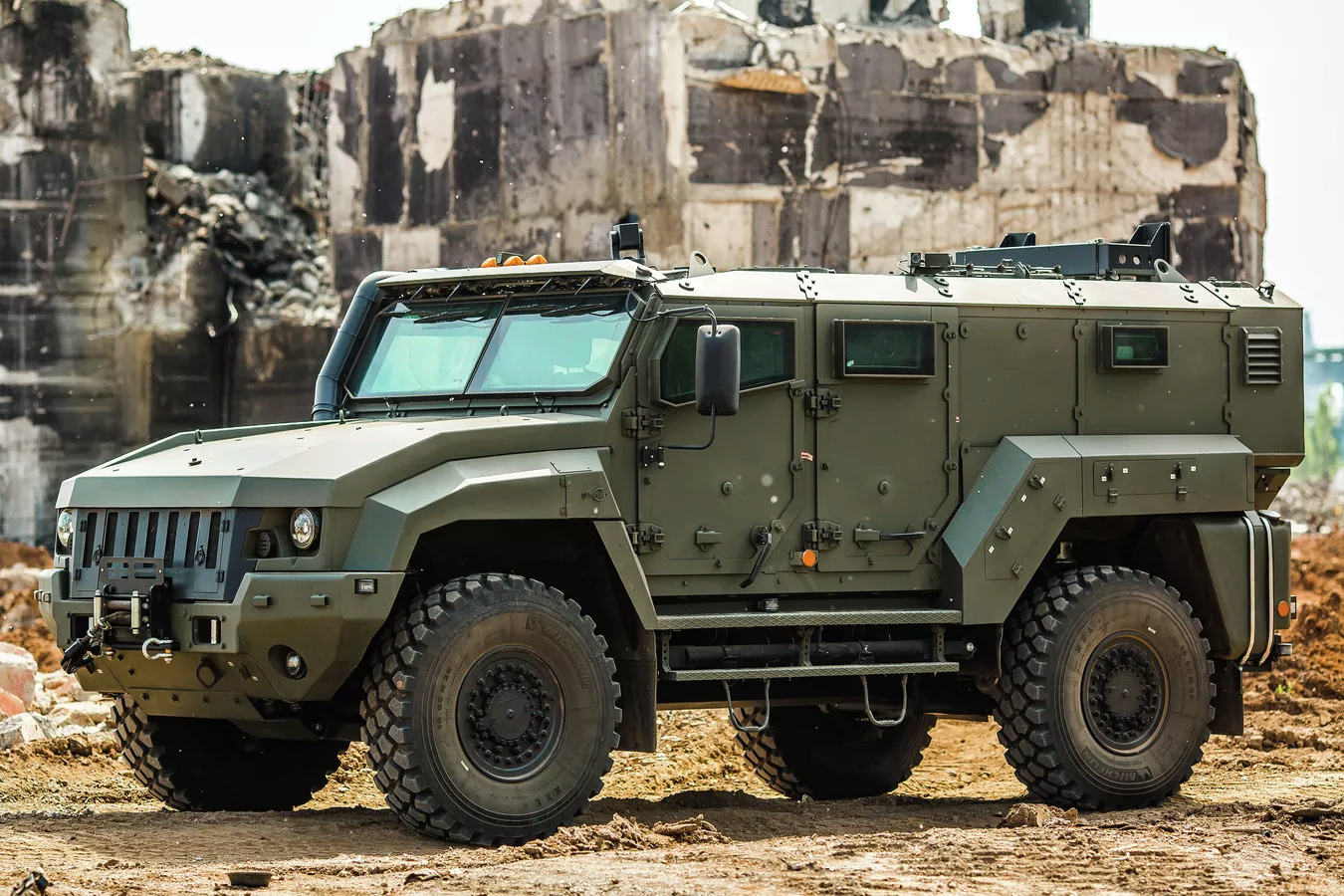 MOSCOW, October 2 - RIA Novosti. The leading Russian enterprise, the developer and manufacturer of armored vehicles for the Russian army, Remdizel PJSC (Naberezhnye Chelny), plans to increase its staff by 40 percent in light of the growing need for military equipment in the armed forces, RIA Novosti was told in the company's press service.
"The current situation requires an increase in the production of military equipment, and we are no exception. Today we set ourselves the task of closing all vacancies at Remdiesel, and we are not talking about economic, administrative positions, but technical specialists. Thus, we will increase our staff by 40 percent," Remdiesel said.
The interlocutors of the agency added that already today a queue of candidates has lined up at the plant, which employs about 2,400 people, many of whom are highly qualified specialists, "they could not even dream of" at the enterprise before (they worked at various foreign machine-building enterprises that left Russia recently).
At the same time, the company emphasized that, despite the increase in the load on existing models of armored vehicles, work on the design of new models does not stop. One of the latest Remdiesel models, the 3-STS Akhmat armored car, developed taking into account the experience of the special operation, is already actively entering service with the Russian army.
Remdizel produces equipment for use in the armed forces, mainly armored vehicles of the Typhoon, Tornado and Shot families of different classes and different wheel formulas. These machines were highly appreciated based on the results of operation by troops in a special operation. So, the commander-in-chief of the ground forces of the armed forces, General of the Army Oleg Salyukov, stated that the Lens ambulances created on the basis of Typhoons saved a large number of lives of Russian soldiers and officers. In September, Russian President Vladimir Putin held a meeting with the heads of enterprises of the military-industrial complex, where he discussed, among other things, the supply of military equipment, primarily to the units and subunits that participate in the special operation.
https://ria.ru/20221002/tayfun-1820928239.html