+42
nomadski
medo
GunshipDemocracy
PapaDragon
k@llashniKoff
Captain Nemo
OminousSpudd
RTN
GarryB
higurashihougi
Isos
victor1985
Dima
George1
NationalRus
max steel
VladimirSahin
AlfaT8
collegeboy16
flamming_python
magnumcromagnon
Morpheus Eberhardt
etaepsilonk
type055
Werewolf
Mike E
macedonian
KomissarBojanchev
Austin
Andy_Wiz
Hoof
IronsightSniper
Viktor
Julia
Robert.V
Aramonik
Serbia Forever 2
Stealthflanker
Jelena
sepheronx
Admin
milky_candy_sugar
46 posters
A little bit of artworks

thegopnik




Posts

: 502


Points

: 508


Join date

: 2017-09-20

Redo of Healer episodes portraying Russian historical images.
PapaDragon likes this post

kvs




Posts

: 10322


Points

: 10469


Join date

: 2014-09-11


Location

: Canuckistan

The one on the left is based on events in Spain in 1808 after Napoleon's invasion.

https://www.khanacademy.org/humanities/becoming-modern/romanticism/romanticism-in-spain/a/goya-third-of-may-1808

I noticed Japanese anime uses various western themes including Russian ones. They are not as demented when it comes
to Russia as westerners.




PapaDragon and thegopnik like this post

PapaDragon




Posts

: 11135


Points

: 11209


Join date

: 2015-04-26


Location

: Fort Evil, Serbia

I heard of Redo of Healer
From what I hear I will not be watching it, like ever
On the topic of anime and Russia I recently ran into something that might interest you guys, so far looks good, it airs this year: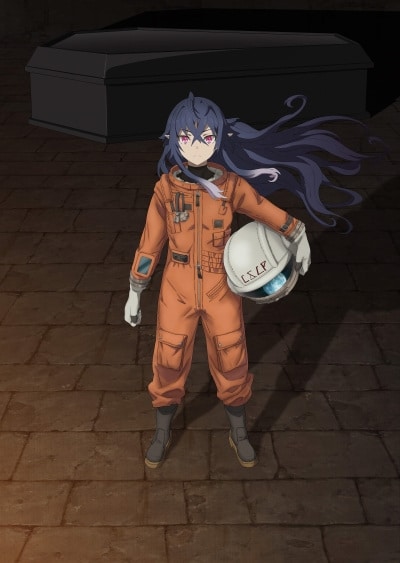 thegopnik likes this post