At least 18 Abrams on transporters with escorts in the convoy. No sign of the crews. This could just be a repositioning, time will tell.
Egyptian tank columns were spotted on the border with Libya.

Egyptian President Sisi gave the government in Tripoli a period of 72 hours to suspend all hostilities.

He gave a similar ultimatum to the Muslim Brotherhood in Egypt before he came to power. What will happen to see.
https://geopolitics.news/africa/sisi-going-to-war/
Samir
@obretix
·
1h
geolocation of Egyptian army tanks (red arrow) https://twitter.com/netocrate/status/1269675488521445380
being moved in direction of the border to Libya https://google.com/maps?ll=31.110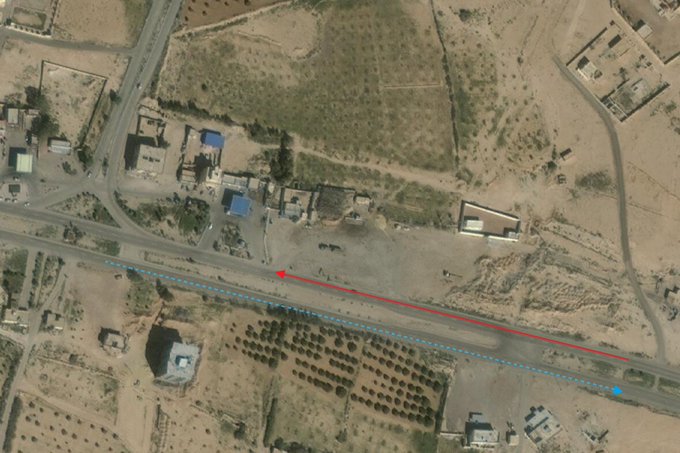 Video in this link https://twitter.com/netocrate/status/1269675488521445380