One of those 'it looked much worse than it was' situations. In terms of a wartime attack, giving Kiev a PR boost was about it.
EDIT see post 978 below!
Mikael Valtersson
@MikaelValterss1
·
1h
Photo from the Sevastopol fuel depot after fire was put out. The report of 4 destroyed tanks, out of 18 tanks (I previously said 16 tanks, my mistake) seems true. One is totally destroyed and three damaged.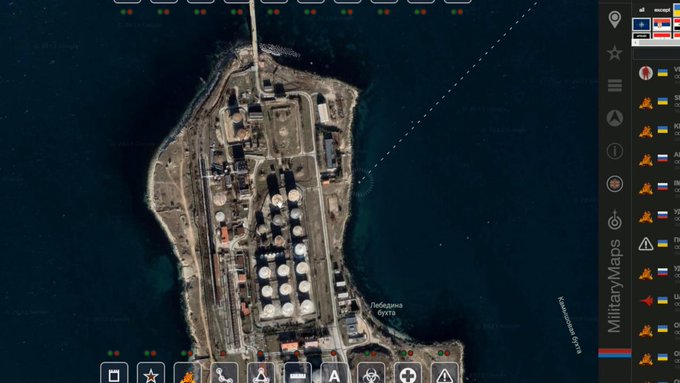 Last edited by JohninMK on Sun Apr 30, 2023 5:59 am; edited 1 time in total