War 08.08.08 & 10 years of struggle for the sovereignty of Russia
https://jpgazeta.ru/aleksandr-rodzhers-voyna-08-08-08-i-desyat-let-borbyi-za-suverenitet-rossii/?utm_medium=referral&utm_source=infox.sg&utm_campaign=exchange
Russian PM hopes NATO will have enough sense not to admit Georgia
http://tass.com/politics/1016262
PM Medvedev Warns Of 'Horrible' Conflict If Georgia Joins NATO
http://www.eurasiareview.com/08082018-russia-pm-medvedev-warns-of-horrible-conflict-if-georgia-joins-nato/
Now that Armenia is leaving the RF orbit, Georgia may feel that her rear is secure:
https://eurasianet.org/s/armenian-investigators-charge-head-of-russia-led-security-bloc-with-subverting-public-order
https://www.rferl.org/a/lavrov-russia-concerned-armenian-arrest-former-pro-moscow-leaders-kocharian-khachaturov-pashinian/29402249.html
https://eurasianet.org/s/russian-press-portrays-pashinyan-as-carbon-copy-of-poroshenko
If a 2nd war breaks out, Georgia may be cut in half for direct land access to Armenia from the N. & S. Ossetia.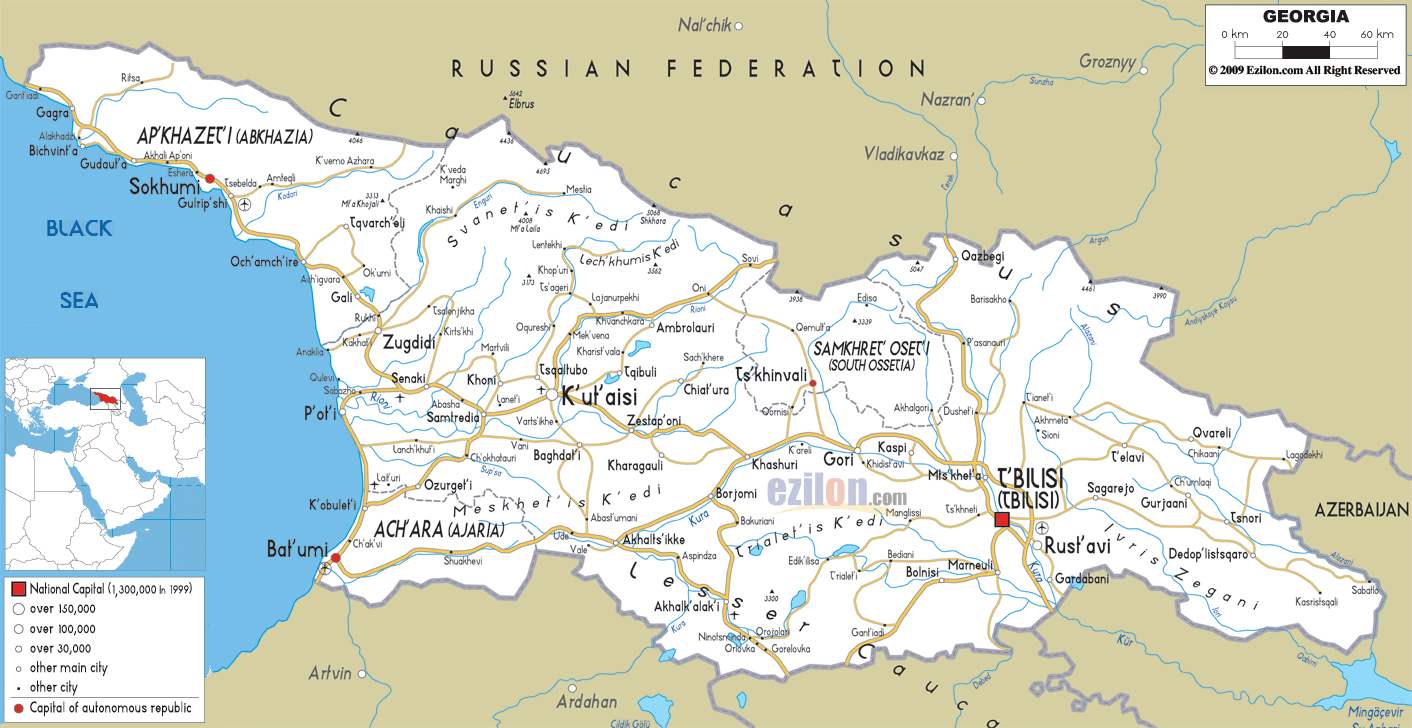 RF may also use the Azeris to put military pressure on Armenia.
Clearly, too many things r at stake there for Russia!