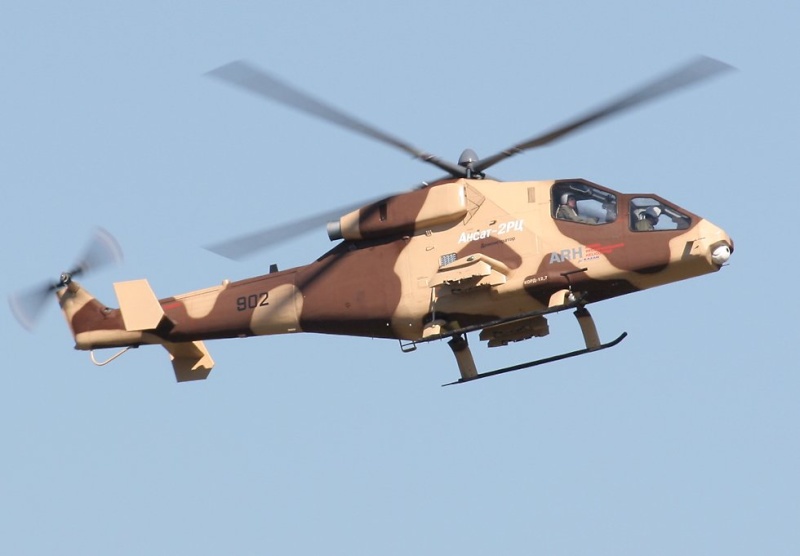 I always thought that this version of the Ansat helicopter had great potential.
All Ansat models are relatively low tech (low cost) choppers. This could have been a great platform for low intensity conflicts, recon missions, export to the not so rich countries etc.etc.
Now with the advant of the longer range (8-10 km)new version of the KORNET ATM and the upcoming HERMES, this platform makes even more sense.
I hope it gets renewed attention from the military.