Al Tofahyh village near Badma LatakiaCS
Militias used to targeted Khmemeim AB and SAA positions from this village
It was leveled to the ground this morning by RuAF
This area contains no civilians.
https://twitter.com/WaelAlHussaini/status/949710556658847745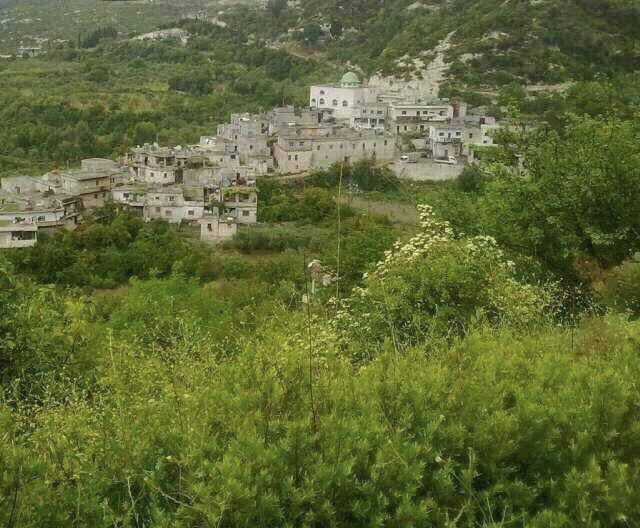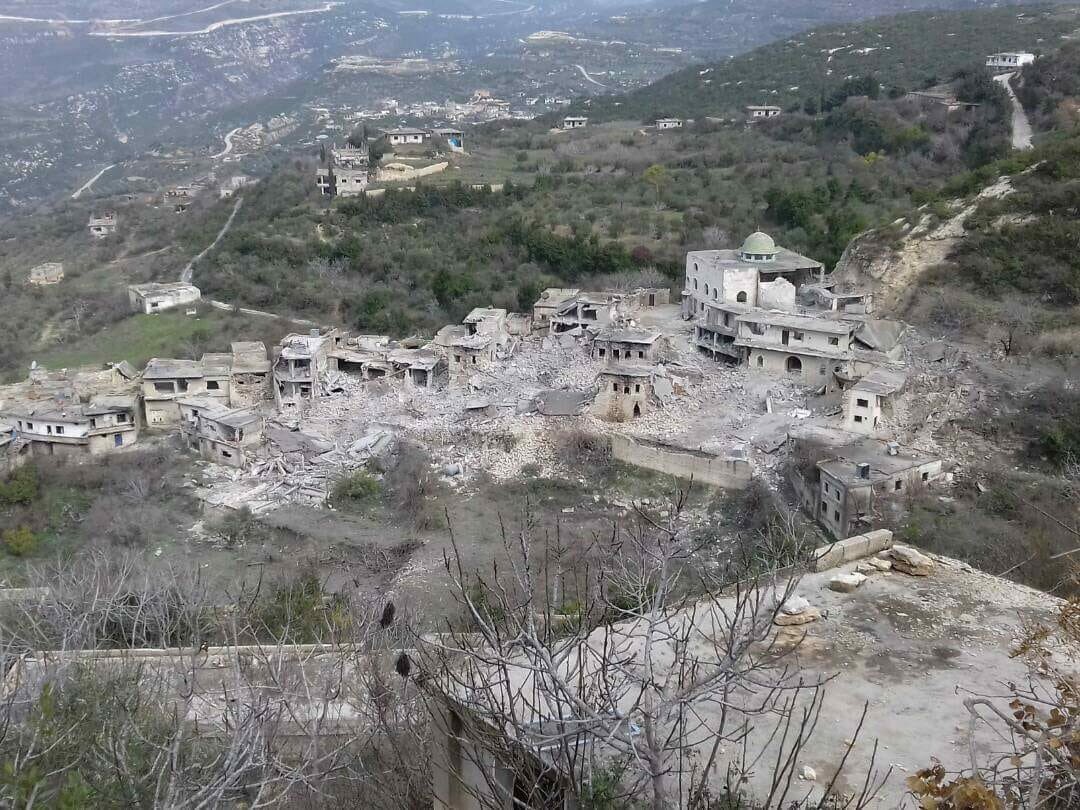 Village is on turkish border. Not really in range of base. But who knows what kind of connection is there with all those drones.