I thought it might be that, but the new Coalition also has flat panels beside the gun too and they certainly are not for IFF use...

I'm not sure, what those antennas on Koalitsiya-SV are. Good question for someone from artillery.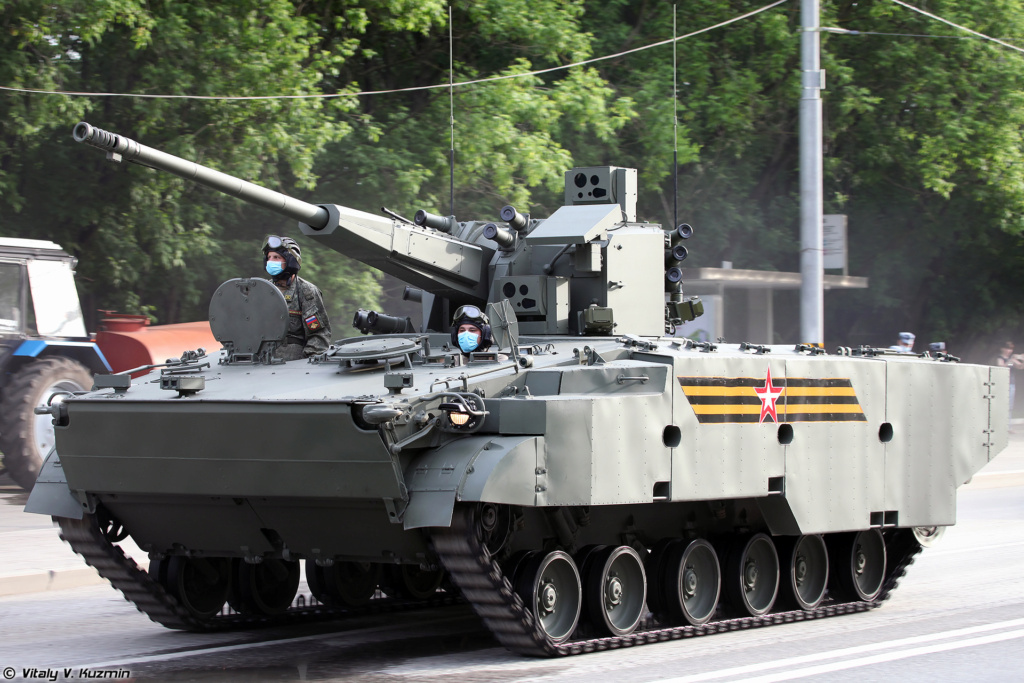 But IFF antenna on Derivatsiya-PVO is the same as that on Sosna-R.