Overkill. The 3BM-69/70 subcaliber shots are massive; they utilize a recalibrated version of the Object 195 vertical carousel: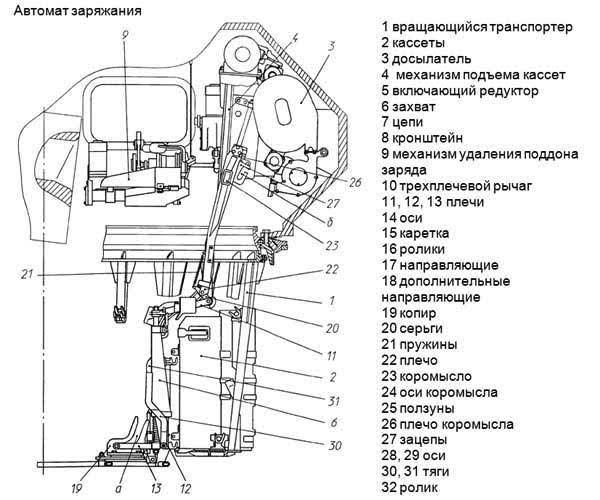 They also pierce only slightly less armor than actual 152 mm APFSDS on account of the slower muzzle velocity - as they use pretty much the same shafts. As they are these rounds would have no problems piercing the very latest M1A2 SEPv3 at 3km, front to back.
Instead the 3BM-69/70 are almost exclusively designed to counter an Armata-level threat. Anything lower and 3BM-59/60 is more than enough.