Inlets and intakes are different.
An intake is the normal way air enters the engine.
Sometimes however the engine needs more air so the inlets are released and they get sucked open and let more air in. Or sometimes there is too much air coming in and they let air leak out before it gets to the engine.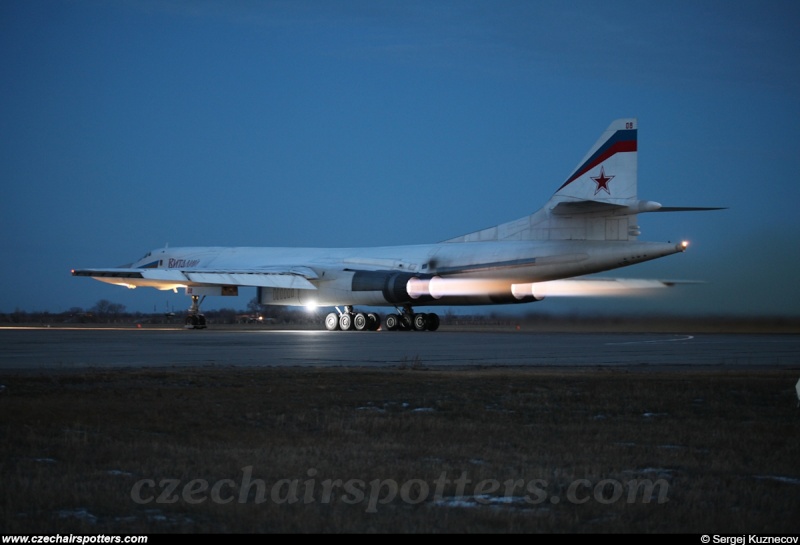 In the above picture you can see the inlets are closed because there is enough air getting to the engines through the normal air intakes for the takeoff.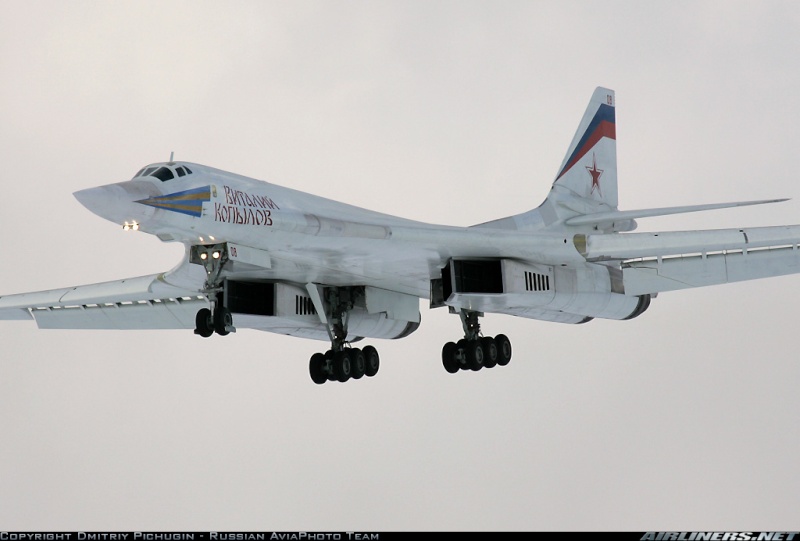 In this picture the inlets are open because the engines are in a low thrust setting and are probably not using all the air coming in the intakes so air leaks out the inlets to reduce the air pressure in the intake.
At high altitude at low speed they will likely open to increase pressure.