Ok, i just made this topic for anyone who wants to post his/her concepts of weapons or cars etc...
Supercar concept....here goes the final result of long hours modelling, texturing and renderings
me and my brother have done anything to perfect the studio lighting and the body material.
Its modelled with 3D Studio Max v7 and rendered using Vray.
and I might also post some more composed images of the model...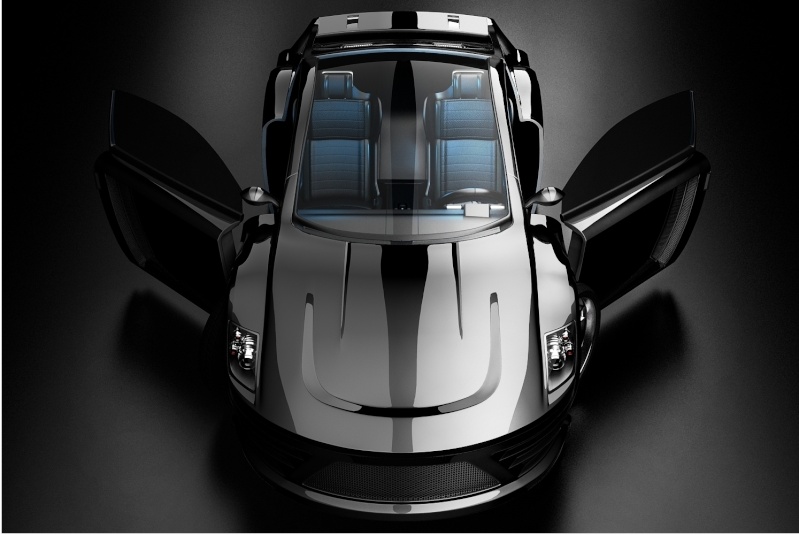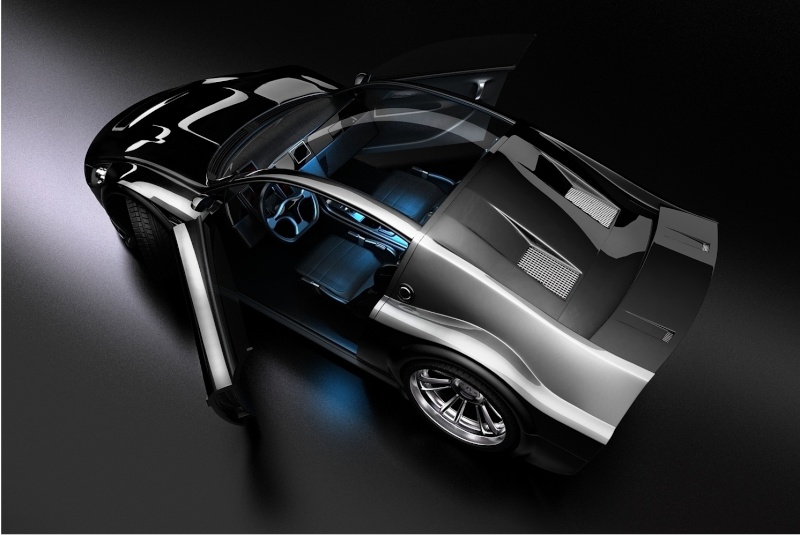 This took so long
i AM OBSESSED WITH SUPERCARS LATELY
Julie&Alex concept copyrighted