Not exactly news, but interesting nonetheless...
Very nice 3D render of the old Soviet-era plan for the Mir-2 station, circa-1993 (post collapse).
BTW the vehicle docked to the aft axial port would have been the Progress-M2, a Zenit-launched version of progress for greater cargo capacity.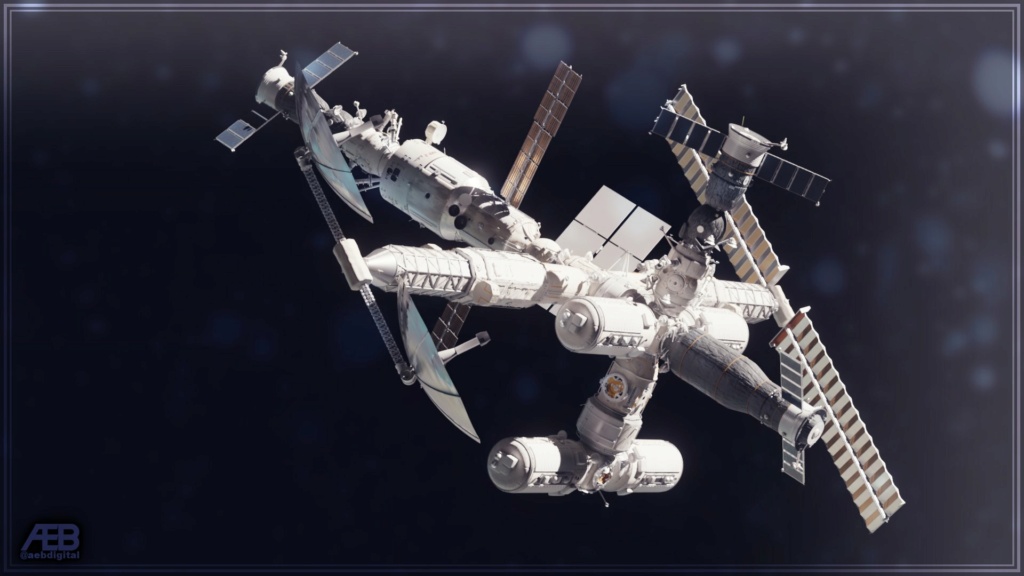 Nice to see it properly rendered.  All I'd seen thus far is line drgs like this one.  The render looks to be be quite close to this diag.