I already posted this in the China section of the forum and Yes I agree this is
big
news.
some more news...
"Cooperation [with China] through the early warning system simulation is carried out. To say more details I can't, because it is due to confidential agreements," said Boev, who is also the General designer of the Russian early warning system.

https://tass.ru/armiya-i-opk/6964353
__________________________
An old but good illustration of how an Early Warning radar works - note the small red barrier search zone on the right monitor.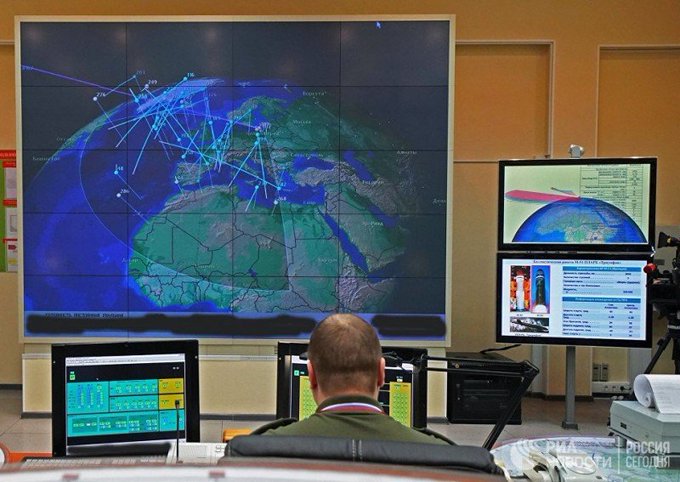 https://twitter.com/krakek1/status/1180031588190564353