Hi all and sorry if this has been mentioned already but i dont think it has.
Russia has starting carrying out exercises/tests on using the IL-76 aS some form of bomber/troop transport, and would be equiped with 4 bombs as well carrying troops. So far it has only been tested using P-50T practice bombs. I am not sure using transport planes in this role without proper anti air counter measures is a good idea, but i will wait and see people comments on here. The link is below, but ive also copy and pasted it in case people have trouble with the link, ive also included pictures.
link provided with pictures. (link at the bottom after pictures)
The Russian Air Force (Voyenno-Vozdushnye Sily: VVS) has performed bomb-carrying trials with its Ilyushin Il-76 'Candid' strategic transport aircraft, the company announced on 30 January.
In the exercise, which took place in the Tver region of the country north of Moscow, an Il-76MD was fitted with P-50T practice bombs on four underwing hardpoints.
According to Ilyushin, the modification is geared at enabling the aircraft to operate on unprepared and unfamiliar airfields behind enemy lines. The crews will first visually inspect the airfield using flares, before dropping bombs ahead of landing with troops on board. "Bombing is performed at a speed of 500 km / h at altitudes of 500 to 1,000 m (1,650 ft to 3,280 ft)," a company statement said.
The Military Transport Aviation Command will train "more than 10 teams" in the capability, stationed in the Tver, Orenburg, Pskov, and Taganrog regions of Russia, Ilyushin noted.
COMMENT
Employing transport aircraft as strike assets is not itself something new. In the West, the Lockheed Martin C-130 Hercules has had a secondary role as a gunship almost since it entered service. What makes the Il-76 trials different, and somewhat curious, is that they do not involve the use of stand-off munitions, but of 'dumb' bombs that require the aircraft to fly directly over the target at medium level.
Using troop-carrying transport aircraft as bombers in this way would appear to be an extremely risky tactic. If an enemy airfield needs to be seized by airborne ground forces, dedicated attack aircraft or helicopters would normally be employed to neutralise any surface-to-air defences ahead of the troop-carriers.
Another interesting facet of the trials is where these specially trained Military Transport Aviation Command units will be located. With the exception of the Orenburg region, which borders Kazakhstan, the others are all within easy striking range of either Ukraine or the Baltic republics. As such, these exercises might just as easily be a demonstration of President Vladimir Putin's resolve and capabilities in the face of continued Western pressure over the crisis in Ukraine, as they are a tactic that the VVS would ever choose to employ.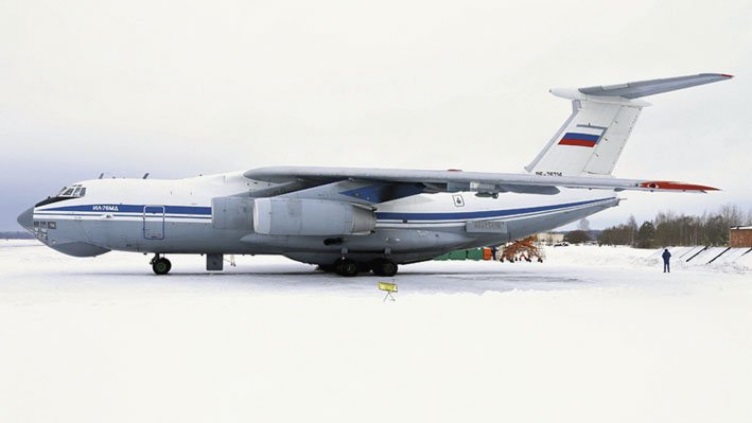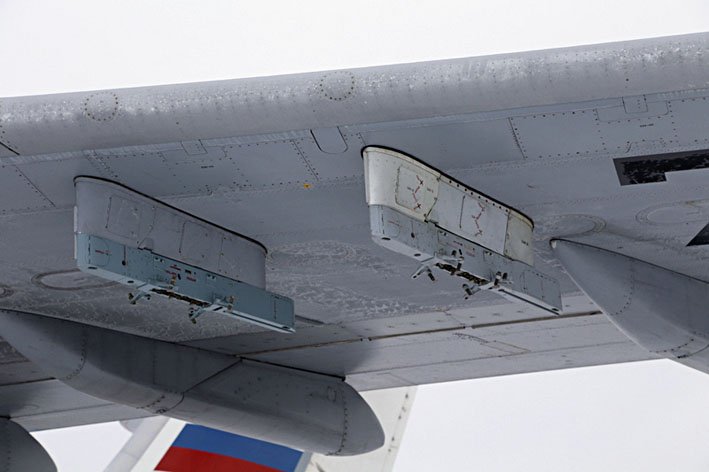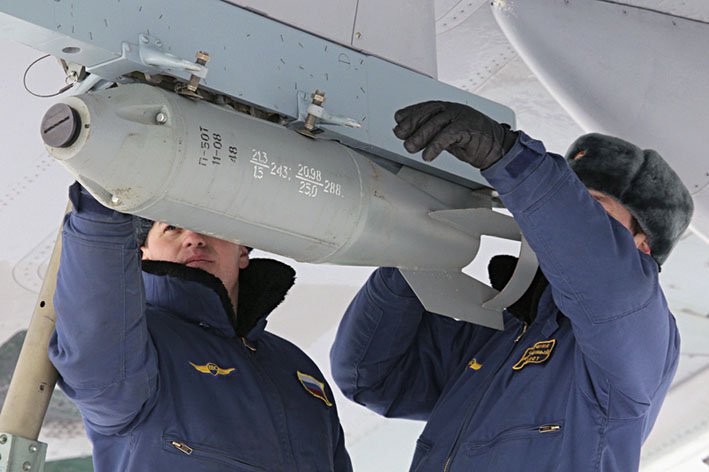 http://www.janes.com/article/48552/russia-exercises-with-il-76-bombers?utm_campaign=%5BPMP%5D_PC5308_J360%204.2.15_KV_Deployment&utm_medium=email&utm_source=Eloqua