Yup, but this one looks like a light version, with one operator inside only.
Something like an operator stand is on the passenger side.
Rosomak's weight is about 20t, so you can imagine the difference ...
I think that Russian version of Kornet on a Tigr chassis carries "only" 8 missiles, 4x each battery with independent operator panels.
The one from my printscreen, seems the bigger version.
There is more space between both batteries, plus some space on the hull sides - there is storage for additional rocket load.
Don't know the Russian light vehicle's names, but that one seems bigger and obviously heavier - but not in a 20t class for sure.
Looks like this one :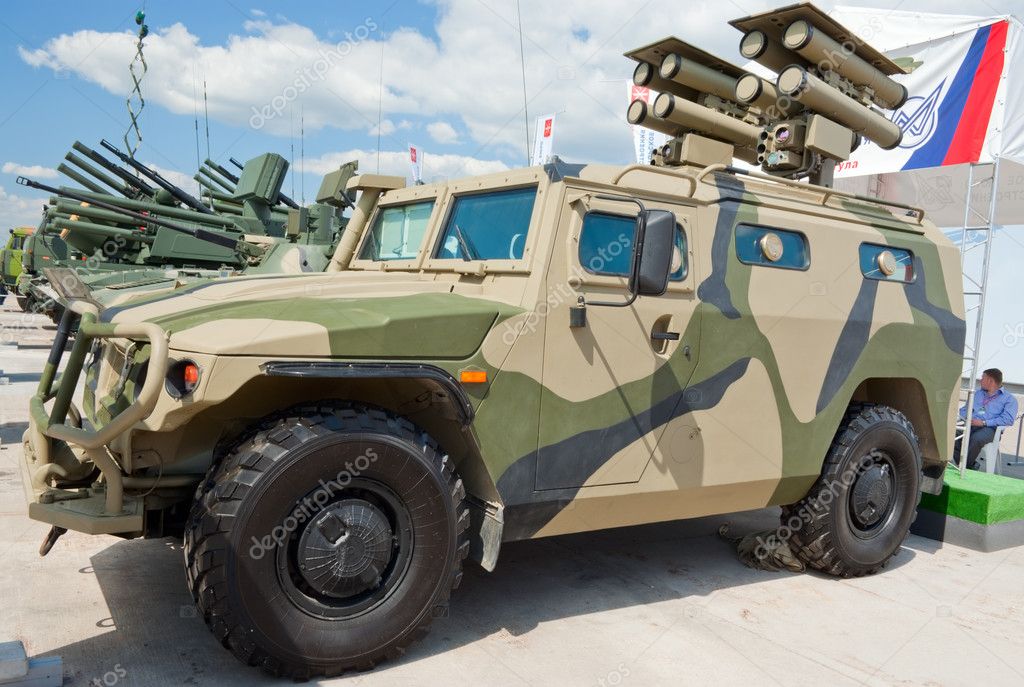 GAZ 233036, so seems a Tigr on steroids