Everyone will fly everywhere, like always. Nusra is not included in this deal. But Nusra is present in every single place in Syria.
And moderates won't separate from Al Qaeda, because they are all the same.
deal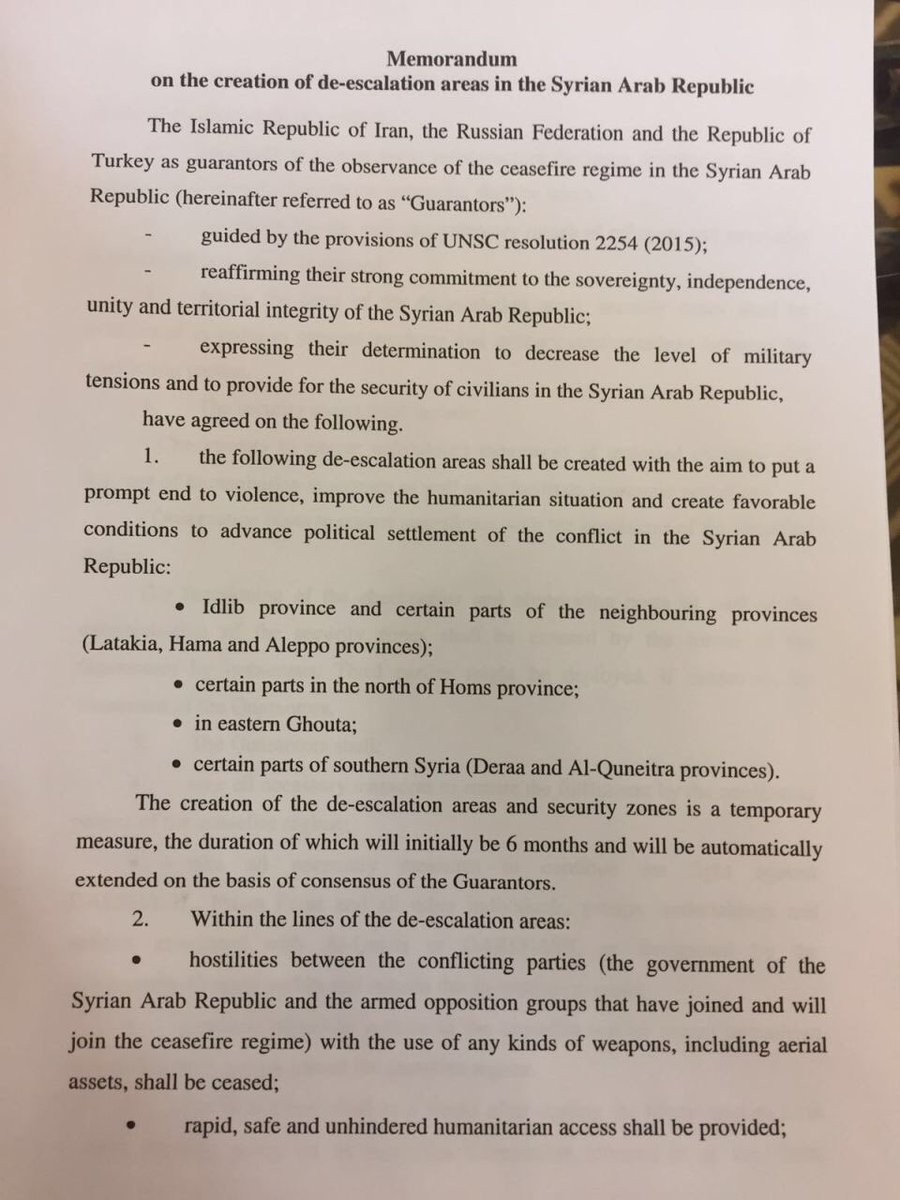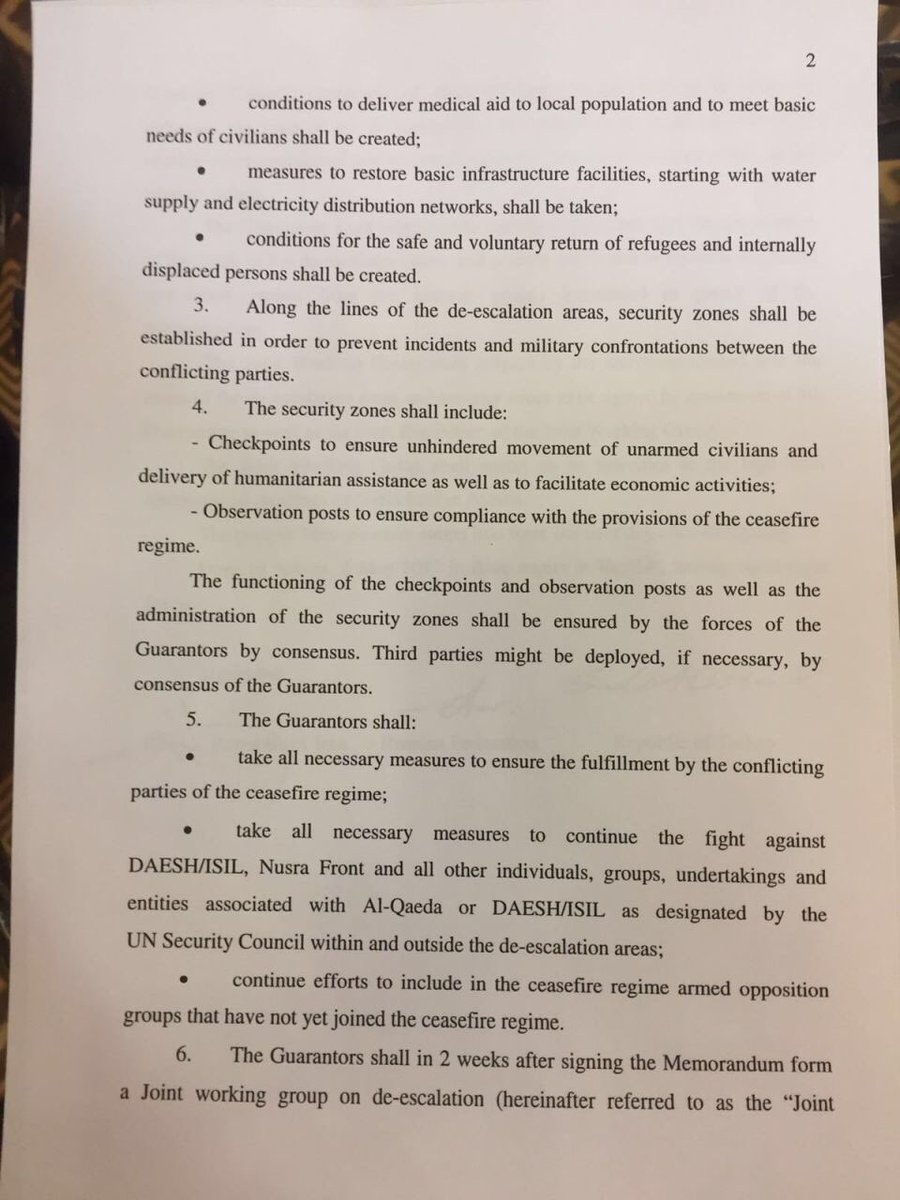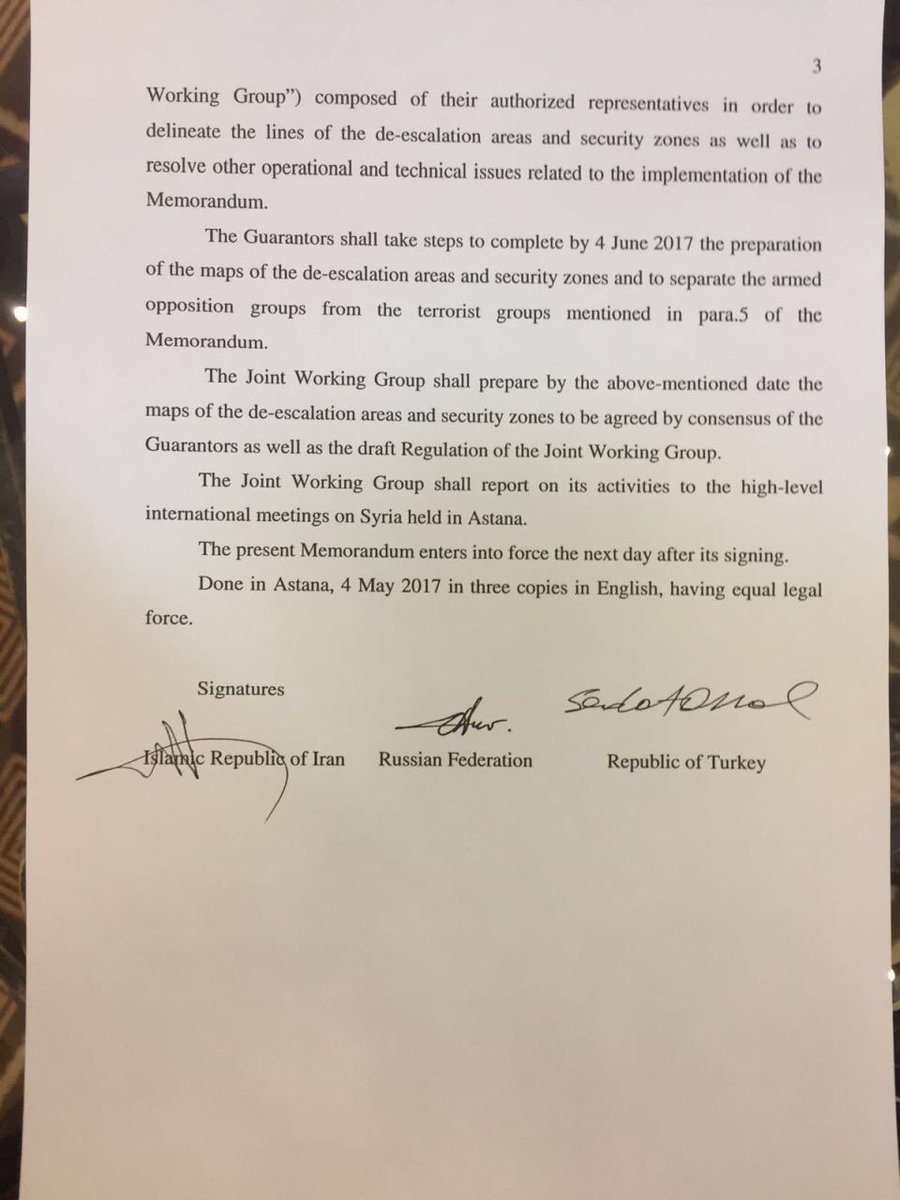 So this is how it will go.
SAA will attack IS and they will defend every single village in East Aleppo/Homs. In a meantime Kurds will be taking hundreds of villages every day, IS withdrew from Tabqa almost without fighting. But somehow, they are fighting to the last man in East Aleppo.
After month or two of heavy fighting for every village and hill against IS, Al Nusra will launch new attack on Hama/Latakia/Aleppo/Damascus/Daraa. And they will capture tens of villages and cities in 2 days.
Tiger force, 5th corps, and everybody else will be redeployed to stop the Nusra. It will take 2 months to reverse what jihadists gained in 2 days.
Then it's time for new casefire to let the terrorists regroup and rearm.
SAA will attack IS...
repeat
repeat
repeat...
Iranians are waiting for Shias to finish of with IS in Iraq and then to deploy to Syria, that is too late. So Russia is forced to this ridiculous ceasefires. because SAA can't advance on 2 fronts in the same time. They need every single unit capable of advance to capture something(Palmyra, Hama, Aleppo).