Vladimir79 wrote:There are no VLO examples with canards.  The only two are the F-35 and the F-22 and they don't have them.  Canards are increased surface area, especially in the most important aspect being frontal.  MiG 1.44 wasn't stealthy enough.  Now the Chinese have picked up on a flawed design and taken it to the next level of folly.  The MKI picked up the J-20 on radar at a couple hundred kms.
Your MoD and contributors say there are no invisible planes and that they can see F-22 and F-35 from far away. Ultra stealth drone was detected and captured over Iran, B-2 modified for low level penetration of Russian air space. US gets mad over S-400 operating together with F-35. To be quite honest, for me VLO could as well not exist all together. Do not buy the fairy tale anymore.
Contrary to Su-57, J-20 has been praised for its stealth by Western experts quoted in the media. But you say it is not so because of canards and because Indians say they can see them, without a shred of evidence that I know or clarifications in what conditions this has happened (we know the J-20s fly with Luneburg reflectors quite often for instance) So in summary you believe IAF but not Russian MoD?
From aspects where enemy can be normally observing, canards will mostly reflect perpendicularly to its sweep plane, as wings do and therefore they are aligned with them in designs considering signature management. Are wings to be suppressed also because they are unstealthy? What about tail planes, should they be suppressed too?
US has plenty of VLO proposals with canards (see below). The fact that none made it to the serial production could be due to stealth but also to other reasons, i.e. program cancellations (NATF) or the fact that in unstable planes tail elevators do not always reduce overall lift but the other way around...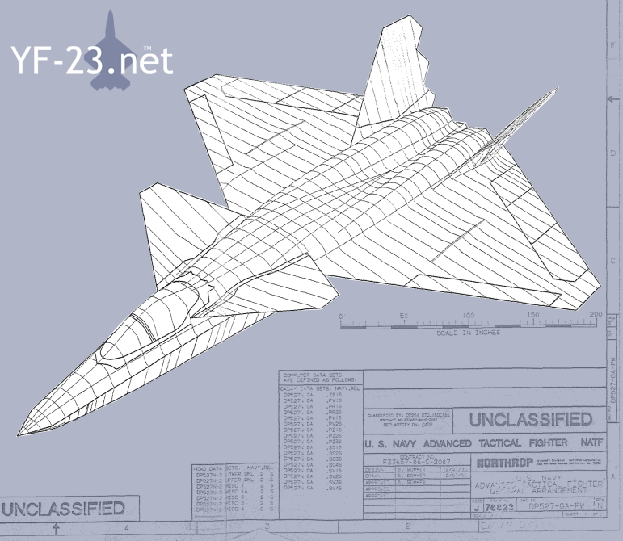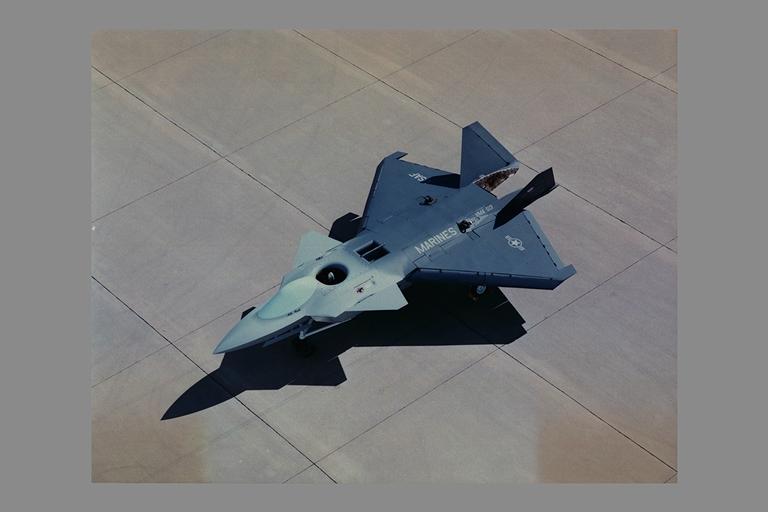 This not to consider Swedish 5G proposal and TF-X from the ones I can remember right now.