United States Marine Corps: News

George1




Posts

: 15980


Points

: 16477


Join date

: 2011-12-22


Location

: Greece

New US Marine Corps ACVs Receive Kongsberg MST-30 30mm Combat Modules
https://bmpd.livejournal.com/4024060.html

Odin of Ossetia




Posts

: 448


Points

: 539


Join date

: 2015-07-03






One U.S. Marine Dead, Eight Other U.S. Troops Missing and Two More Seriously Injured, in a Training Exercise Accident off the Coast of California.


https://www.msn.com/en-ca/news/us/1-marine-dead-8-missing-after-training-accident-off-california/ar-BB17pFpo?ocid=SKY2DHP


One hell of an accident.





George1




Posts

: 15980


Points

: 16477


Join date

: 2011-12-22


Location

: Greece

The US Marine Corps began to receive new wheeled armored personnel carriers ACV
On November 4, 2020, the first batch of new ACV armored personnel carriers [18 units] was handed over to the 3rd separate amphibious assault battalion of the 1st US Marine Division at the Twentynine Palms US Marine Corps air-ground combat center in California.
As previously reported by BMPD colleagues , BAE Systems in June 2018 won the competition for a promising amphibious armored personnel carrier of the United States Marine Corps with an 8x8 wheel arrangement under the ACV (Amphibious Combat Vehicle) program. The ACV (LW-1) armored vehicle selected by the US Marine Corps, presented by BAE Systems in conjunction with the Italian group Iveco, is a variant of the VBA armored personnel carrier created by Iveco - a modification of the SUPERAV armored personnel carrier, made, in turn, on the basis of the Freccia armored personnel carrier purchased by the Italian army.
In 2018, BAE Systems received a $ 198 million contract for the supply to the US Marine Corps (ILC) for military testing of 30 pre-production ACV vehicles as part of the first phase of the ACV program (ACV 1.1) by September 30, 2019. The start of the transfer of these vehicles to the troops is scheduled for 2020. In February 2020, BAE Systems received a contract worth $ 113.5 million for the supply of 26 more ACV pre-production vehicles to the KMP, all of which are purchased in the ACV-P linear armored vehicle version.
In total, according to the first phase of the ACV program (ACV 1.1), the US Marine Corps is expected to purchase 204 vehicles in the ACV-P linear armored personnel carrier version with a total cost of $ 1.2 billion, and in the second phase of ACV 1.2 - the purchase of 666 more modified vehicles in the four above options, including AC-30 machines (which are supposed to be purchased up to 150). BAE Systems and Iveco were awarded contracts to develop ACV-30, ACV-C and ACV-R variants in June 2019. In total, the KMP plans to equip six battalions with ACV machines, keeping the upgraded AAV7A1 armored personnel carriers (392 units) on the equipment of four more battalions. The production of ACV vehicles for the US Marine Corps is entirely carried out at the American enterprises of BAE Systems.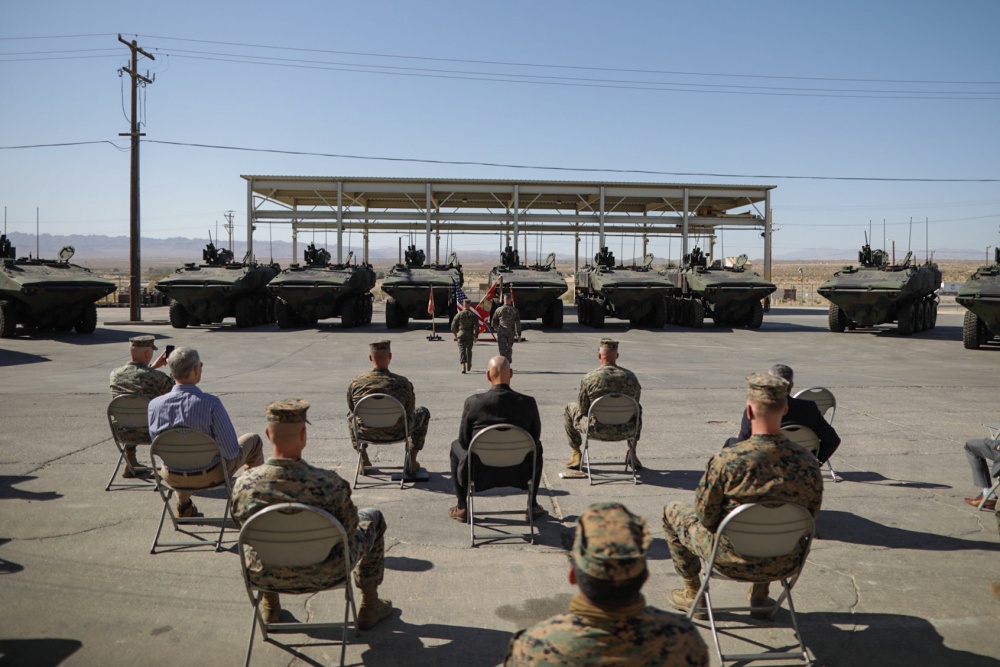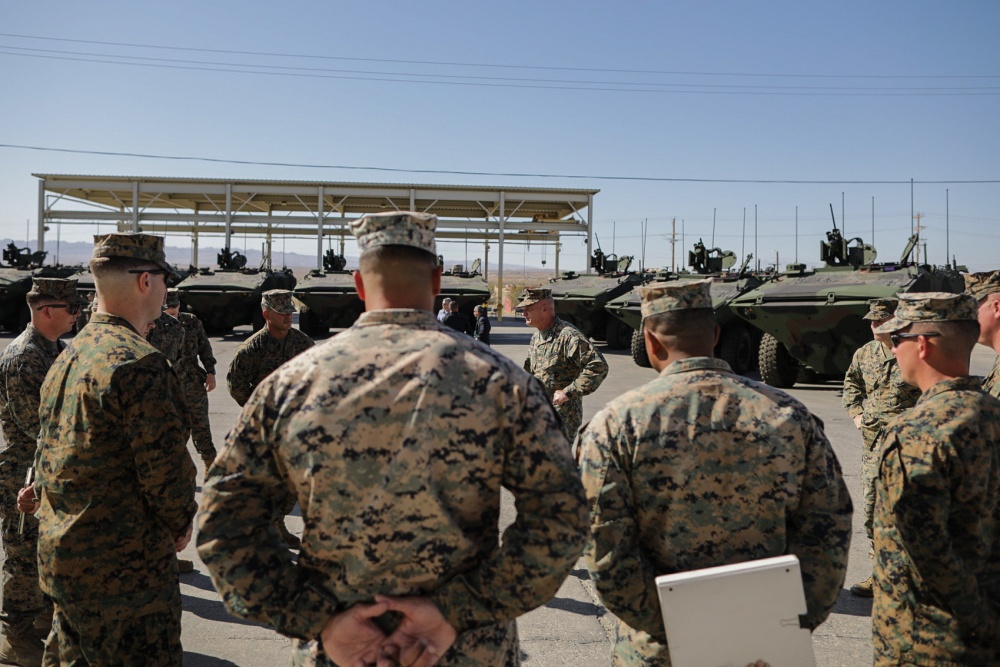 https://bmpd.livejournal.com/4183955.html