Hello guys, well i think it is my responsability to make this thread going, so i will start. For you people know a little more about my country military and doctrine. Also news and opinions. I personally dont like the people who runs my armed forces, but meh, it is my country rite?.
Ill start saying in recent years Chile has had a spectacular modernization progress and now are a NATO standard forces, with plenty of capabilities. Still have shortcomings as surface to air defence and air transport, but it has been taking goods steps. Politically, they are the heirs of the military dictatorship.
Now we have very good relations with Argentina, even making a joint U.N. rapid force (Cruz del Sur). With Peru and Bolivia the relation is strained by territorial, cultural, even racial and political issues . Chile is really a rascist country, a very weird phenomenon. Ill talk about  it later in the topic.
Ill let some pictures here and i will eventually get more and more info.
Cheers!
F-16 C and D flight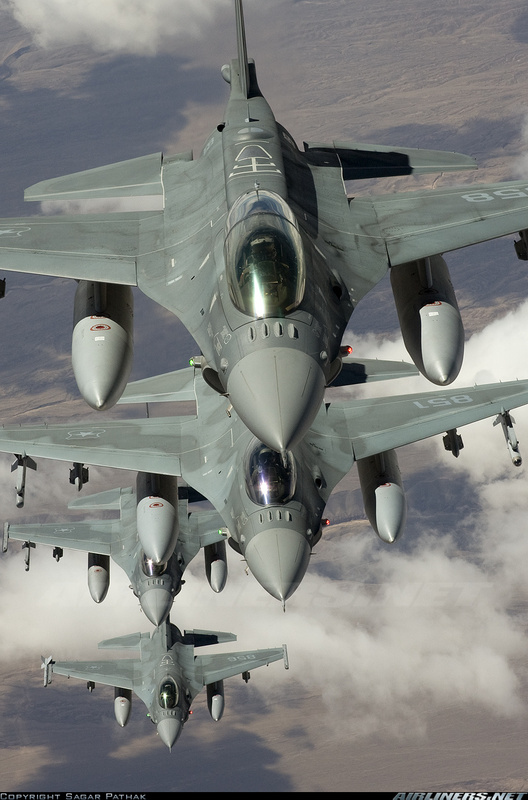 " />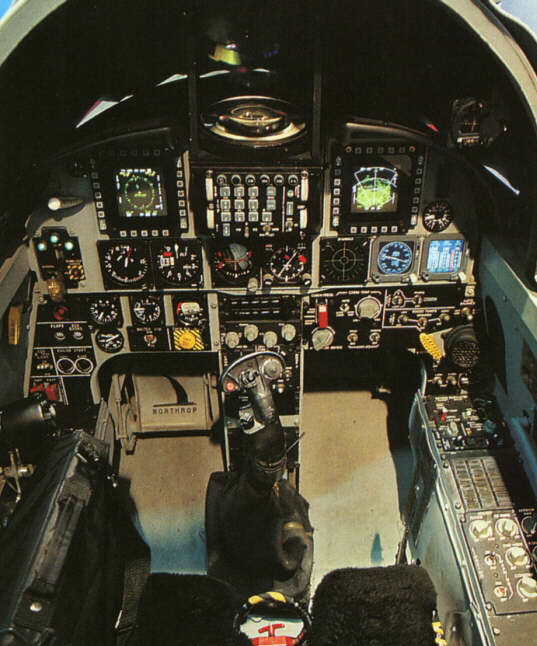 " />    F-5 tiger III cockpit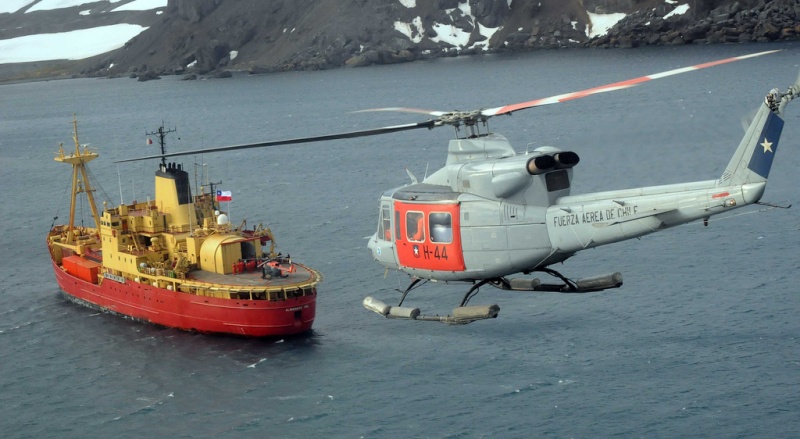 southern ops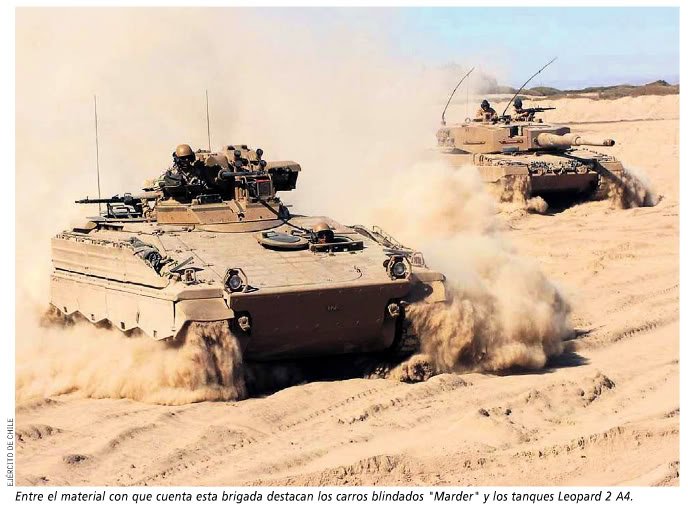 " />    land ops