The French army received the first VBMR Griffon armored personnel carriers with a wheel formula 6x6
On July 4, 2019, in the presence of the Minister of the Armed Forces of France, Florence Parley, at the plant of the French manufacturer of armored vehicles Nexter, the official adoption of the first batch of the latest VBMR Griffon armored vehicles with a 6x6 wheel formula was adopted by the French army.
Griffon is one of the three key vehicles of the promising wheeled armored vehicles of the French army, developed as part of the SCORPION program.
Griffon VBMR is a 6x6 wheeled armored vehicle that is designed to replace the old VAB 4x4 armored personnel carriers that have been in service with the French army for more than 40 years. Griffon is designed according to a modular architecture, thanks to which it will be delivered in five configurations, including an armored personnel carrier, a command post, an artillery observation post and an ambulance. Griffon has a maximum total weight of 24.5 tons and can carry up to 10 troops. The main armament of the Griffon consists of a remote-controlled combat module with a machine gun of 12.7-mm or 7.62-mm caliber or a 40-mm automatic grenade launcher.
By the end of 2019, the French army plans to receive 92 VBMR Griffon armored personnel carriers, and a total of 1,872 until 2030.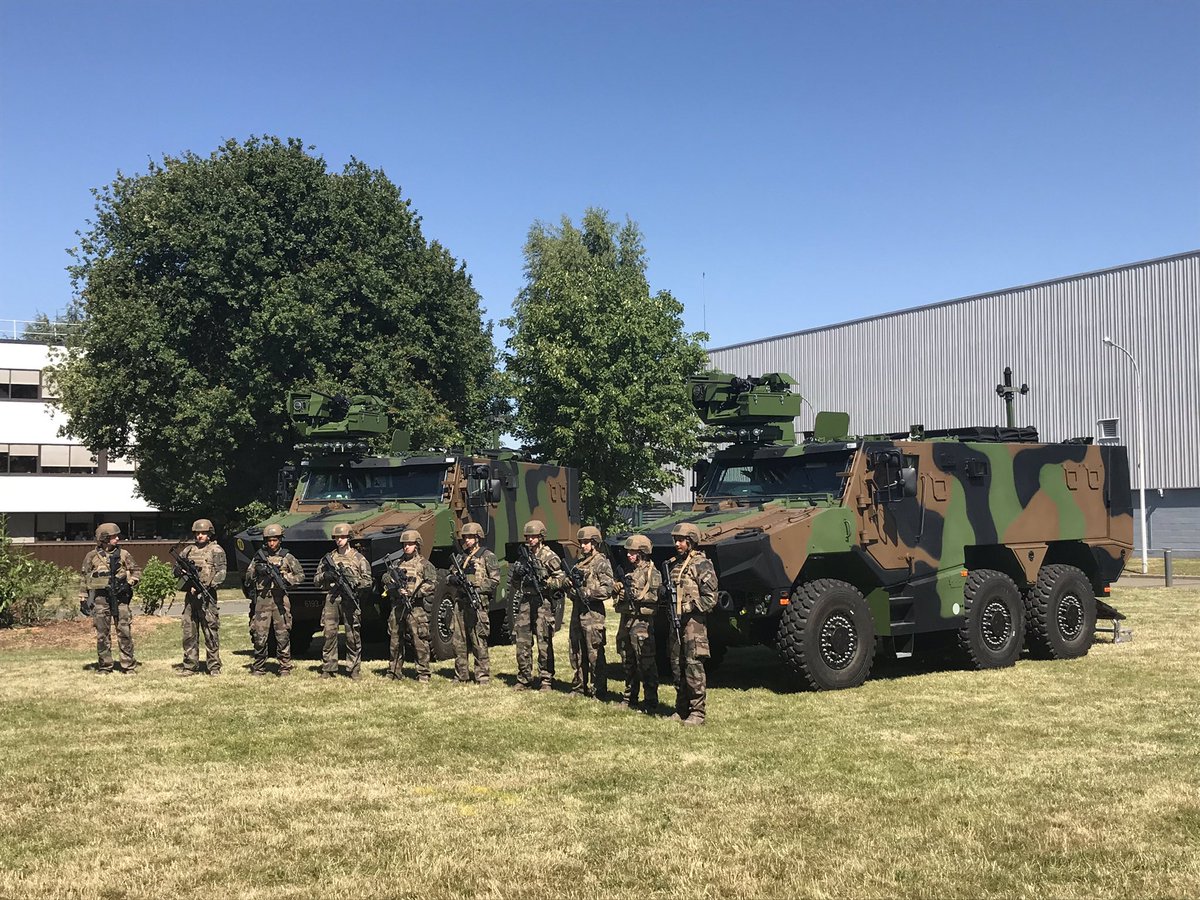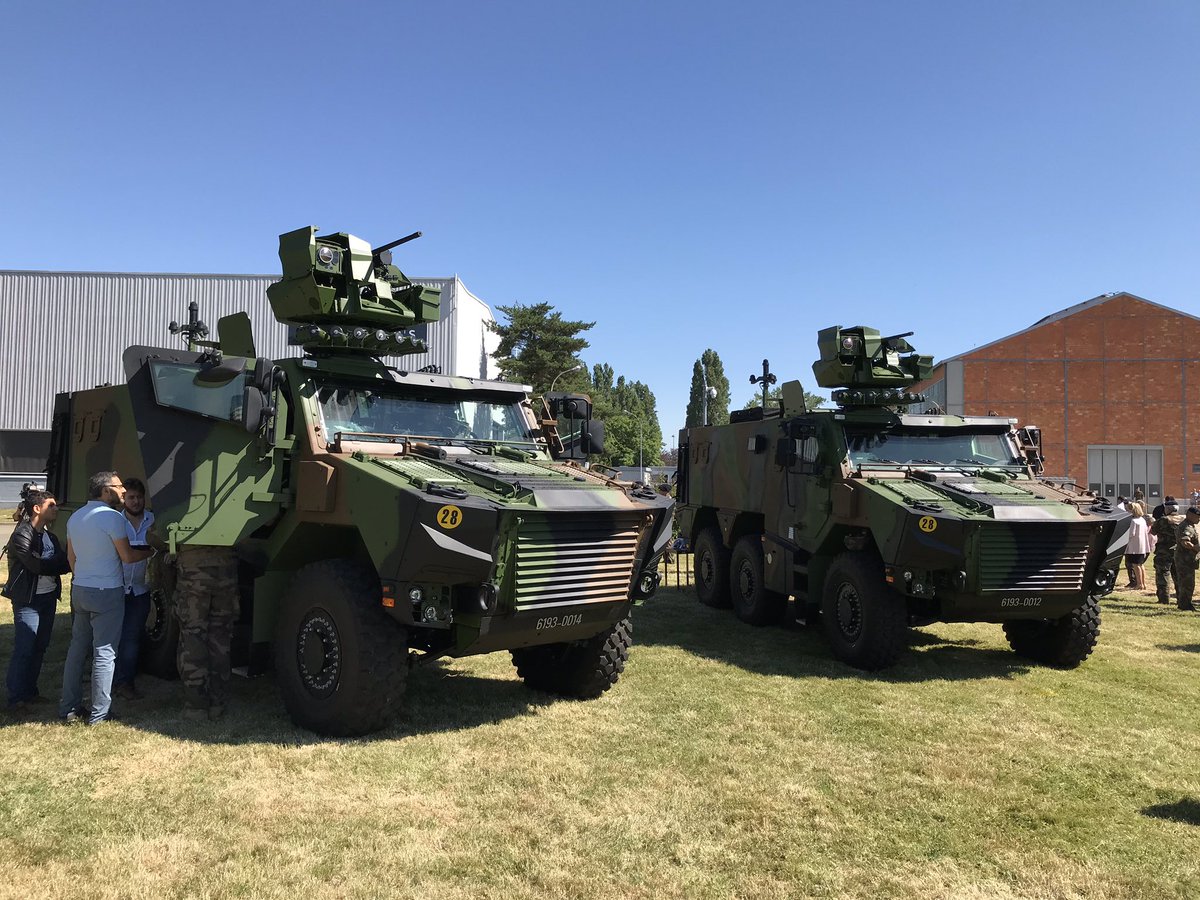 https://bmpd.livejournal.com/3697804.html