ahmedfire wrote:

Sources said this is the new batch for Egypt .
Imagine how much "work" goes into building just one of those jets!?  You have all those panels -- the titanium & alloys along with the composite ones -- and that's not even factoring the metallurgy stage of what it takes to manufacture and press and shape those panels to perfect fit tolerances.  Then you have the other side of that which is the composite materials and the fabrication process of that side of the coin.
Then you have:
- assembly of frame
- assembly of panels
- all the wiring that needs to be installed to make all the needing parts powered up
- all the bladders or built-in fuel tanks that have to be sealed and tested for pressure?
- all the moving parts flaperons, rudders, leading edge flaps
- I keep thinking of all the wiring alone that goes into each aircraft must be an incredible task!  Imagine running one wrong or missing one?  Trying to go back and looking for what and where and how that wire went missing!?!  They must have a checklist of some sorts so that would never happen.
- the landing gears
- engine and all associated connections lol that's like a whole other book by itself.
And so much more I could sit here and talk about all this stuff all day but gotta stop sometime.
Then you have 30 of them just for the Egyptian order LOL.  Incredible.  And they also have the order for the VVS to complete and they just delivered 2 of them a few weeks ago to the Russian Air Force and Sukhoi is also assembling the Su-57 and that I'm sure is going through growing pains as we speak simply because it's a new jet and the first one in Russia to be designed digitally.  Not sure if that will affect the assembly process but I'm sure a new aircraft will have its own new problems.
So God bless them for the tremendous work they're doing and if the rest of those jets look like the ones we've seen in those pics above or like this one below, the EAF is in for a treat with these bad boys!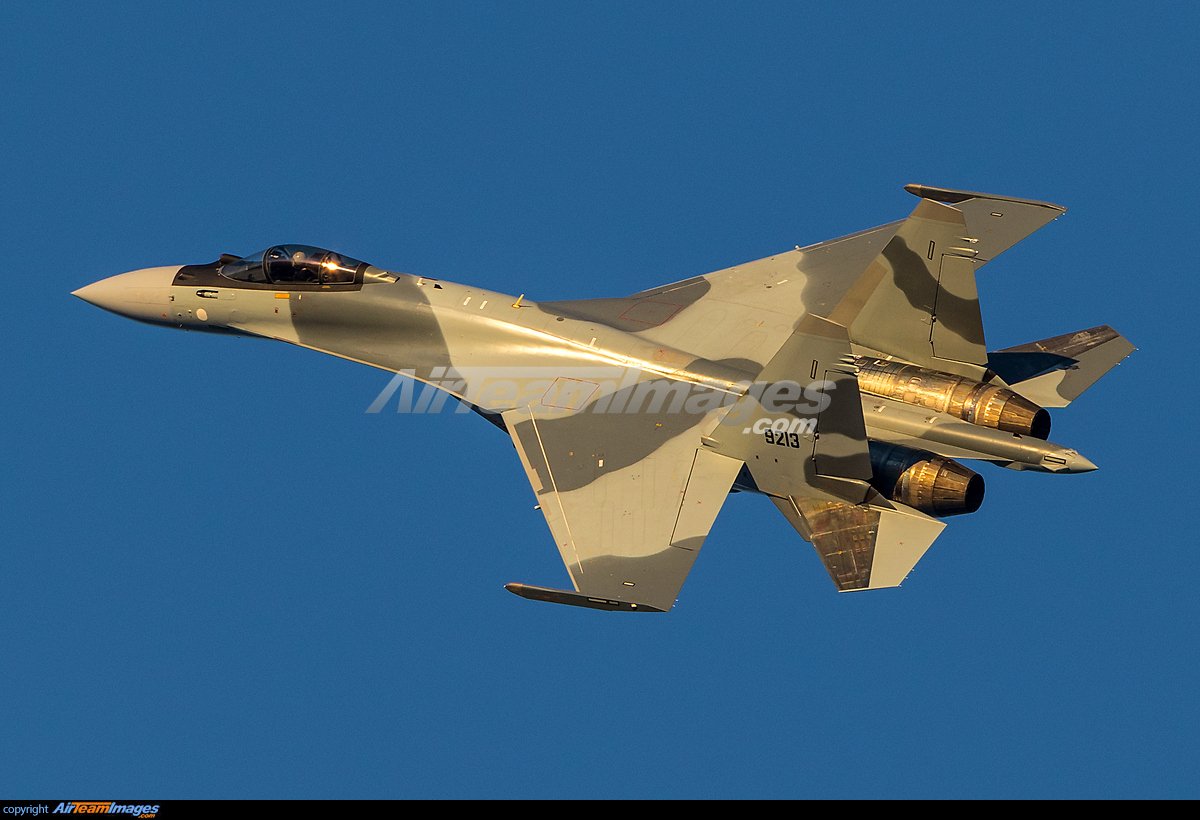 What a beauty. I really hope that when they remove the paint covering the Egyptian flag on the vertical stabilizers that they also end up exposing the EAF roundel not only on the wings, but on the fuselage also somewhere forward of the air intake. It just won't look 100% without that roundel. Silly I know but we're fussy about these things! lol.
awmz wrote:So has anyone figured out its an AE or SD?
Well, if you've read all the posts and followed the entire discussion, it looks like @Ahmedfire has shown us that the missiles we have seen so far on all the MiG-29Ms are the AE, unfortunately. But hopefully @Gary is right and that perhaps they bought a batch of both, and so far they've only mounted the AE for all these flights because it's all they need for now in peace time operations and when the need arises, they'll start mounting the SDs. I hope that's the truth since you probably know my opinion about these and no need to repeat it again. Welcome, BTW.