Some more really nice pics of this sleek beauty.
Love the blue burn.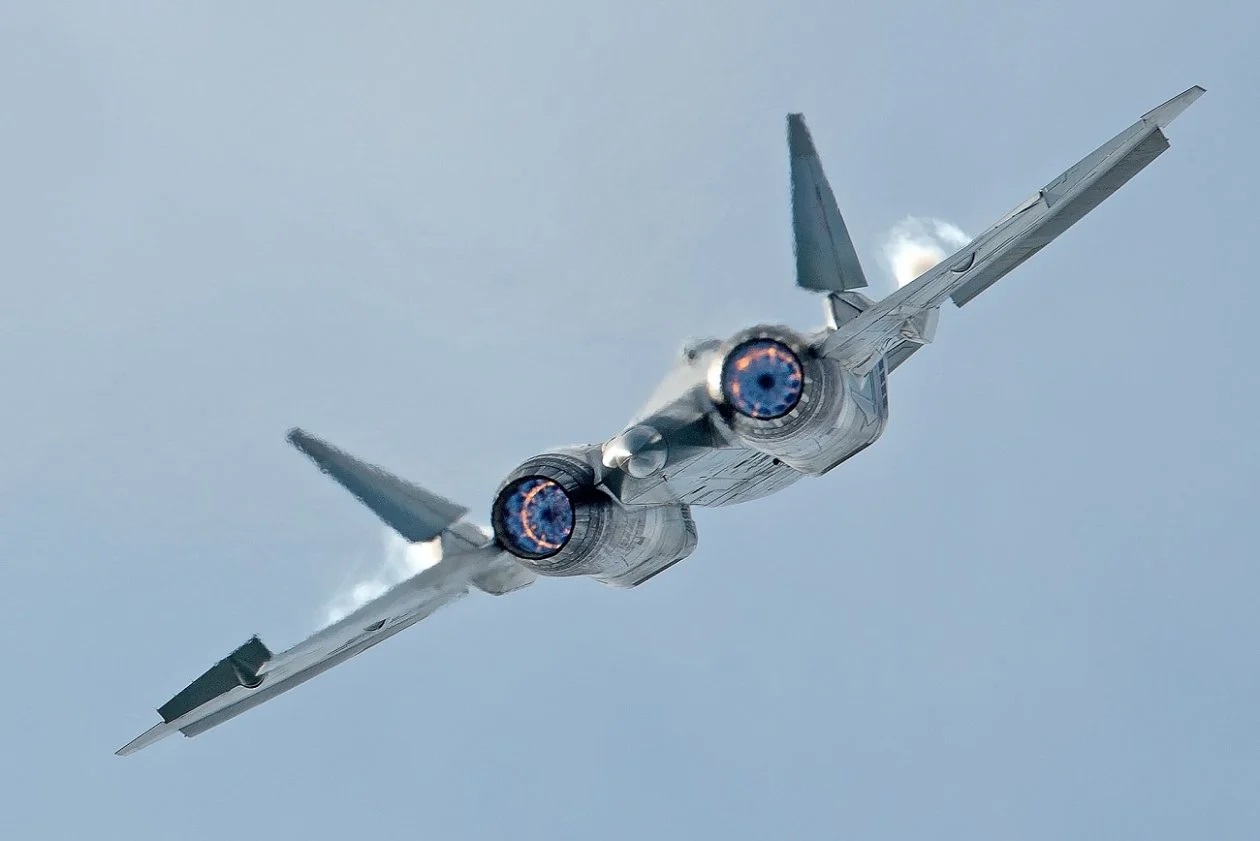 Very rare seeing the flaps engaged on this aircraft. It seems to have such great lift with the wide body and the air directing of the LEVCONs that it seems like it almost never uses any flaps, even on take-offs.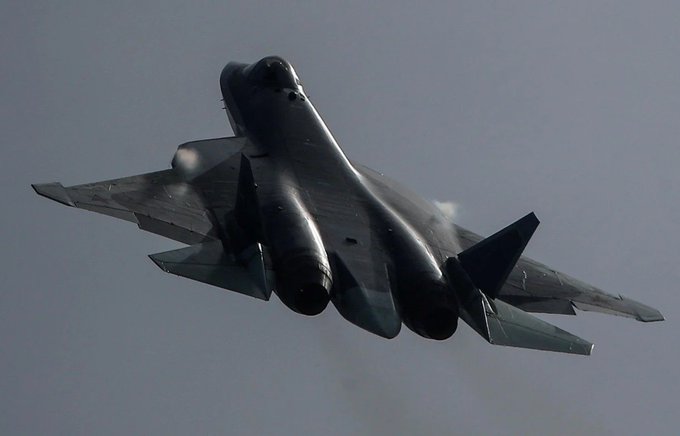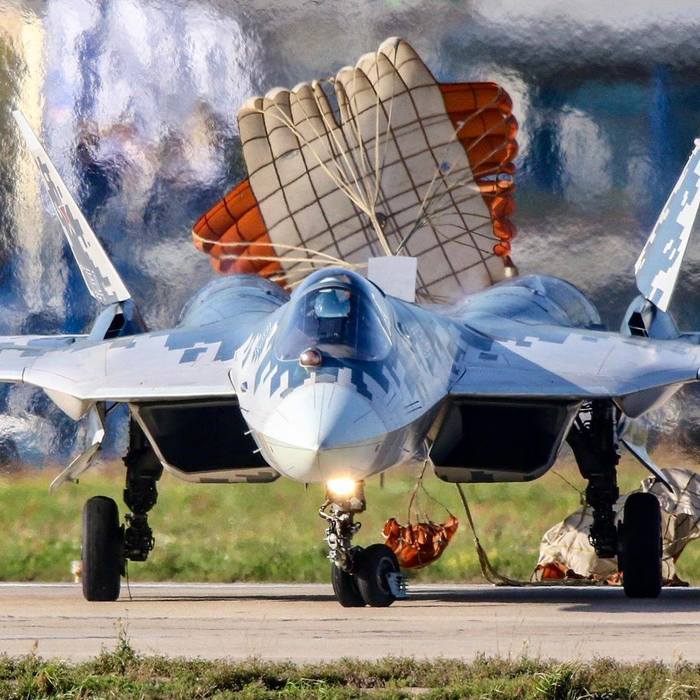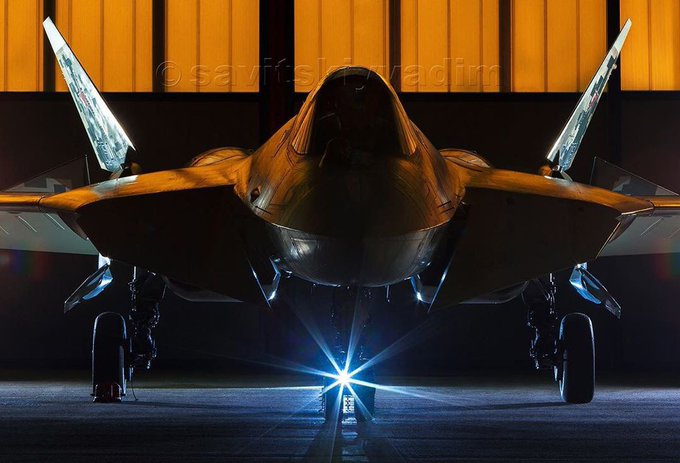 One of the better pics with most of the movable surfaces engaged.