Russian_Patriot_ wrote:Spektr-RG completed the third survey of the entire sky. 

For those unfamiliar with the mission, the German contribution eROSITA is designed for the 0.2-10 keV energy band, and has produced results such as the following all-sky map. Really quite spectacular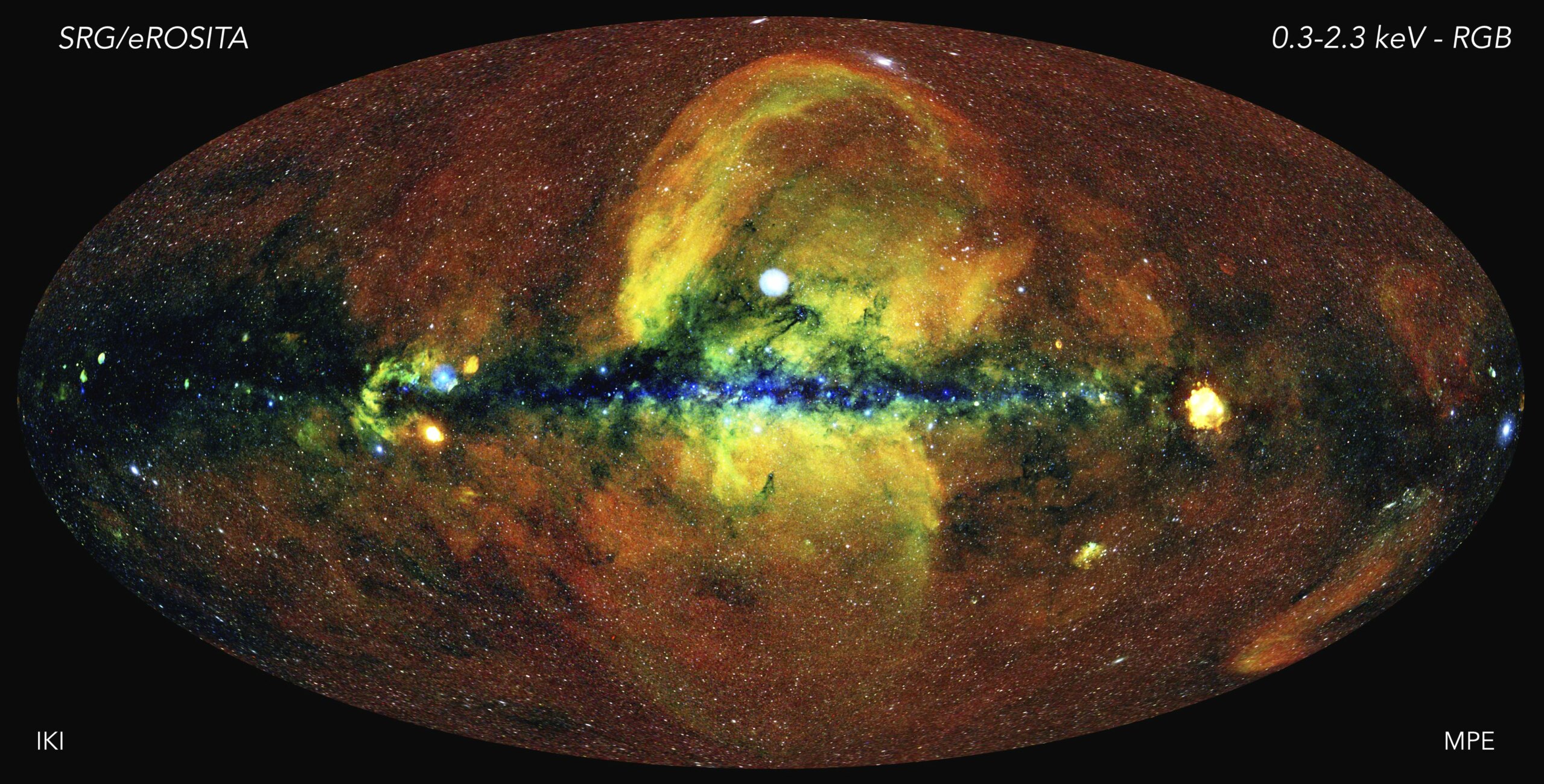 The Russian scope ART-XC is designed for high energy X-rays in the 6-30 keV band and is mainly a hunter of supermassive blackholes. Its images may be less visually spectacular but no less scientifically important.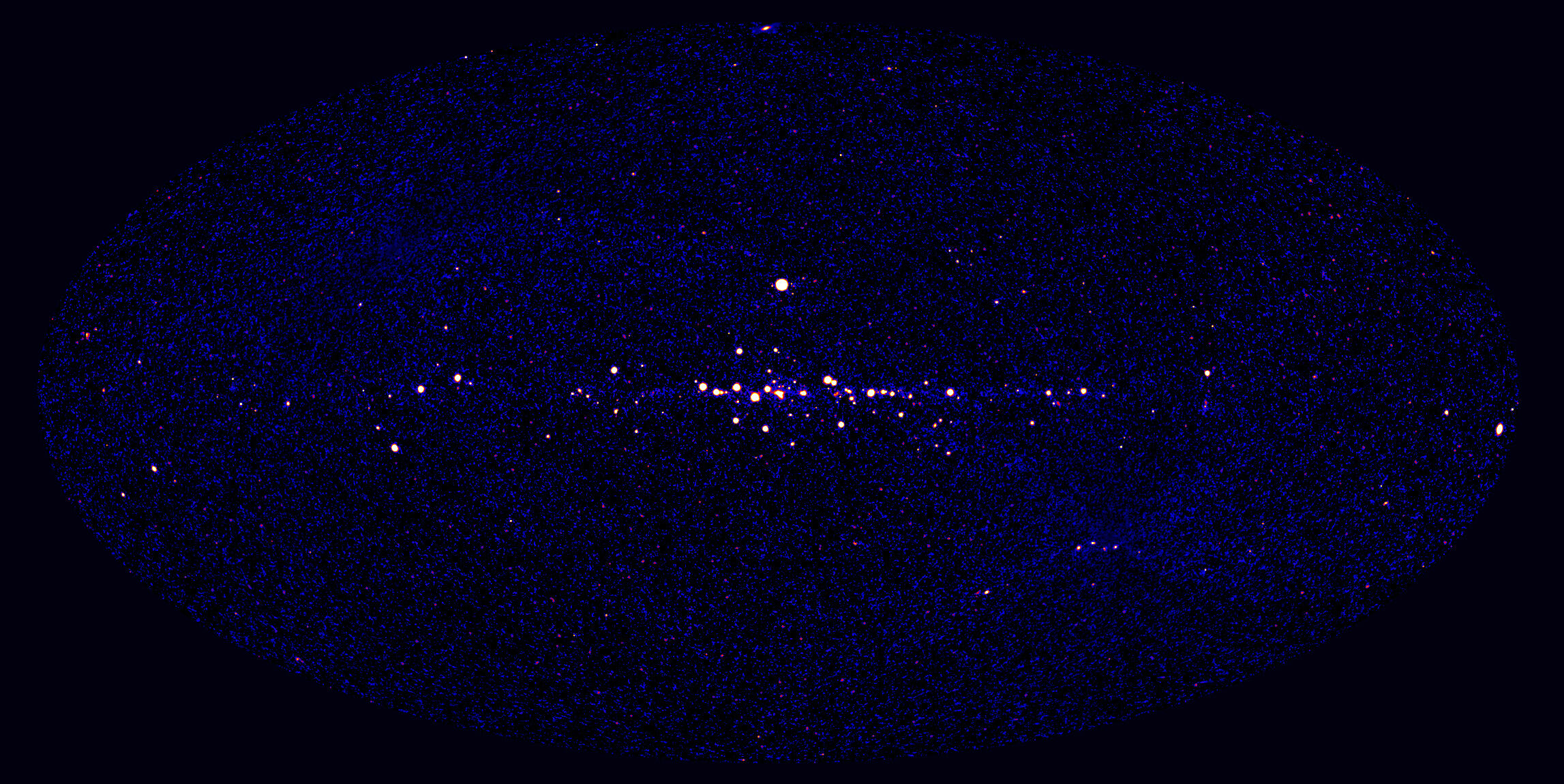 Spektr-RG is a great example of how international space programs should functions. A Russian spacecraft, carrying a German scope, and the Russian scope using US-built grazing-incidence mirrors. Too bad the fuktarded corrupt nature of Murikan and Eurostani politics is threatening such worthy endeavours....