Project 885: Yasen class #2

owais.usmani




Posts

: 704


Points

: 704


Join date

: 2019-03-27


Age

: 35

https://www.thedrive.com/the-war-zone/41105/russias-new-cruise-missile-submarines-are-on-par-with-ours-says-senior-u-s-general
Russia's Newest Submarines Are "On Par With Ours" According To Senior American General

Big_Gazza




Posts

: 2612


Points

: 2612


Join date

: 2014-08-25


Location

: Melbourne, Australia

owais.usmani wrote:https://www.thedrive.com/the-war-zone/41105/russias-new-cruise-missile-submarines-are-on-par-with-ours-says-senior-u-s-general

Russia's Newest Submarines Are "On Par With Ours" According To Senior American General
Read the comments to understand why The Drivel isn't fit to wipe yer arse on.
miketheterrible, Hole and Mir like this post

GarryB




Posts

: 29852


Points

: 30380


Join date

: 2010-03-30


Location

: New Zealand

What a backhanded compliment... on par in the sense that their land attack cruise missiles seem to be better and more reliable than American ones, or that their anti ship missiles literally leave American missiles in the dust...

I am sure the Russian sub builders will be impressed that you guys approve.

owais.usmani




Posts

: 704


Points

: 704


Join date

: 2019-03-27


Age

: 35

https://bmpd.livejournal.com/4332955.html
Photo report from the board of the nuclear-powered submarine K-561 "Kazan"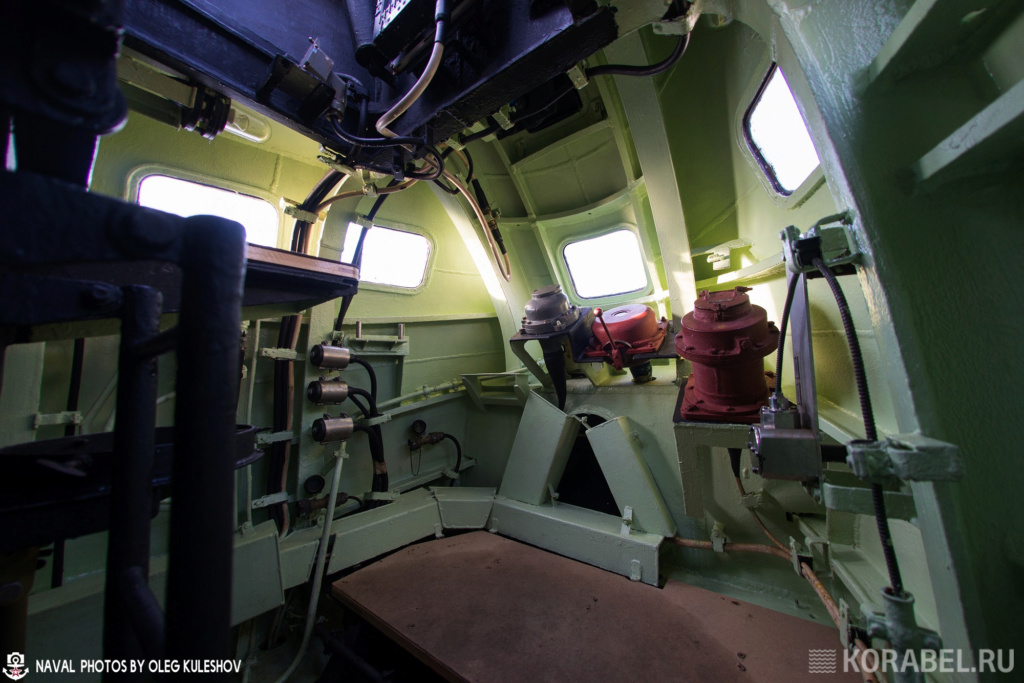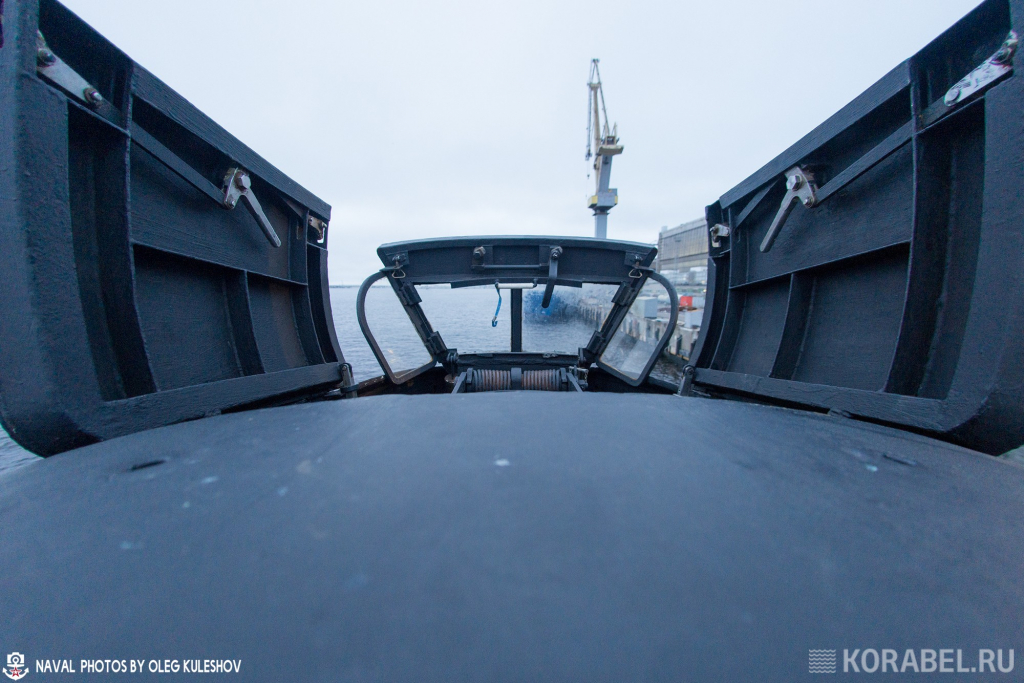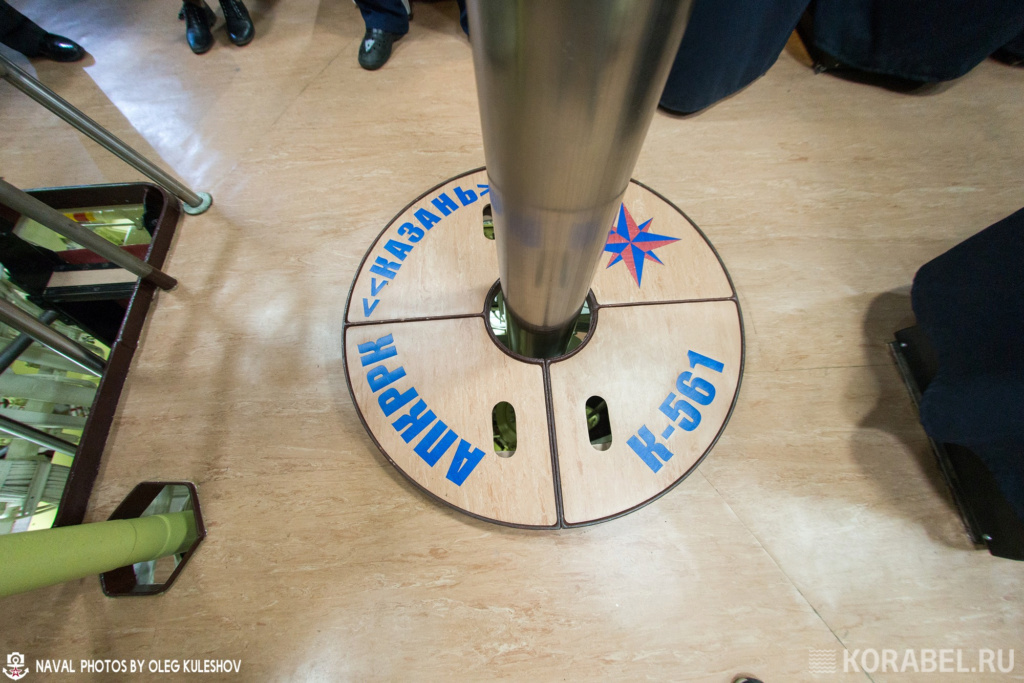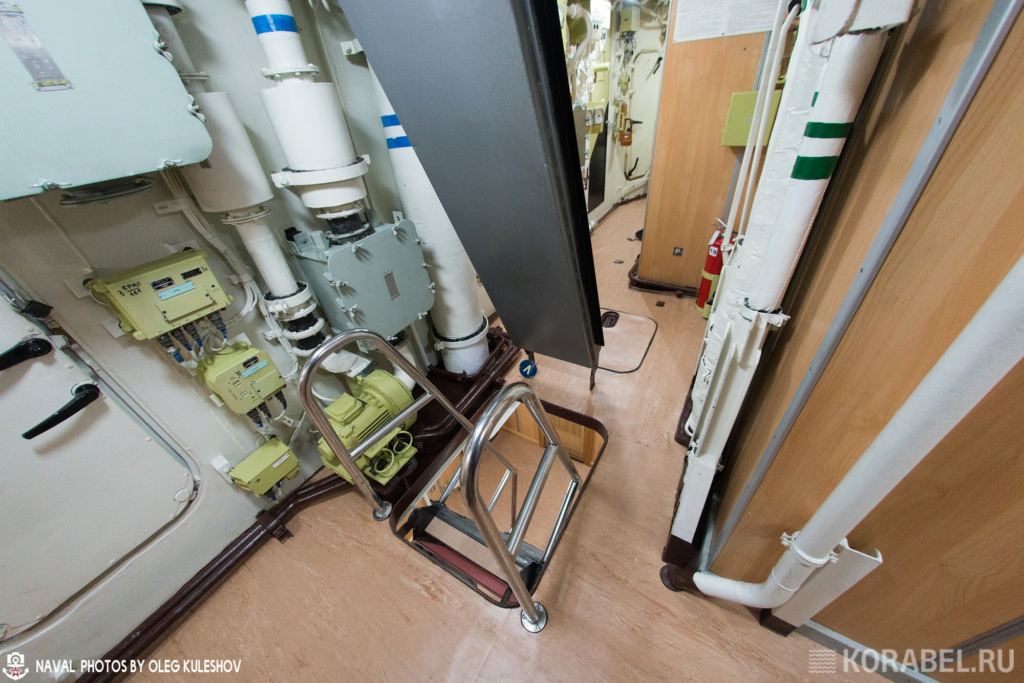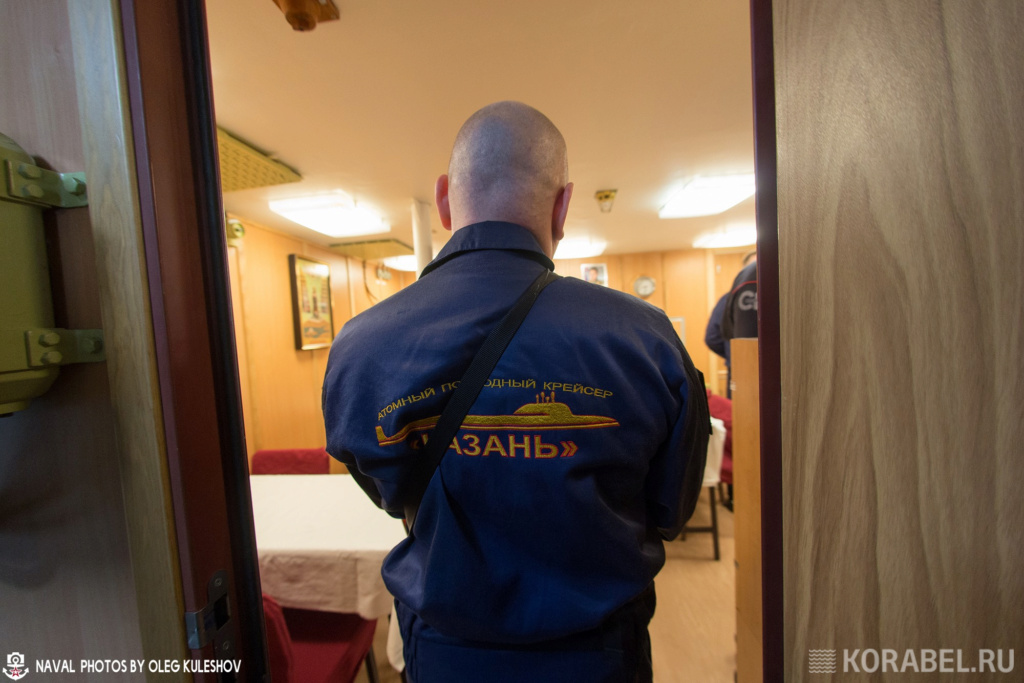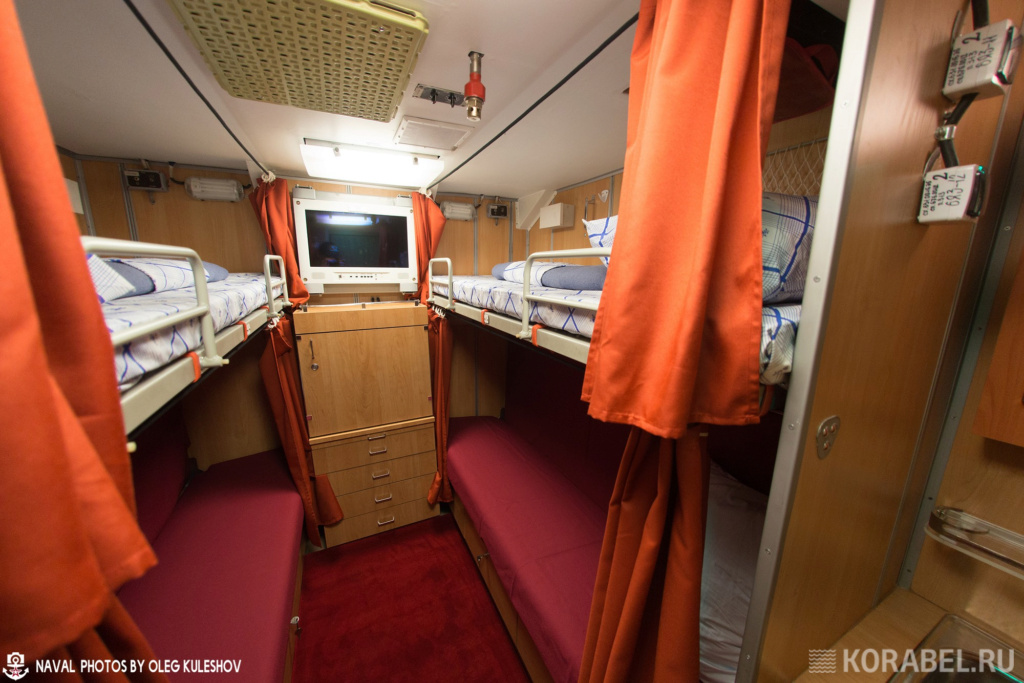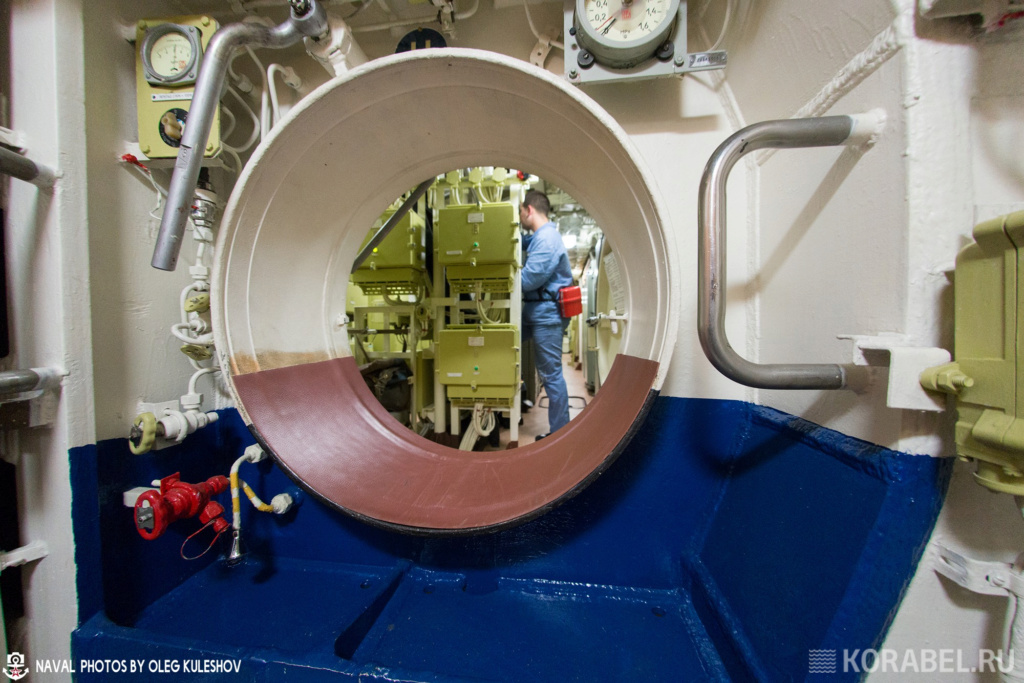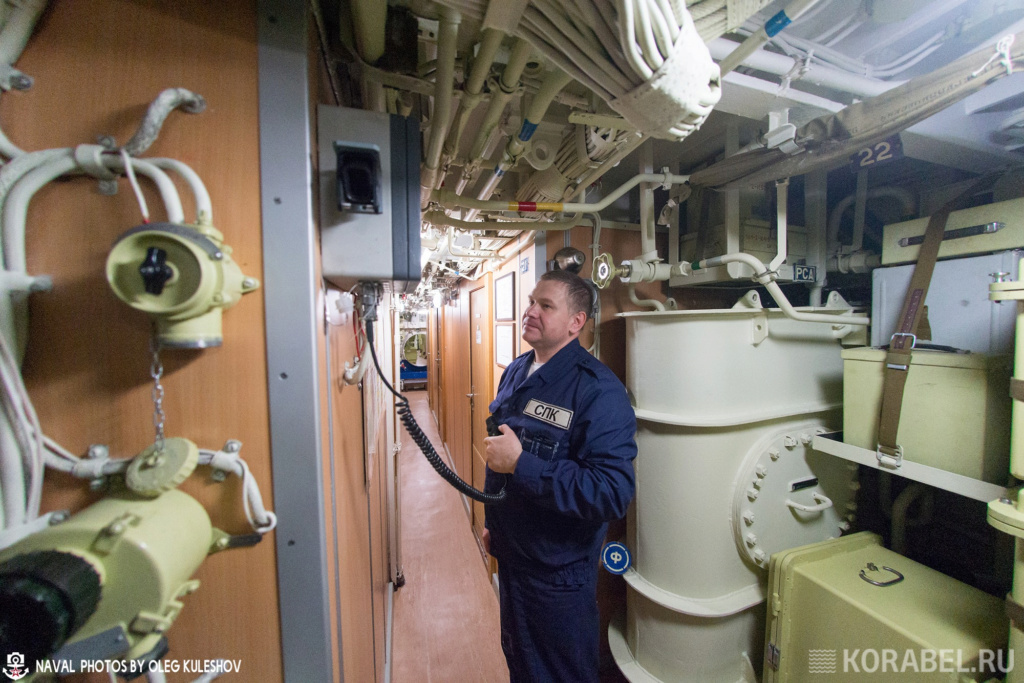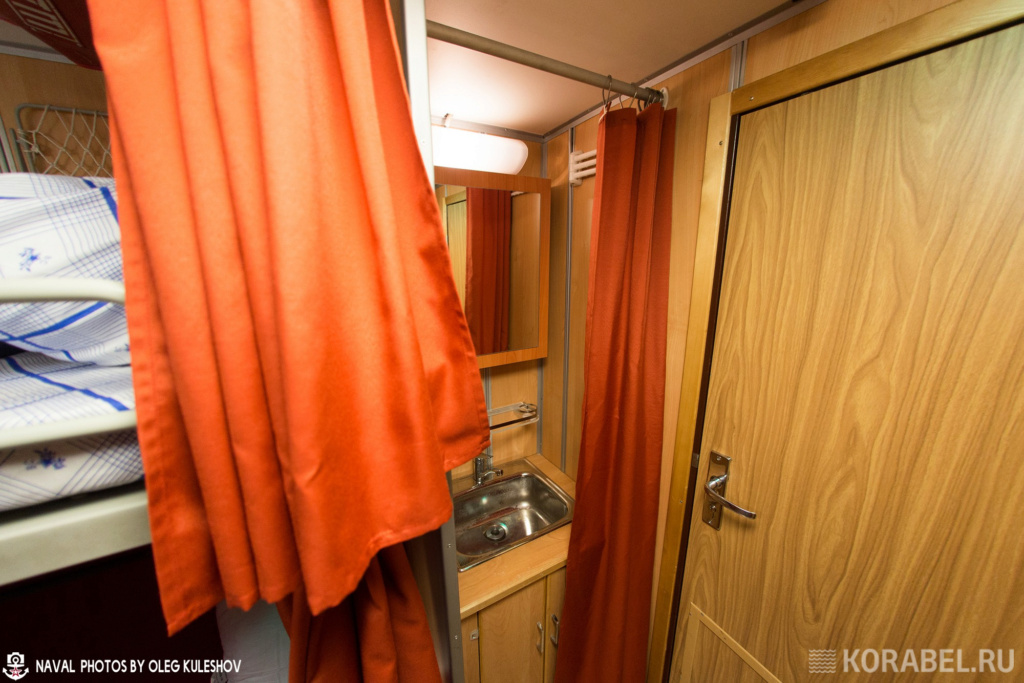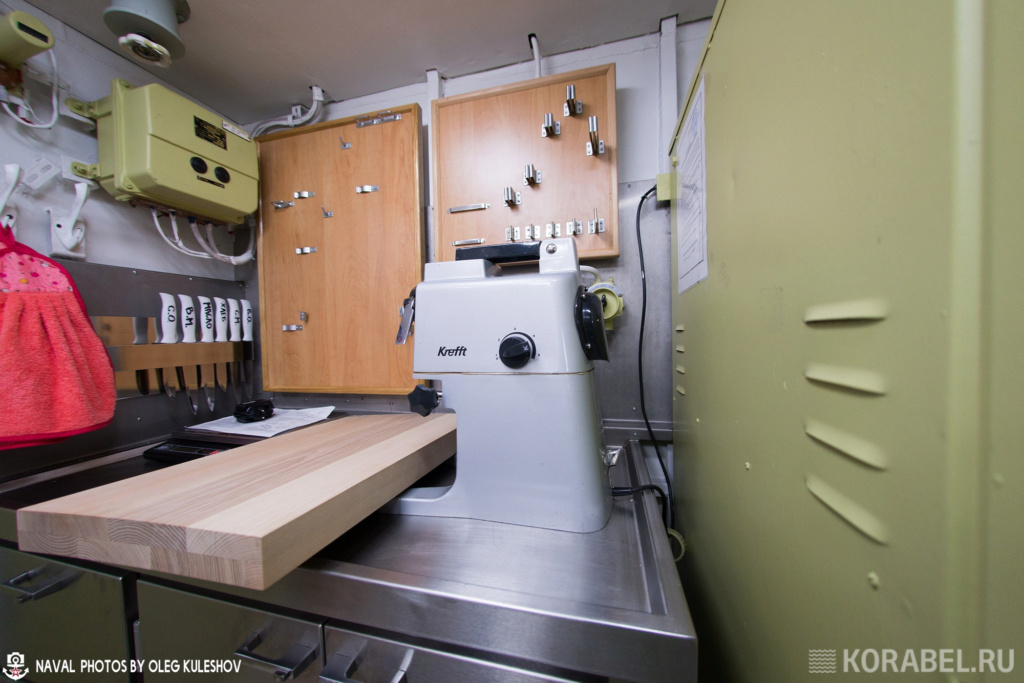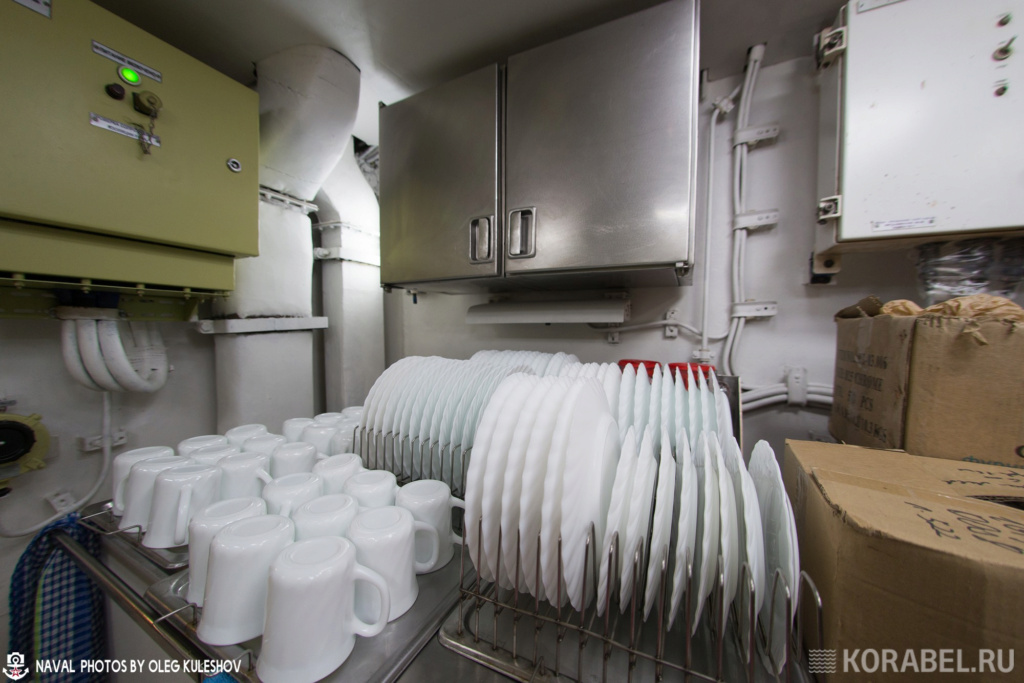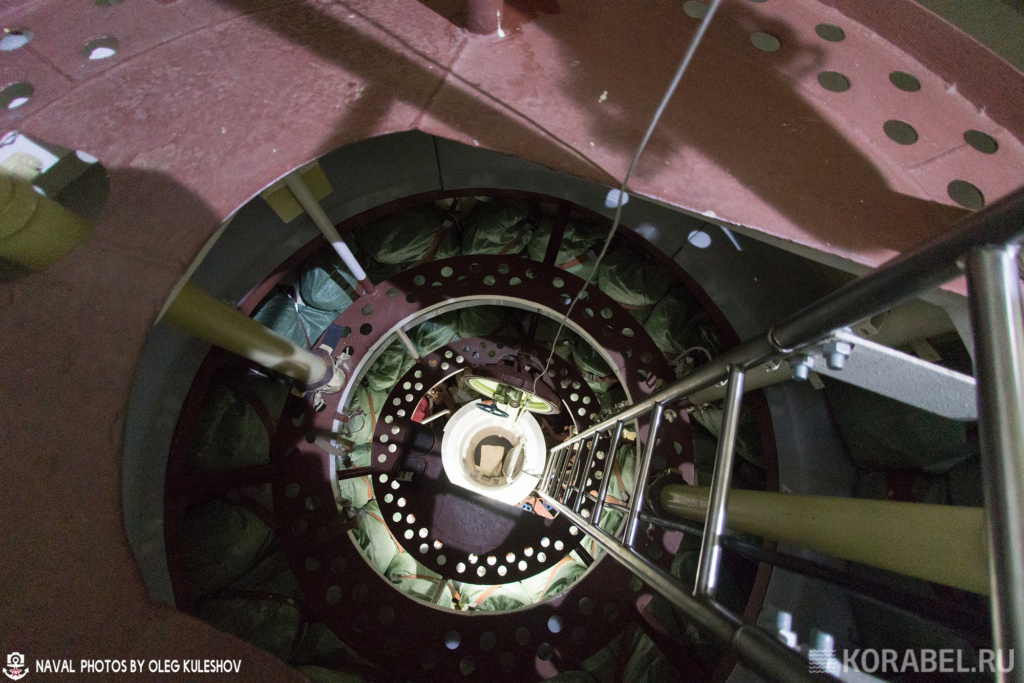 GarryB, franco, Big_Gazza, PapaDragon, zardof, hoom, Singular_Transform and like this post

George1




Posts

: 16336


Points

: 16839


Join date

: 2011-12-22


Location

: Greece

Nuclear submarine "Novosibirsk" at sea
https://bmpd.livejournal.com/4343762.html
GarryB and dino00 like this post

LMFS




Posts

: 3783


Points

: 3785


Join date

: 2018-03-03

Brand new on Combat Approved:


George1, dino00 and thegopnik like this post

Isos




Posts

: 7642


Points

: 7626


Join date

: 2015-11-06

GarryB, George1 and LMFS like this post

Mir




Posts

: 318


Points

: 320


Join date

: 2021-06-10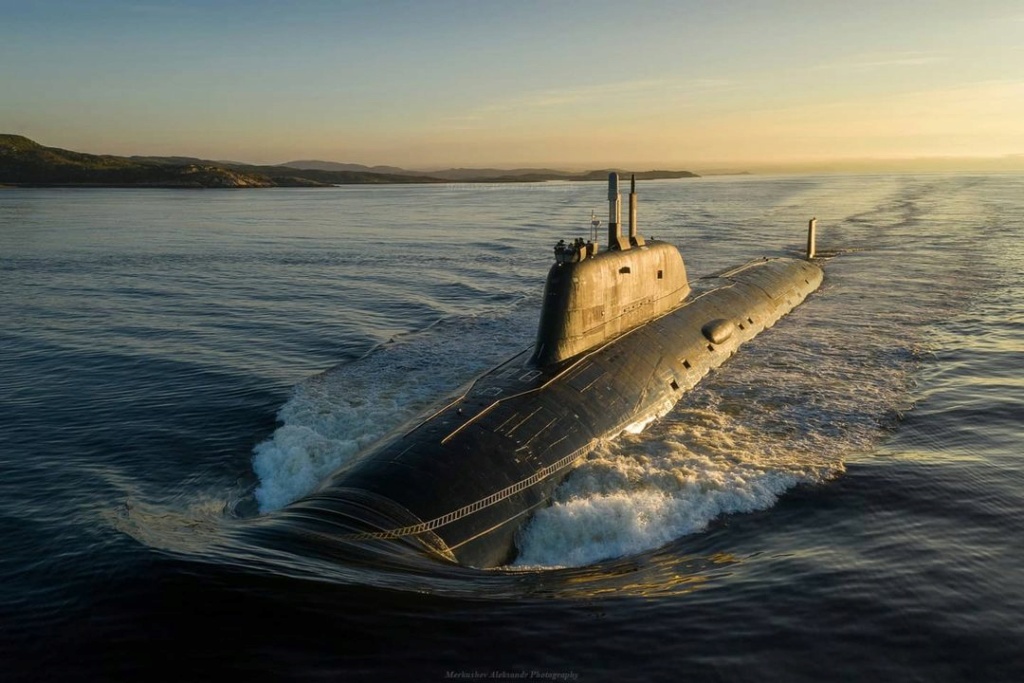 GarryB, zepia and LMFS like this post

dino00




Posts

: 1591


Points

: 1628


Join date

: 2012-10-12


Age

: 33


Location

: portugal

Nuclear submarine "Krasnoyarsk" will be launched in Severodvinsk on July 30

The launching ceremony will be held under the leadership of the Commander-in-Chief of the Russian Navy, Admiral Nikolai Evmenov

https://tass.ru/armiya-i-opk/11989423
Big_Gazza, LMFS and owais.usmani like this post

PapaDragon




Posts

: 11077


Points

: 11151


Join date

: 2015-04-26


Location

: Fort Evil, Serbia


That's one more free slot on the production line, time to start filling it up again


Big_Gazza likes this post