Novikombank organizes financing of mass production of MS-21 aircraft. 
Novikombank has signed an agreement with the United Aircraft Corporation to organize financing of cooperation within the MS-21 serial production program. The signing took place during the MAKS-2021 International Aviation and Space Salon.
The agreement was signed by Elena Georgieva, Chairman of the Management Board of Novikombank, and Alexey Demidov, Deputy General Director for Economics and Finance at UAC PJSC.
With the support of Novikombank, serial production of the MS-21 will be increased. For this purpose, the bank organizes financing of the entire chain of producers cooperation. The total amount of funding will be 20 billion rubles.
Novikombank participated in the development of the MS-21 aircraft at all stages: from design and development to production.
"Russian aircraft manufacturers managed to organize the production of a new generation of civil aircraft that surpass their Western counterparts in terms of their technical characteristics. In the production of the aircraft, the latest world developments in the field of aircraft and engine construction, modern technologies for assembling and manufacturing structural elements are used. The industry has received a powerful impetus for development, and the potential of leading aviation enterprises and design bureaus allows us to count on new breakthrough developments. Novikombank's financing will help increase the rate of mass production of the MS-21 aircraft. Novikombank is proud to participate in this large-scale project, for which unique financing algorithms were used" commented Elena Georgieva, Chairman of the Management Board of Novikombank.
Source: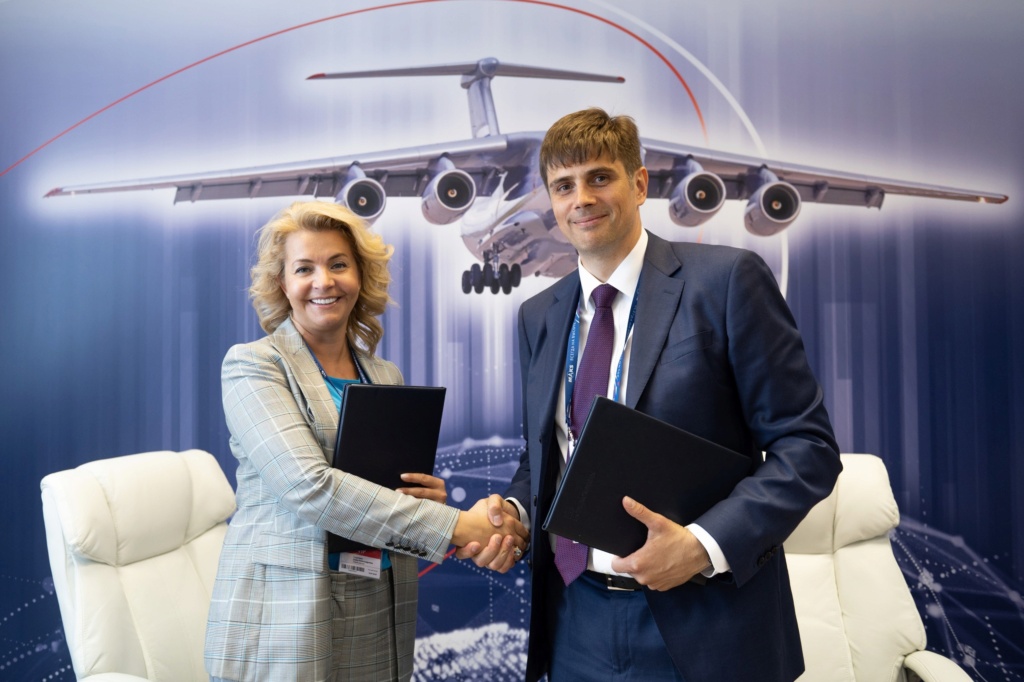 Last edited by Russian_Patriot_ on 22/07/21, 07:59 pm; edited 1 time in total