GarryB wrote:

Of course an internationalist and globalist like you would love to see France throwing its national corporations under the bus for a few bucks.

France is very protective of its key industries. I see this as a positive thing.

But Americans and Europeans are democratic and free market supporters who hate communism... nationalising businesses to protect from foreign ownership is socialism isn't it?

Unfortunately France apply different rules for itself and for the others. They don't want others to own french assets, but they continue to interfer with other countries. Recently they acquired quite a bit of italian industries.

Learn from the French and nationalise them...

If I was a reviewer for this paper, I would not accept it for publication. You know, the author(s) has(have) to prove what
they claim. Waving of hands and hot air are not publication level work.

Link it to the confirmed number of Jews killed during WWII by the Germans and there will never be any question the number is less than 6 million tanks...

Stop to live in the past. We have 2019. What happened in 1945 is as irrelevant as who killed the Ice mummy.

By the way, we had bastille day just few days ago. We invited german troops to participate in our military parade.

Russia is stuck too much in the past. I think it would be impossible for Russia to invite german troops to take part and show friendship and that the past is over

Actually I would say the opposite... why could France so eagerly and quickly forgive Germany and Japan for their terrible crimes during WWII where enormous numbers of French people were killed or mistreated, yet there is no positive feelings to the country that helped defeat Germany and Japan, just because there was ill feeling and mistrust for the 60 odd years of the cold war where very few French people were directly killed by the Soviets or Russians?

Equally why do you equate everything the Soviets did with the Russians and not the georgians or lithuanians or latvians or ukrainians, or estonians or people from belarus or any of the 'stan republics?

The problem isn't with Russia, it is the west that is holding the grudge and not moving on, but somehow that is Russias fault.  
Gary you should understand history.
France needs peace with Germany. Its basicly the only country that matters regarding that.
Look we attacked Germany for hundreds of years. Look what we did to them under Napoleon or earlier. No country suffered worse from us than Germany. Over hundreds of years we attacked those weak states. Crushed them, exploited them. They were many little countries. We a united powerful kingdom.
When they managed to defeat us in i think 1870, they were so proud. It forged their nation.
But we could not let this go. France worked hard to act against the german empire. We became main enemies. We forged alliances against them. They knew our hate and also knew how we are. They made alliances against us ad this escalated in 1914 into WW I.
When Germany lost, it was France that wanted them crushed. The americans aid, that what we do to Germany will lead to new desaster. BUt we wanted them suffer. And see what happened, they elected Hitler. WW II came and France realized it cant go that way forever. Thats why we make good with Germany. We are not always one opinion as nations but its important, that we must have good relations.
With Russia thats not the case. Its ok to be good with them but has no consequences if we are not. I´m in favor of neutral relations with Russia.
If you look at history...if we french in 1918 had teh strength to step over our wish for revenge. If we had give Germany our hand and forgive...But we did not. We crushed them down again and again. We humilated them even at public signing of the treaty. Even in the 20th, german politicians tries to ease relations. It worked with USA, Russia, Italy and even UK. But we kept holding a grudge.
If we had done different, Hitler would not have been voted. Thats what our country is to blame for.
As for the guy above me, you understand wrong.
I´m a french nationalist. France has one of the absolute highest standards of living in the world. To keep that is important. Yes alot of harsh things is done to keep that, but its worth it.
I give you one example. Madagascar is one of the poorest nations on earth. It was our former colony and still pays us hundreds of millions each year.
We have a massive tropical island nearby, which actually is french land (La Réunion).
La Réunion is only 700 km away from MAdagascar but the difference is so enormous. While in Madagascar people starve and die from black death, La Réunion is one of the highest living standards on earth. The rich from France
own villas there. The entire Island is pure awesome.
I was there just recently for 8 days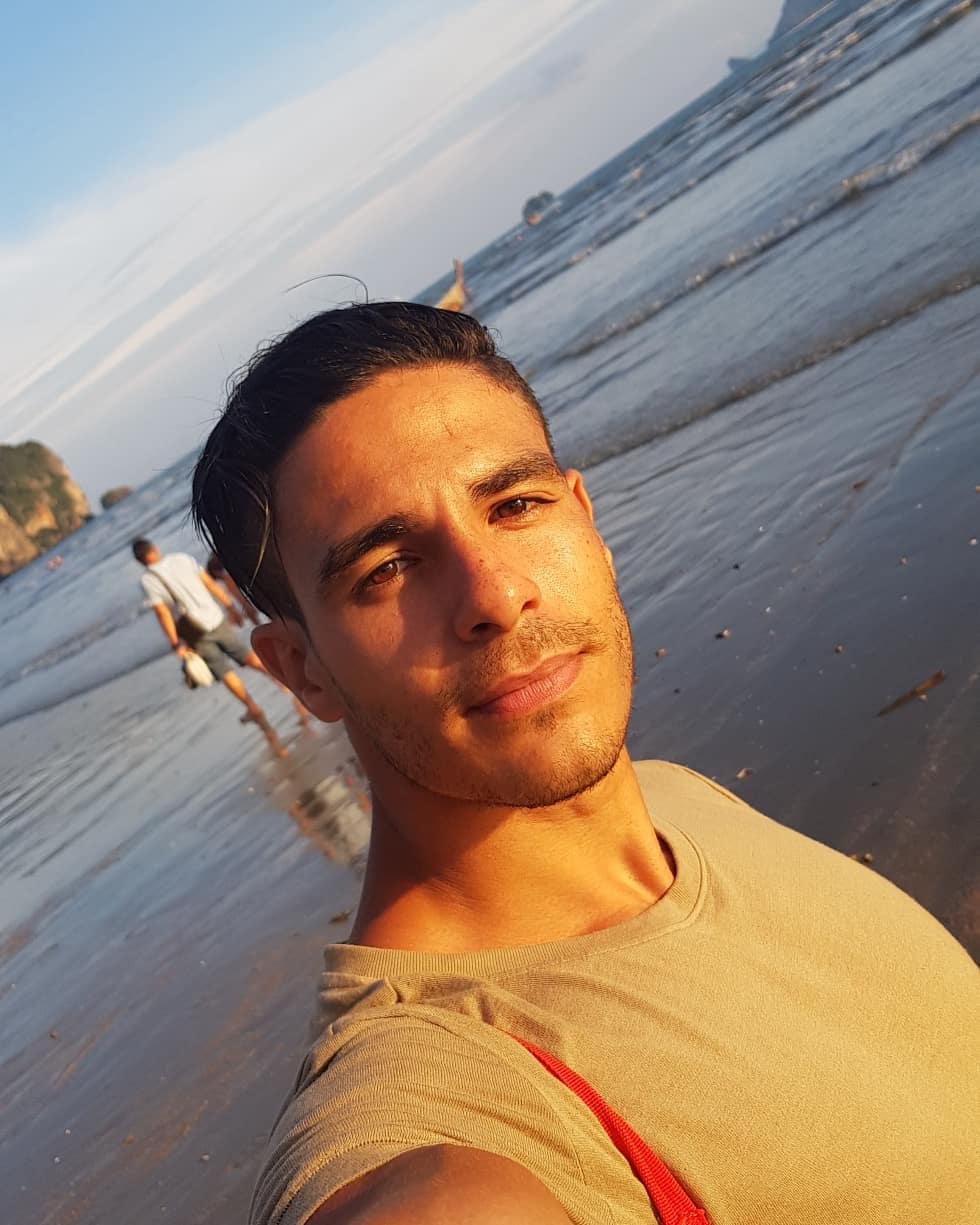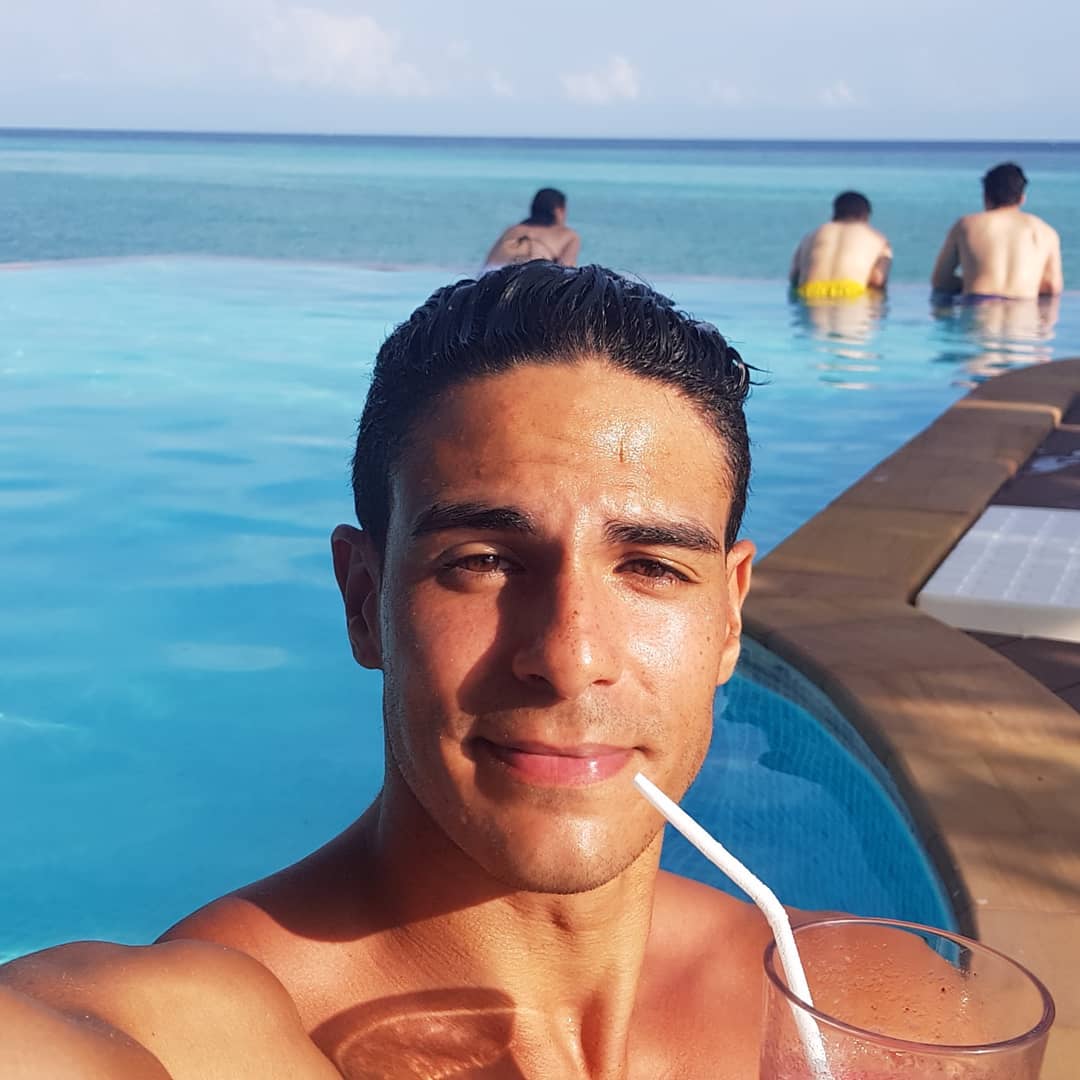 Meanwhile on Madagascar right next our tropical island, its like this:
And you know what?
You can book a one week luxury cruise on a french suepr yacht to Madagascar. You can watch the nature there, without contact with the locals.
Thats how things are. Its the natural order.
The 150 million € Madagascar pays to France each year btw is used for infrastructure on La Réunion.
For your ideology, thats immoral, but why are we like we are...and they...are like tehy are?
Our nation worked to achieve this status.