eehnie wrote:
1) The MiG-29K is a variant of the MiG-29, in active service since 1982. Are not you able to recognize this? It is obvious that the technological basis of the MiG-29K is of the late 1970s early 1980s despite to have more modern improvements.



from balancer MiG-29k cockpit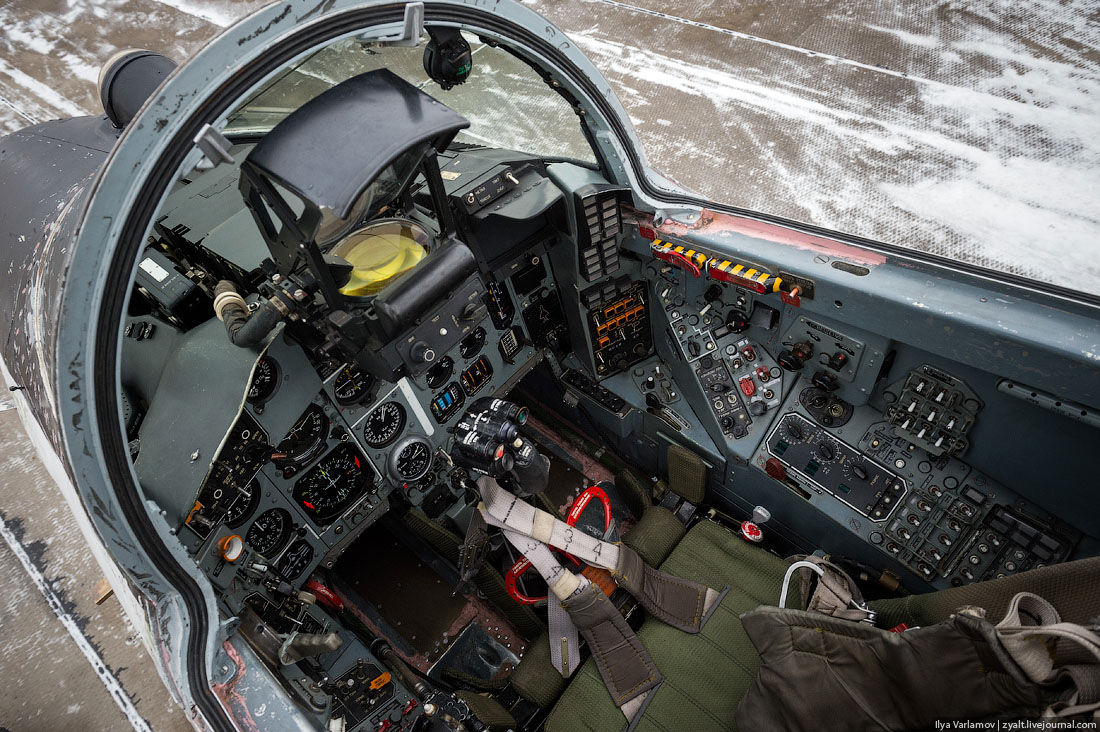 MiG-29 cockpit
MiG-29
And MiG-29k is called 4++ generation you know , because of 70s right?
http://svpressa.ru/post/article/125741/

2) The facts are not enough to need some historian/expert words? The Admiral Kutznesov is the Russian aircraft carrier selected to remain until today. Fairly the best produced in during the Soviet Union. It was commissioned in 1990. The timing was perfect for the Yak-141, but the naval variant of the Su-27/30/33/35 was selected over the Yak-141 and its variants. And later the naval variant of the MiG-29/35 was selected over the Yak-141 and its variants. Do you mean the Russian Navy selected twice the wrong aircrafts?

Project 971 and 885 were also stopped. Were they no good subs?

3) If the Russian Armed Forces do a bid for a new VTOL fighter, this bid will very likely fall vs the Su-57. Very likely will be lighter, very likely will be underperformer compared to the Su-57, and very likely will be more expensive taking into account that the count begins now, at the begin of 2018, with the Su-57 developed and almost ready for serial production, and the VTOL fighter in zero at this point. To note that if the Russian Armed Forces would have expected a VTOL fighter to overperform the Su-57, they would have developed a VTOL fighter instead of the Su-57, and now we would have a 5th generation Russian VTOL fighter as the future main fighter for all the branches of the Russian Armed Forces.
Well, Su57 was in part paid by India, V/STOL can be paid by Arab Emirates.
Su-57 is way too expensive to replace other fighter aircraft, in US they produced F-22 not even 200 for a reason. Do you suggest that
a) Russia has more money than US in military budget?
b) Russian has too many large ACs to use an expensive navalized V-gen fighter?
c) Royal navy is dumb calculating that V/STOL fighter is cheaper then developing catapults and buy READY CATOBAR fighter?