Some here asked teh status that France has towards many of its former colonies and i will explain.
Im not talking about our french oversea areas like New Caledonia or Polynesia but colonies like Mali, Madagascar and so on.
All those countries are bound strictly on our economy and have to transfer their goods and rescources to us at a special price. For example our uranium we get from there for free.
We own the mines, transport lines and all that. They basicly feed our energy grid. Because of that cost of energy in France is low compared to others.
Their elites usually get educated in France and follow french interests. Contracts are made in france favor.
A good example is Madagascar. The former french colony is one of the poorest nations on this planet. But pays each year 165 million € to France to pay for the infrastructure we build there in colonial times.
There are areas in Madagascar, like the Island Nosy Be, that basicly belong France. There are many french hotels and the entire island is like a gigantic french holiday resort. Full of awesome nature, culture and luxury.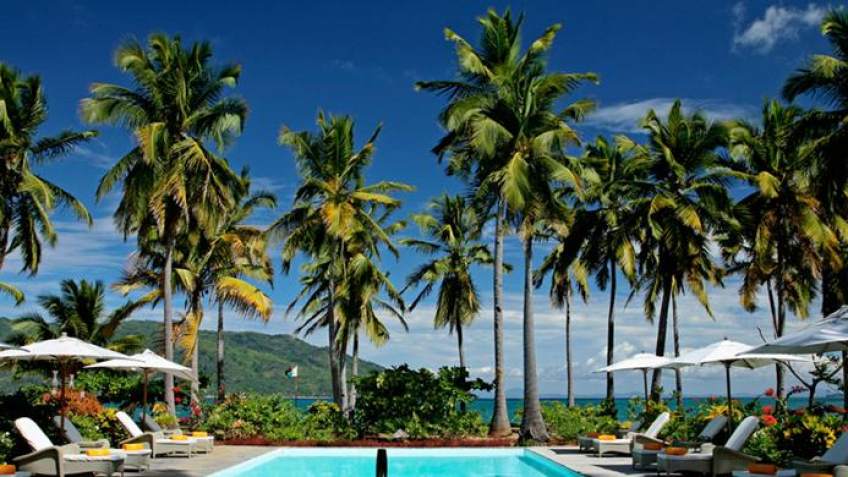 I was in the Tsara Komba Lodge in 2017 for 9 days
I loved it there:
But what does reality look like outside Nosy Be on Madagascar?
As one of the poorest nations on the planet they even still have the black death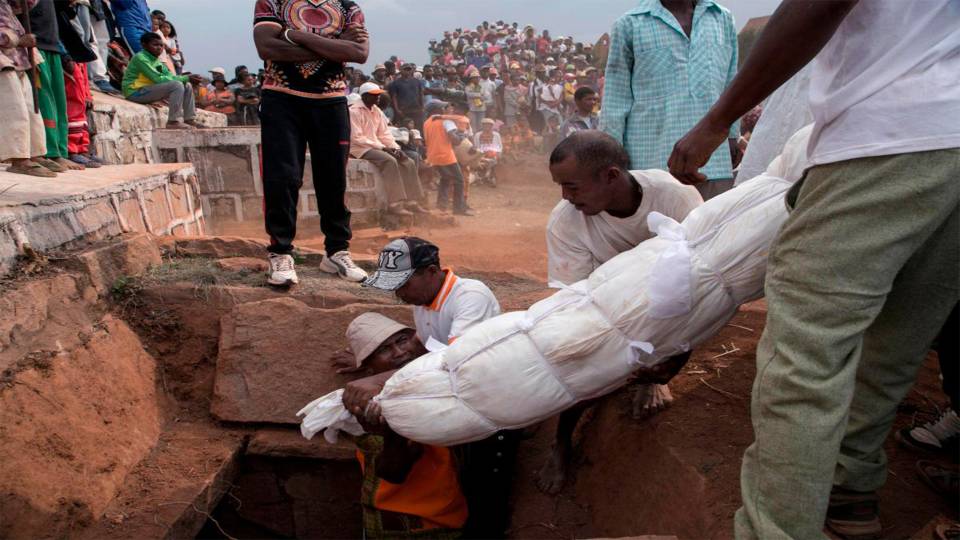 The irony is, that the black death is a harmless illness if treated. All it needs to be cured is antibiotica.
So thats how an imperial system works.
And China or Russia can do nothing against that. The former french african colonies are so bound on us, that we even organize the masses to start anti chinese protests.
Since their elites are totally bound to France and the locals speak french as official language its almost impossible for China or Russia to get through.