Hi all, looking at older soviet vehicles and how over time various countries have modernised them into something much better or even to some of the more unusual upgrades done by other countries. I am looking for people views and to share any info on any vehicle which has been upgraded in any way and with pictures if you have them.
I will start a with few:
BRDM-2 Azerbaijan ZKDM armed with 7.62mm, 30 mm AGS-17, twin 23mm cannons, four 57 or 80 mm rocket launchers and two smoke grenade launchers mounted on each side of the vehicle, which is a massive upgrade on the original model.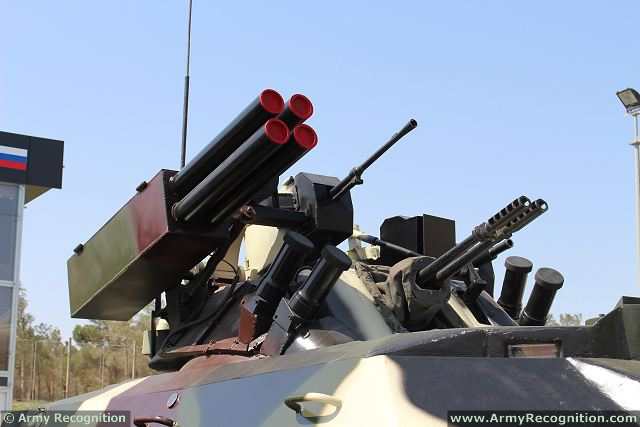 BRDM-2  gurcu Azerbaijan anti air armed with 23mm cannon and 7.62mm.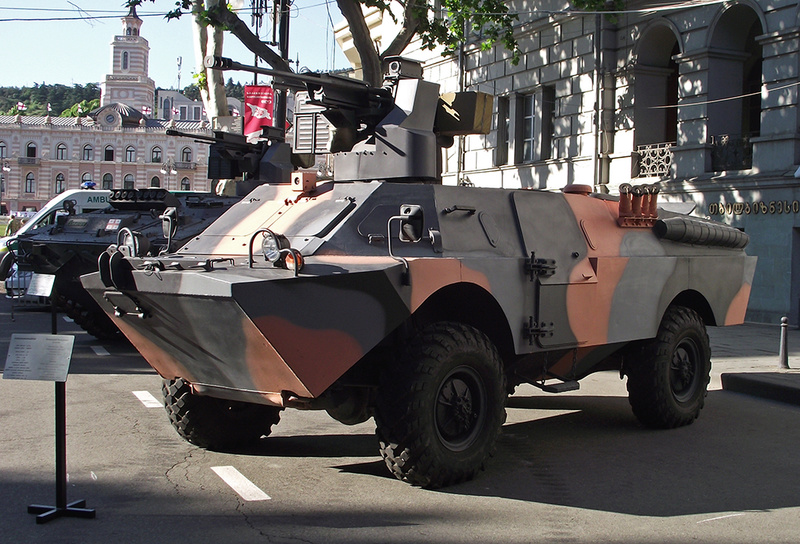 BRDM-2 Afghanistan upgrade with 57 mm rocket pod originally for a helicopter or aircraft.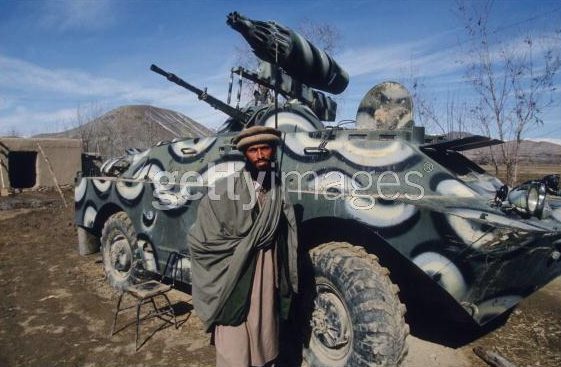 BRDM-2 with BM-14-16 believed to be Afghanistan upgrade.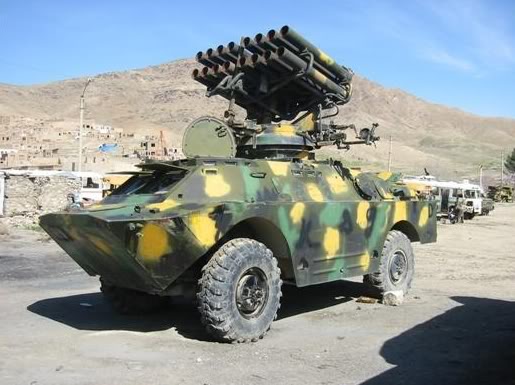 BRDM-2 Turkish upgrade with OMTAS anti tank missile system.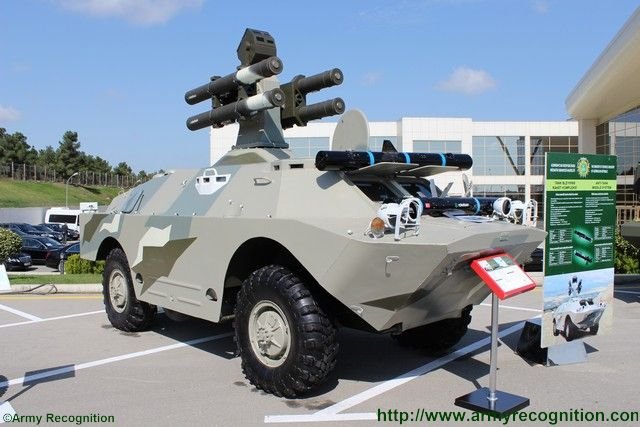 BRDM-2 with TOW missile system.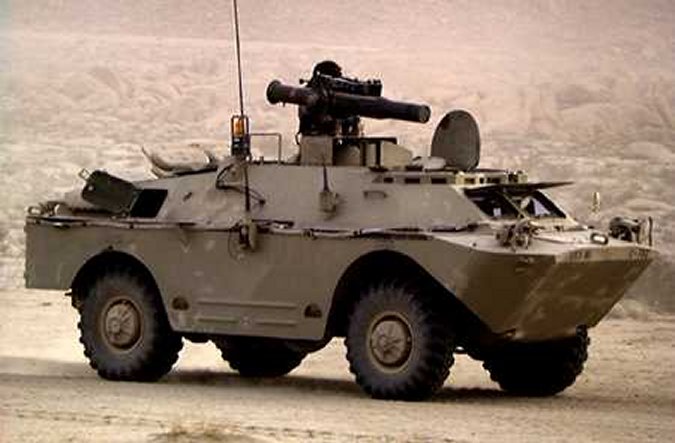 BRDM-2 Belarus upgrade Caiman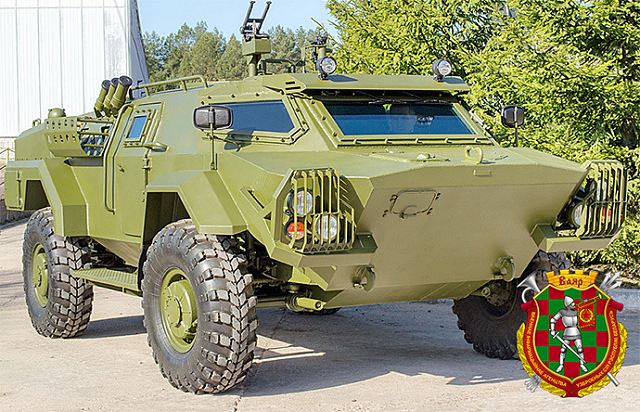 BTR-70M Azerbaijan upgrade with 23mm gun, and 7.62mm
BTR-50S Serbian upgrade armed with 30mm canon, 7.62mm, two 9M14 Malyutka(AT-3).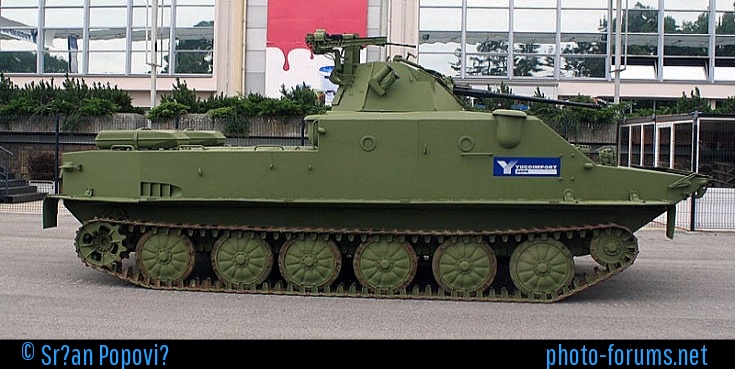 PT-76E Russian upgrade with a 57mm gun instead of the 76mm gun.