10/11/2022
Bulletin of Mordovia
Russia has 1,500 kg "laser" bombs capable of destroying bridges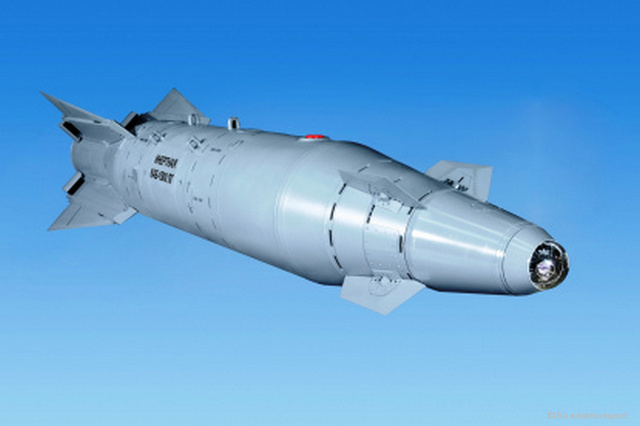 Adjustable bombs weighing 1,500 kg have been created for use from Russian front-line aircraft. For example, the Rosoboronexport website talks about a domestic corrected aerial bomb with a laser gyro-stabilized homing head and a KAB-1500LG-F-E high-explosive warhead.
As reported, it is designed to destroy fixed ground and surface targets such as railway and highway bridges, military-industrial facilities, etc.
It is interesting that it can be used singly or in one gulp from aircraft, both with laser illumination equipment, and with carriers equipped with simple collimator sights, while the illumination can be carried out from the ground.
It is indicated that the mass of the warhead itself is 1170 kg, the drop height is 1000 - 8000 m. In this case, the speed of the aircraft can be from 550 to 1100 km.
Also, in addition to bombs with a high-explosive warhead, Tactical Missiles Corporation JSC has created similar weapons with a volumetric detonation warhead, as well as with a penetrating warhead.
The latter are designed to defeat stationary small-sized, especially strong and buried targets such as reinforced concrete fortifications, command posts, and weapons depots. This weapon is used from Su-35, Su-34, Su-24M aircraft, etc.
https://vpk.name/news/639580_u_rossii_est_lazernye_bomby_massoi_1500_kg_sposobnye_unichtozhat_mosty.html