Here are some interesting photos: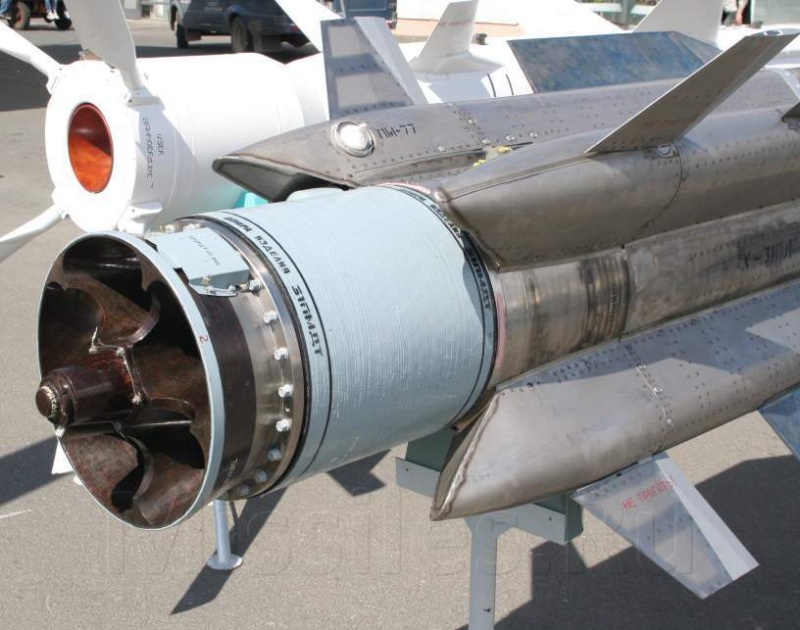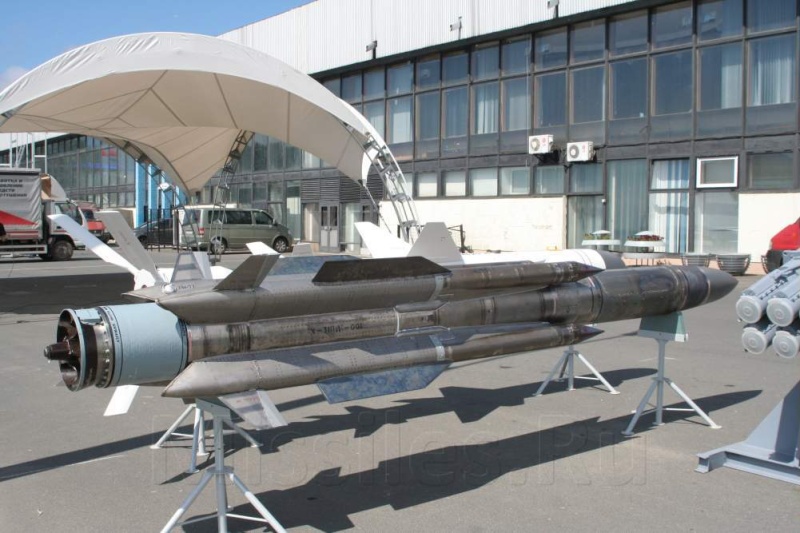 This is the first set of photos I have seen of the AS-17/Kh-31 with a solid rocket booster to allow it to be fired from slow moving aircraft like Helos or Su-25TM type aircraft.
This booster should allow a slow flying launch of this weapon allowing it to achieve normal flight performance from a slow and low launch.
This would be a very potent weapon for a naval Ka-52 operating from a Mistral carrier for use against small to medium sized enemy ships.
I have read that while the MA-31 anti ship test missile version the USN bought and used was not so reliable and had shorter range than they expected, they apparently tested it 17 times against defended targets and it hit all 17 times.
So against a smaller less potent navy than the US such missiles are excellent and potent threats.
Against the USN of course there will be problems getting close enough with a Kh-31 armed aircraft to launch the weapon let alone score a hit, but not all naval combat occurs in open ocean...