Chinese ground test and training complex for naval aviation
The report flashed a version of the carrier-based fighter J-15, adapted for takeoff using a catapult. Stands on the right, covered with a tarp.
A report from the Chinese ground test-training complex of naval aviation in honor of the 8th anniversary of the start of flights of PLA carrier-based aircraft fighters from the aircraft carrier Liaoning.
The Chinese complex NITKA was built at the Huandikong airfield, located on the shores of the Bohai Bay of the Yellow Sea, eight kilometers south of the city of Xingcheng, Liaoning province and the Xingcheng airfield of the Chinese Naval Aviation Academy. The report showed a prototype of the J-15 carrier-based fighter with tail number "552", which on November 20, 2012, was the first to land and take off from the deck of the aircraft carrier "Liaoning", thus marking the birth of carrier-based aircraft of the PLA Navy.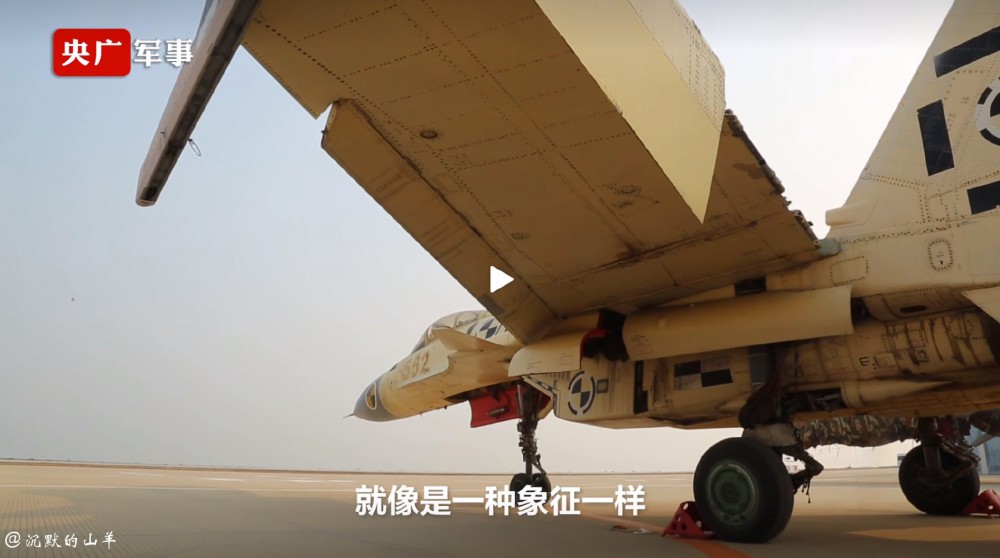 https://dambiev.livejournal.com/2129503.html