Russian Military Photos and Videos #4

Cyberspec




Posts

: 2873


Points

: 3028


Join date

: 2011-08-08


Location

: Terra Australis

RC-135 being intercepted over the Sea of Japan...Su-35's and MiG-31BM's took part


Sujoy




Posts

: 1054


Points

: 1212


Join date

: 2012-04-02


Location

: India | भारत


Sujoy




Posts

: 1054


Points

: 1212


Join date

: 2012-04-02


Location

: India | भारत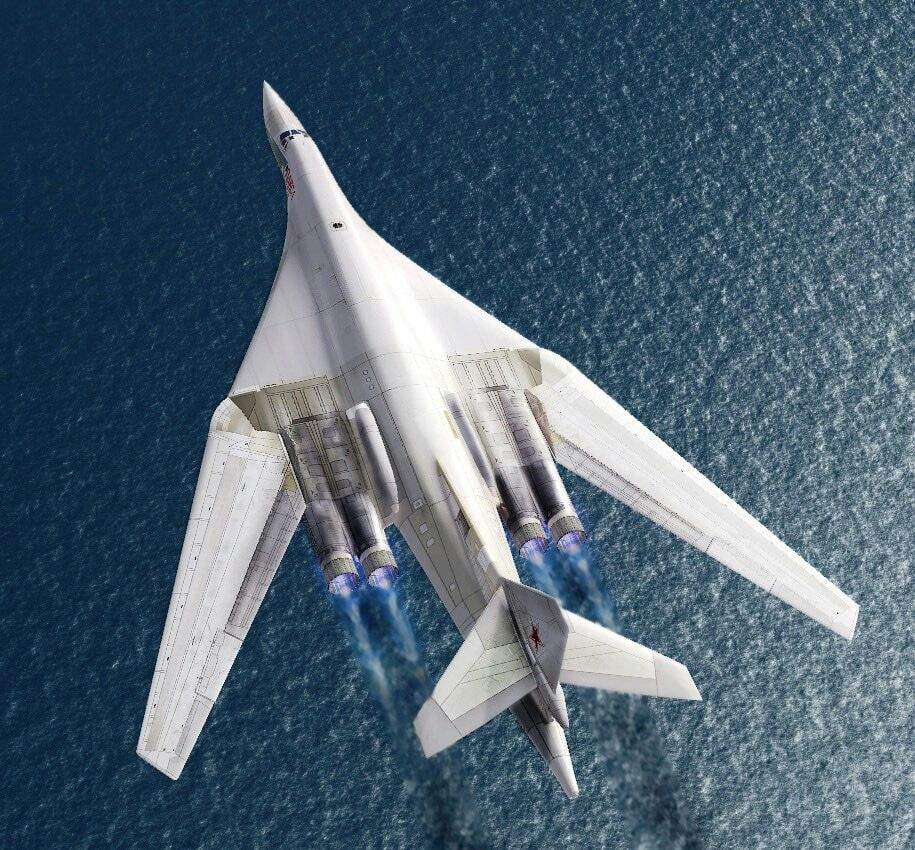 GarryB




Posts

: 25280


Points

: 25826


Join date

: 2010-03-30


Location

: New Zealand

Nice.

Reminds me of some funny videos I have recently seen on Youtube regarding some delusional Canucks.

There are a few videos about the Russian aggression in the arctic and Russia wanting not just control of the NSR, or northern sea route via Russian waters... but also the NWP or North West Passage through Canadian territory, and that if they only had their Avro Arrows in operation then they could stop Russian aggression.

Lots of videos showing MiG-31s and Tu-160s helpless in the presence of these mach 3.5 super planes from Canada Aye....

Ignoring of course the fact that the MiG-31 and Tu-160 were developed in the absence of the Arrow... if the Arrow had been developed then the Soviets would have developed their aircraft to be able to counter them too.

The videos of course show F-35s trying to deal with the Russian aggression and failing and then showing how the Arrow would enable Canada to wipe the floor with them Ruskies... with one hand behind their back of course...

GarryB




Posts

: 25280


Points

: 25826


Join date

: 2010-03-30


Location

: New Zealand