The first Su-35 for Egypt
Spotter photographs were distributed, taken on July 22, 2020 at Tolmachevo airport (Novosibirsk) during the intermediate landing of the first five Su-35 fighters built for Egypt at the Komsomolsk-on-Amur Aviation Plant (KnAAZ) named after Yu. Gagarin - a branch of PJSC "Company" Sukhoi "(as part of PJSC" UAC "of the State Corporation Rostec). Aircraft without identification marks, but with tail numbers on the keel, are flying from Komsomolsk-on-Amur to the European part of Russia for subsequent delivery to an Egyptian customer. Before Novosibirsk, the planes made an intermediate landing in Irkutsk.
Judging by the photographs, the five aircraft being ferried have tail numbers on the keels from "9210" to "9214".
We will remind that earlier it was reported (material of Ivan Safronov) that in 2018 Russia signed a contract with Egypt for the supply of "more than two dozen" (apparently 24) Su-35 fighters and means of aviation destruction for them in the amount of about $ 2 billion.
Egypt , thus, will become the second foreign recipient of Su-35 fighters after China, which received 24 aircraft in 2016-2018 under a 2015 contract worth about $ 2.5 billion.In 2018, a contract worth $ 1.14 billion was signed for the supply of 11 fighters Su-35 Indonesia, but it "stuck"for political reasons. There is also unconfirmed officially information about the conclusion in 2019 of a contract for the supply of 14 Su-35 fighters to Algeria.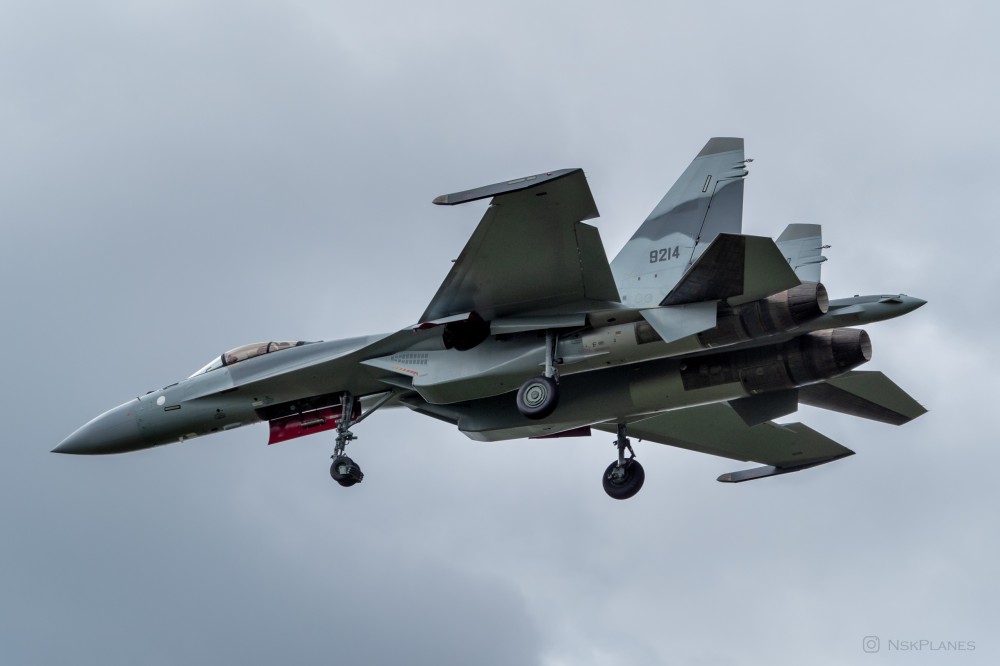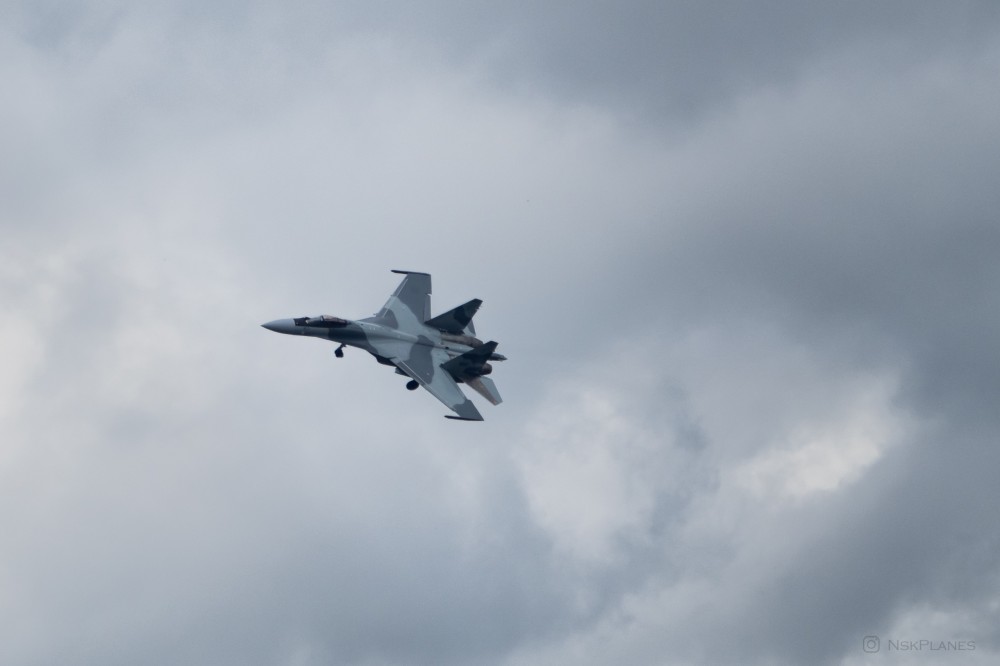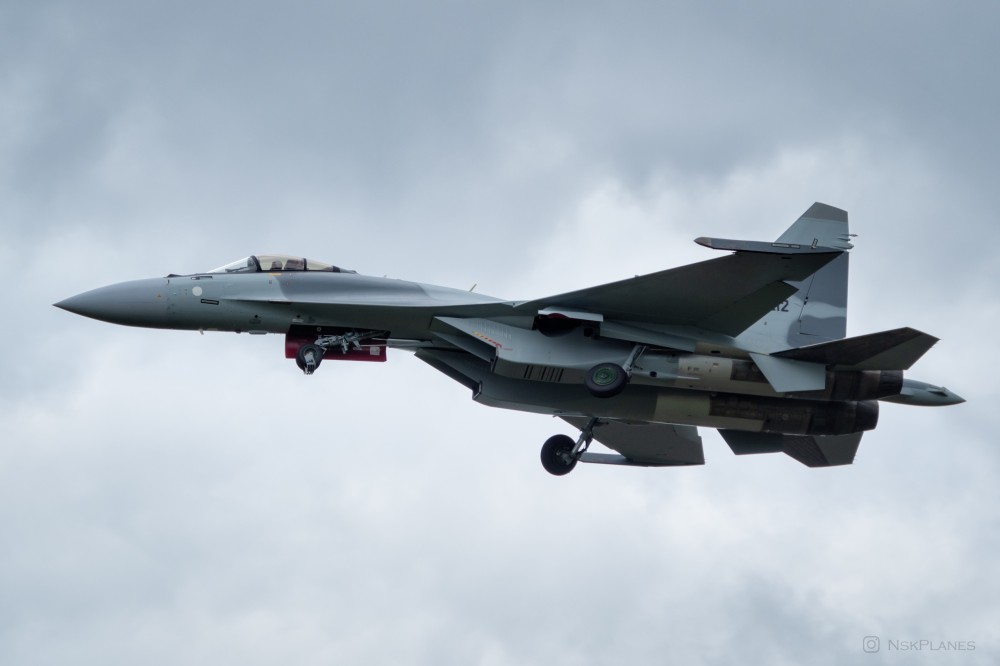 The five first Su-35 fighters built for the Egyptian Air Force (tail numbers from "9210" to "9214") during an intermediate landing at Tolmachevo airport (Novosibirsk) during a flight from Komsomolsk-on-Amur to the European part of Russia, 07/22/2020 ( c) Andrey Neiman / vk.com/nskplanes The Su-35 fighter (tail number "9214") built for the Egyptian Air Force during an intermediate landing in Irkutsk during a flight from Komsomolsk-on-Amur to the European part of Russia, 07/22/2020 (from ) Alexey Korshunov / russianplanes.net ( link )
https://bmpd.livejournal.com/4093806.html