Said to be the first pic showing the MiG-35 in Egypt: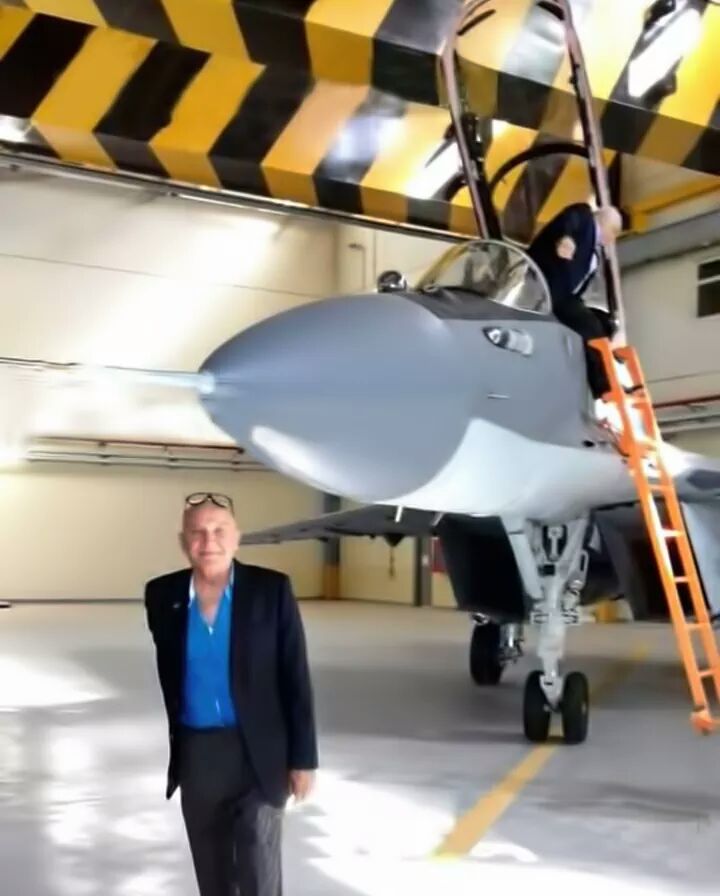 Also S-300VM pics taken in Russia  prior to delivery:
All from here:
https://twitter.com/mahmouedgamal44?lang=en
Was there or will it be any parade this year to commemorate the October war? I was hoping all the new stuff (S-300VM, Ka-52, MiG-35 etc.) was or will be shown.