Victory Parade in Serbia with the participation of military equipment of the Russian Army
According to Rossiyskaya Gazeta, on May 10, in the Serbian city of Niš, on the occasion of the Victory Day over fascism in World War II, a military-police parade "Freedom Defense" was held. More than 4,000 servicemen and officers of the Serbian Ministry of the Interior, armored combat vehicles and aircraft took part in it, and the stars of the event were specially delivered here from Russia T-72B3 tank and two Mi-35M helicopters.
The parade was attended by Serbian President Alexander Vucic, who presides over the presidency of Bosnia and Herzegovina, Milorad Dodik, and the head of the Republika Srpska, Zelka Tsviyanovich.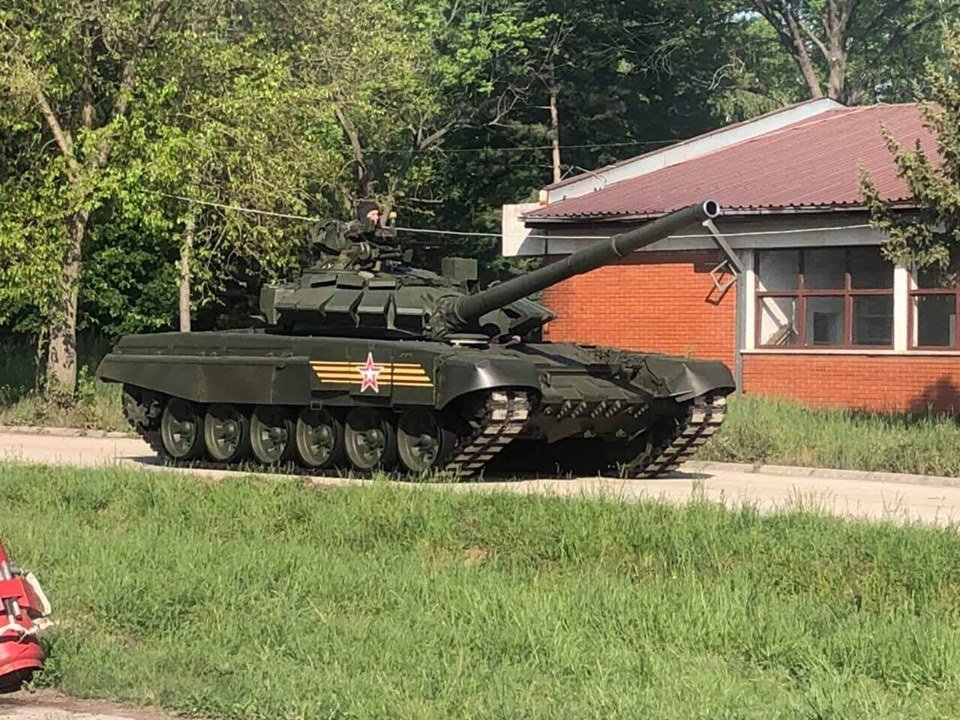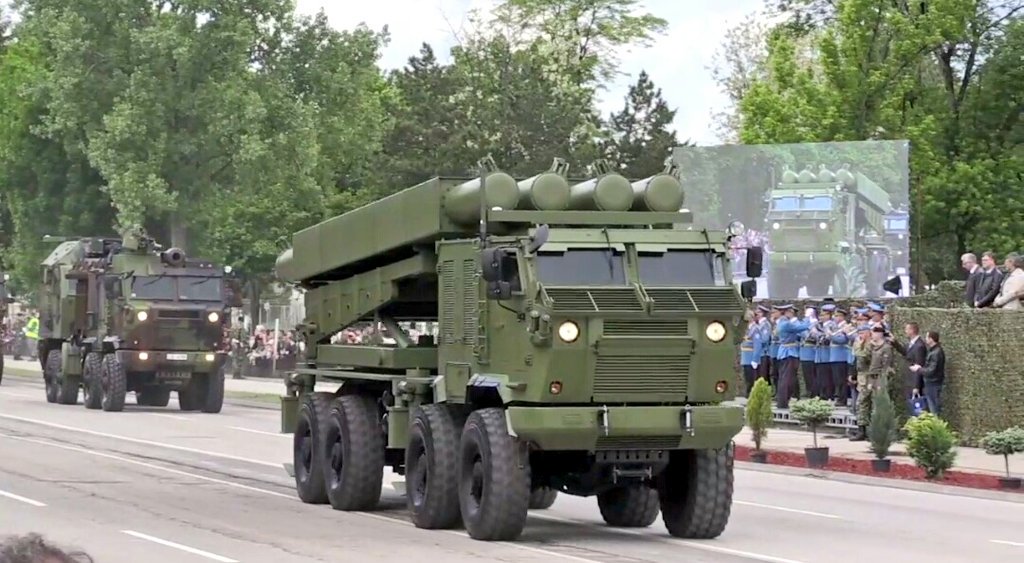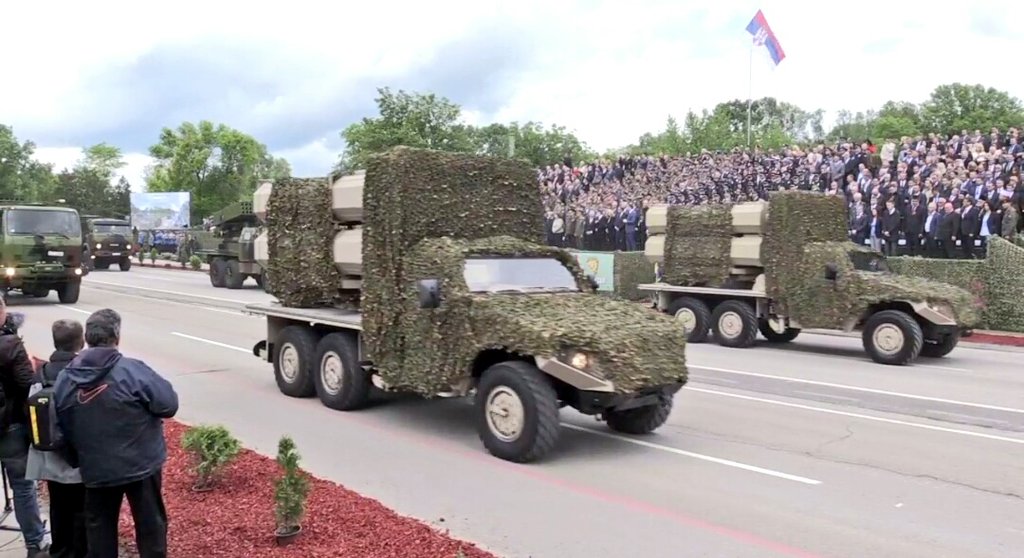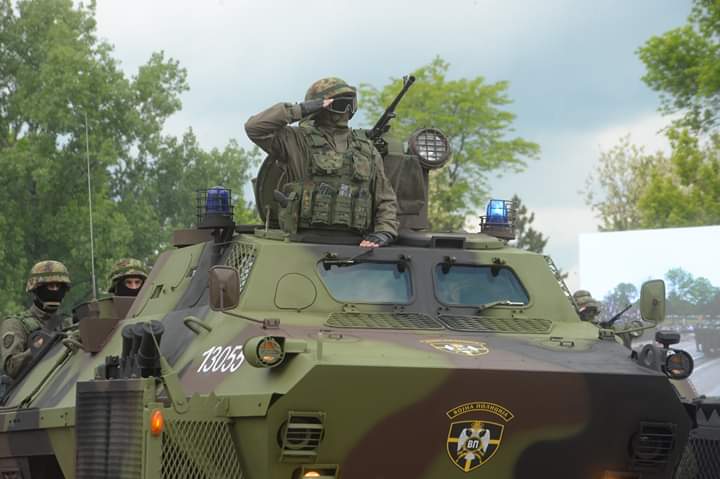 https://bmpd.livejournal.com/3637553.html