GunshipDemocracy wrote:

Yak-43 multi-role V/STOL fighter (project)


In 1983-84 the Yakovlev OKB embarked on the design of a next-generation multi-role V/STOL fighter intended to follow the
Yak-41 M. In its general layout it had a marked resemblance to the Lockheed Martin
F-22 Raptor (albeit the latter was designed to a somewhat later time-scale
and had no VTOL capability).

Like its predecessor, the Yak-43 was to have a cruise engine and separate lift jets; these were to be supplemented by an auxiliary combustion
chamber in the nose provided with air bleed piped from the main engine.

The latter was to be a derivative of the Kuznetsov NK-321 three-shaft afterburning turbofan with a take-off rating of 24,980 kgp (55,070
lbst; four such engines power the Tupolev Tu-160 strategic bomber).
\
The Yak-43 promised a considerable improvement on the Yak-41 M in performance and combat capabilities. The wings of
bigger area ensured greater agility; the increased fuel tankage afforded a longer combat mission radius, the aircraft would be
capable of carrying a bigger weapons loadand would have a reduced radar signature.

However, with the Yak-41 M (Yak-141) shelved, the new project had no chances of reaching the hardware stage.

That combustion chamber in the nose is a smart idea, since it allows to compensate  thrust at the tail more efficiently. Could allow better placement of main engine.
Also using the NK-32 makes sense, as PapaDragon says they have a modernized version now.
1) sure, min take off (check Russian wiki) is 350m. With ski-jump but Kuz has300 m or so

2) bigger plane less space 1,5/2 more than F-35B - smaller airwing

3) no need to build for one Kuz 24 Su-57 since you got new fighter doing the same job cheaper per unit.
1) This has nothing to do with STOBAR values, check here:
http://cppcms.com/files/skijump/
2) No, it depends on how well you use the space. Even if the footprint is much smaller but the available spaces are not enough to fit more planes, you remain with same numbers. Besides, we don't know the footprint of a navalized Su-57 against a F-35. Look the wing folding: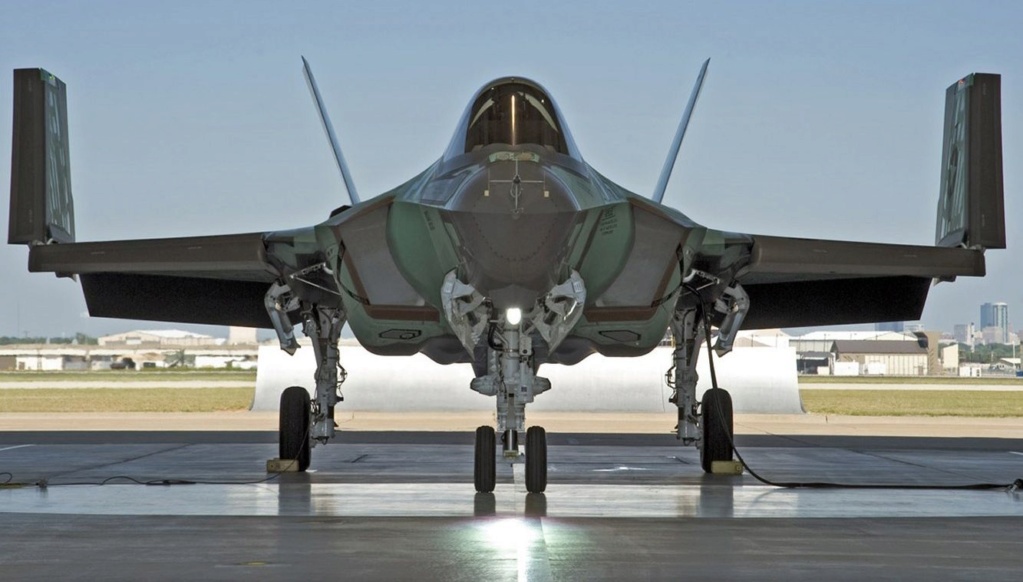 Don't have an exact measure but I'm pretty sure the folded Su-33 is narrower than the F-35C
3) That could be discussed of course, STVOL is not cheap. MiG-29K is also available.
Su-57 is not available yet. Kuz will stay till 2040s AFAIK. TAKRs will IMHO go in series dure their universal applications: 3 roles in one ship due to modularity.  Just cheaper option.  Imagine - Mistral, AC and helo-carrier in one + command ship  

     

The difference is displacement. Su-57 simply cannot go to 40-50k ships innumbers.  Too big, too small numers can be embarked.
Su-57 is available to develop a carrier version.
BTW I am confused, for me the Kuz is a TAKR.