Nicaraguan Armed Forces

George1




Posts

: 11074


Points

: 11551


Join date

: 2011-12-22


Location

: Greece

Soviet BMP-1 and T-55 in Nicaraguan military parade of 35th anniversary of Sandinista revolution







George1




Posts

: 11074


Points

: 11551


Join date

: 2011-12-22


Location

: Greece

The modernized tanks T-72B1 in Nicaragua
On the following in the capital of Nicaragua, Managua, August 15, 2016 the exhibition in honor of the 37th anniversary of Nicaragua's land forces was first publicly demonstrated one derived from Russia modernized tanks T-72B1 (out of 50 ordered vehicles).
Information about the upcoming delivery of Nicaragua from the presence of the Ministry of Defense of Russia 50 tanks T-72B1, which had before the sale go through renovation and modernization at JSC "61 armored repair plant" in Strelna (Saint-Petersburg) on ​​the project of the company appeared in the May, 2015 .
According to unofficial sources, the cost of a prisoner of JSC "Rosoboronexport" contract to supply Nicaragua 50 modernized tanks T-72M1 is about $ 80 million. About shipping information in Nicaragua first 20 past the modernization of 50 tanks under the contract were made public in April 2016.
Recall that the prototype of the T-72B1 this variant of modernization for the first time demonstrated OJSC "Oboronservis" in June 2012 to held in Zhukovsky near Moscow the Second International Forum "Engineering Technologies 2012" and for his unusual white color then received an ironic nickname "The White Eagle ".
http://bmpd.livejournal.com/2077496.html
_________________
"There's no smoke without fire.", Georgy Zhukov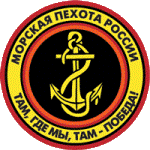 George1




Posts

: 11074


Points

: 11551


Join date

: 2011-12-22


Location

: Greece

Military parade in Nicaragua
September 2, 2017 in the capital of Nicaragua, the city of Managua, a military parade was held in honor of the 38th anniversary of the formation of the Sandinista Army of Nicaragua. The military parade was hosted by the country's president, Comandante Daniel Ortega, and vice-president Comrade Rosario Murillo. General Julio Cesar Aviles was in command of the parade.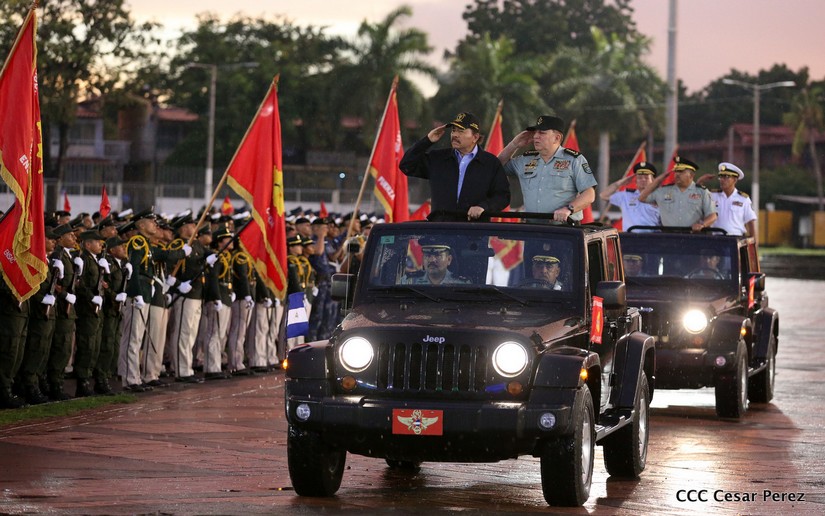 Special Forces
BM-21 Grad
BTR-60
Zu-23 on BTR-60
BRDM-2
BMP-1
T-72
BTR-70
Towed Artillery
BTR-50
https://bmpd.livejournal.com/2828639.html
_________________
"There's no smoke without fire.", Georgy Zhukov