T-47 wrote:
Any details? Like what ATGM and where it got hit and how many etc.
No details so far.
Isos wrote:
Is it efficient ? Why not put them around the tank like an umbrella if it is good ?

The Swedes tried that, but abandoned it because it wasn't effective.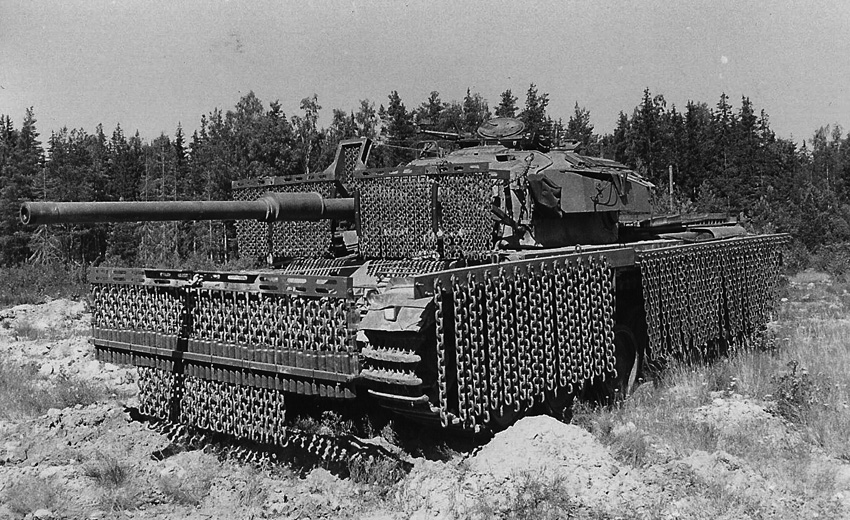 SAA took inspiration from the Israelis and installed such chains around their tanks, but stopped doing it since around 2014. No idea why, but if I were to guess, I would say that it's not used as an umbrella because chains will flail around when the tank is moving, but slat armour will not. Maybe the Swedes noticed the same problem? When the chains flail around, the size of the gap between each individual chain changes and might be too small to fit an RPG warhead or big enough that it passes through unmolested. Short chains would not flail much whereas longer chains would, so only short chains can be used with some effectiveness, and this would mean that chain + balls are only suitable for small gaps in the tank's protection, like the turret ring.