I almost totally agree FP, but the thing is that often the Chinese directly copy, whereas most others adapt the copied area of technology to improve their own technology.
For instance at the start of the cold war the Soviets had not focussed on long range strategic bombers... the west will say they copied the B-29 because they had no four engined bombers which is pure ignorance because in the 1930s the Soviets had more four engined bombers than the rest of the world combined... their problem was that they rapidly became obsolete as technology rapidly moved forward during WWII and it would have taken 5-10 years to develop their own modern design... the faster option was to copy what landed in their lap and they didn't have time for anything else.
Of course in the end the Tu-4 was a relative failure and apart from circular pressurised fuselage design lent little to future Soviet and Russian bombers.
The irony... well look up the ANT-25 and find out about the state of Soviet long range aircraft in the 1930s.... flight range of 12,500km...
The Chinese on the other hand tend to completely copy something so it is clear what it is derived from, whereas the Soviets only copied when it was necessary... The B-29/Tu-4 was time, the Sidewinder missile was also time as the sidewinder was so radically different... it was simple and basic and modular whereas previous Soviet missiles were hand built and complicated messes.. the sidewinder had a seeker in the nose, then forward controls and servos to move those controls, then the warhead , and then rocket motor and then rear controls. The AA-1 Alkali had rocket exhausts between its main fins with the warhead in then front area and transmit/receive unit in the rear for the command guidance system and everything else crammed in where it fitted.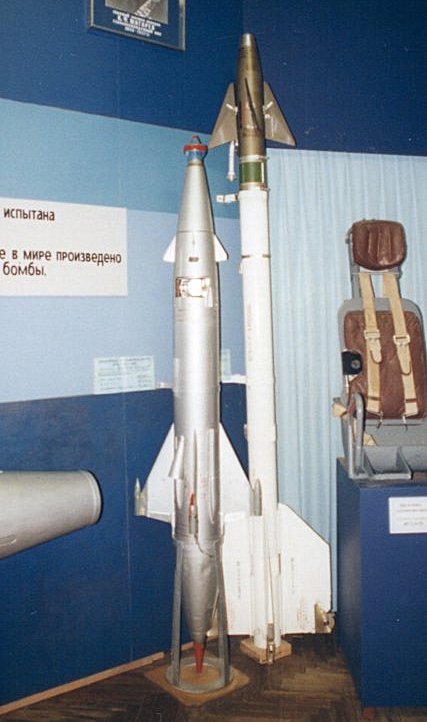 Regarding the Shlem:
This is it here and the Chinese version looks rather a lot like it in my opinion...