How to defeat the EU and US at sea. 50,000 war ships V 4,000. It's this or it goes nuclear.
43,000 small speed boats for $15 billion dollars. They can pop under water and jump back out, using front suckers and flaps....with speed. Speed subs.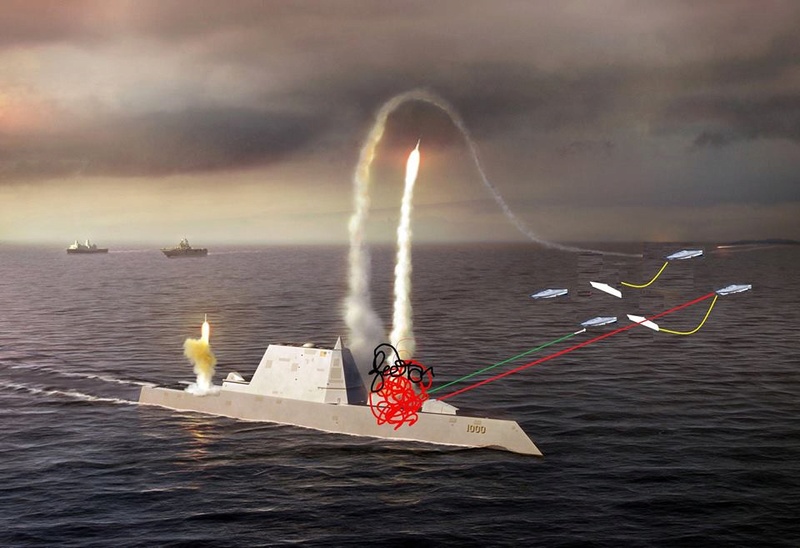 First America uses laser weapons in 2 ways.
1. To heat the boat up and blows it up.
2. a laser gun shoot bullets at the boats, but it's not good odds from the all the videos i seen of aiming at a slow moving sitting still target.
3. new lock-on ,missiles fly low and take out boat's.
1. We make fast water proof boats, that have flaps under the water that make it dive for 5 - 10 seconds.
2. It can also jump on the way up with timing beating torpedoes.
Ok American laser weapons will not penetrate water, so once the laser weapon hit's the boat, it dives for 3 - 10 seconds cooling back down instantly / not giving the laser time to work.
The flaps pop out forcing it down and it cools down / hides from the laser for up to 10 seconds and so on.
Torpedo's can also jump, stopping enemy counter water weapons.
These 43,000 boats can Carrie 1 - 3 warship killer torpedoes, even some small lock on missiles.
We drop off mass fuel at sea with torpedoes, that can be dropped of and marked over months by Russian and or Chinese war ships. This let's them go around the world if we dump off that much fuel and weapons.
Knew American lasers made to take out speed boats will fail, and the boats can jump and go under the water.
The boats and sink 10 - 40 meters deep, use ink to hide from eyes in the sky.
The boats just have a tube float to the surface to draw in air. They work with subs 2.
They can jump out to the side and anyway they want.
Jump out fire destroy move on to next target.
American new warships with missiles and laser weapons for boats, will fail.