If there is a history thread, idk where it is. Ran across a site called War History Online, which imho, has some great articles.
I hope you enjoy..
The Incredible Story of Joseph Beyrle, the Only American to Fight for Both the U.S. and Russian Army in WWII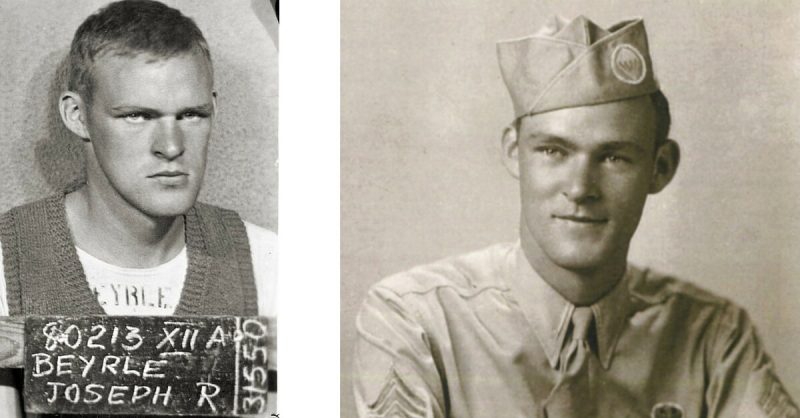 For much of the last 70 years, someone who fought for both America and Russia might bring to mind some Cold War espionage, a double agent or a defecting citizen. But in World War II, for the only American to have fought in both the U.S. Army and that of the U.S.S.R., the story is one of diligence, endurance, luck, and a journey home.
Joseph Beyrle was a paratrooper from Muskegon, Michigan. He was born in 1923, graduated high school in 1942, and turned down a baseball scholarship to the University of Notre Dame and instead joined the army to serve in the parachute infantry.
story at link
https://www.warhistoryonline.com/world-war-ii/incredible-story-joseph-beyrle-american-fight-u-s-russian-army_wwii.html/2
photo of Russian Tank Commander
This is the part of an already incredible story where one might start to wonder if we're taking this from WWII or some Hollywood fantasy! The captured American soldier, making a desperate bid to return home meets a female captain leading tanks for the Red Army to avenge her destroyed home where her husband and entire family were killed during the German invasion.
Beyrle waved a pack of Lucky Strike Cigarettes and called out the only Russian words he knew, "Amerikansky tovarishch!" (American comrade). Alexandra Samusenko (the same age as Beyrle, 22), the only female Russian tank commander, would soon be convinced by the American soldier she saved to let him fight by her side on their advance to Berlin—a common enemy for two young soldiers in anything but common positions.
Aleksandra_Samusenko,_1943