Exposing The West

jhelb




Posts

: 462


Points

: 533


Join date

: 2015-04-04


Location

: Previously: Belarus Currently: A Small Island No One Cares About

I am starting this thread to expose the lies that the West has been spreading the world over

jhelb




Posts

: 462


Points

: 533


Join date

: 2015-04-04


Location

: Previously: Belarus Currently: A Small Island No One Cares About

North America before illegal immigrants spoiled the place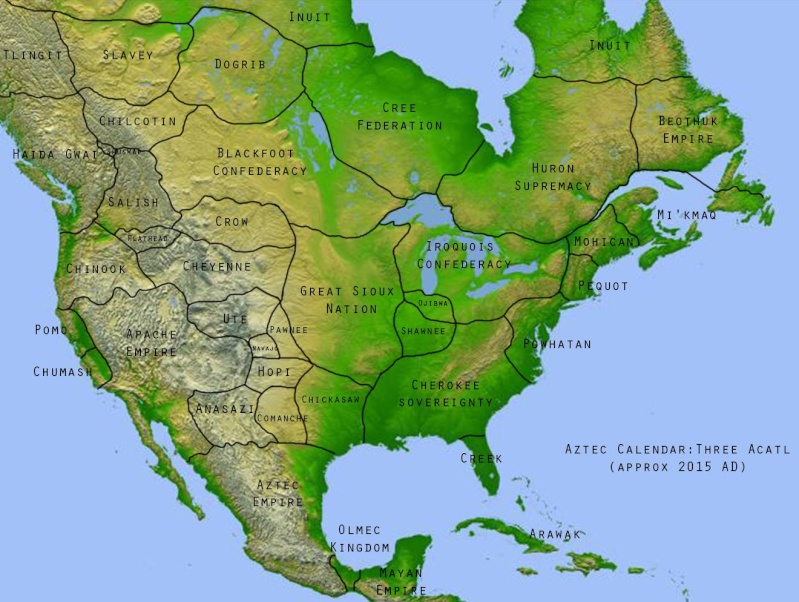 victor1985




Posts

: 665


Points

: 698


Join date

: 2015-01-02

usually usa speak about peace but they always sustain that "peace" with weapons. that doesnt look quite fair. justify that is need for a world policeman raise the question if that policeman is using this argument for impose own interests. so where come from the peace in finally is easy. just let everyone autodetermine because only in own style you can find that peace.

jhelb




Posts

: 462


Points

: 533


Join date

: 2015-04-04


Location

: Previously: Belarus Currently: A Small Island No One Cares About

Henry Kissinger's Latest Interview: Admits Detente Was Used To Dis Integrate The Soviet Union
http://www.nationalinterest.org/feature/the-interview-henry-kissinger-13615?page=show
Also note what he says about China. G2 is certainly possible.

jhelb




Posts

: 462


Points

: 533


Join date

: 2015-04-04


Location

: Previously: Belarus Currently: A Small Island No One Cares About

Proof that the US tried to destabilize every single Soviet ally in the Middle East post 1991
http://www.zerohedge.com/news/2015-10-06/putin-has-just-put-end-wolfowitz-doctrine
In 1991, [powerful neocon and Iraq war architect Paul Wolfowitz] was the Undersecretary of Defense for Policy – the number 3 position at the Pentagon. And I had gone to see him when I was a 1-Star General commanding the National Training Center.

***

And I said, "Mr. Secretary, you must be pretty happy with the performance of the troops in Desert Storm."

And he said: "Yeah, but not really, because the truth is we should have gotten rid of Saddam Hussein, and we didn't … But one thing we did learn [from the Persian Gulf War] is that we can use our military in the region – in the Middle East – and the Soviets won't stop us. And we've got about 5 or 10 years to clean up those old Soviet client regimes – Syria, Iran, Iraq – before the next great superpower comes on to challenge us."
Gen Wesley Clarke

jhelb




Posts

: 462


Points

: 533


Join date

: 2015-04-04


Location

: Previously: Belarus Currently: A Small Island No One Cares About

How The US Government Invents Terrorist By Falsely Implicating Innocent Individuals


https://theintercept.com/2015/11/19/an-fbi-informant-seduced-eric-mcdavid-into-a-bomb-plot-then-the-government-lied-about-it/?comments=1#comments