Searched little more for any visual proof of the 23131 and I came across some from the Zaliv website.
http://zalivkerch.com/
Juoogle scums still do not show this website in the first 3 pages of search with any logical combination of words. They still show the banderstan website for Zaliv.
http://www.zaliv.com/en/
In the new Zaliv website there is no mention of the project, neither in the 7 pages of their news section that starts from Aug 2014.
@7FBTK
#russiannavy Two Project 23131 liquids/dry cargo tankers (L=145m B=24m) laid down at Zaliv Shipyard (Kerch) on Dec 26
https://twitter.com/7fbtk/status/548777027424509953
This one mentions 23131 with twin shafts.
http://russianships.info/eng/support/project_23131.htm
http://russianships.info/eng/support/project_23130.htm
Ok edited the post which was based on my thoughts that the below pic was that of 23131....after visual confirmation I have come to the conclusion that its the project CF7200.
So what happened with the 23131 after it was laid down at Zaliv, has it been cancelled??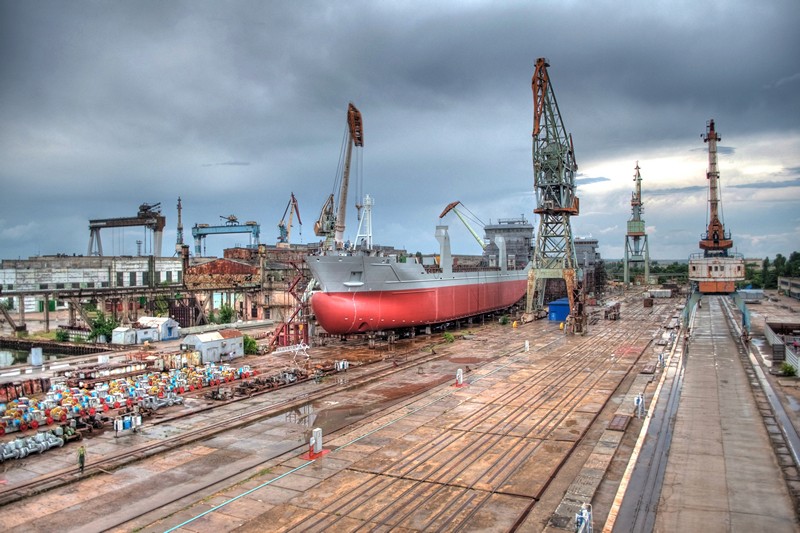 Combi – freighter project CF7200
, 10 of which were built in 2007-2011.